 Friends are great. But friends who have good beauty recommendations are even better.
Recommendations from friends often trump any review, even when it's by a trusted source. And as it's currently friendship month here at Beaut HQ, where better to start than with five of the best products our friends ever recommended?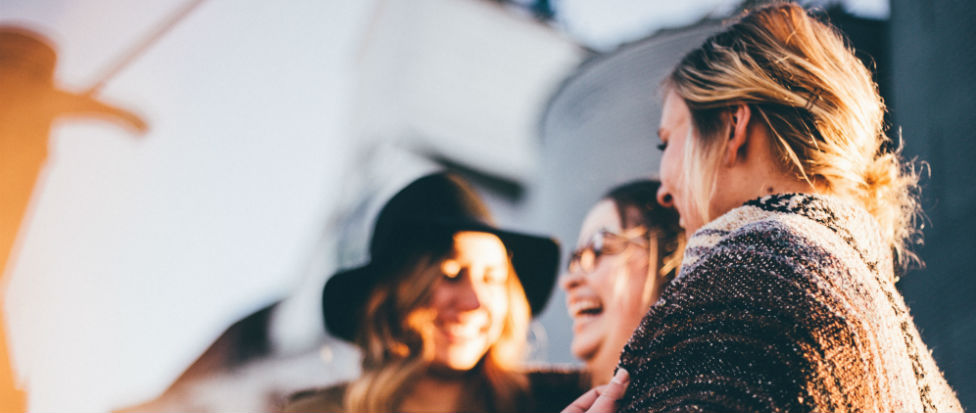 I've been working in the makeup and beauty industry for over 15 years. During that time I've learned that my friends (both fellow makeup artists and people not in the industry) are an invaluable resource for product recommendations. Sometimes it could be something brand new, other times it's a cult classic you never got around to trying. Either way, a thumbs up or thumbs down from someone you know can seriously change your mind about a product.
Here are some favourites that we discovered, thanks to a little help from our friends.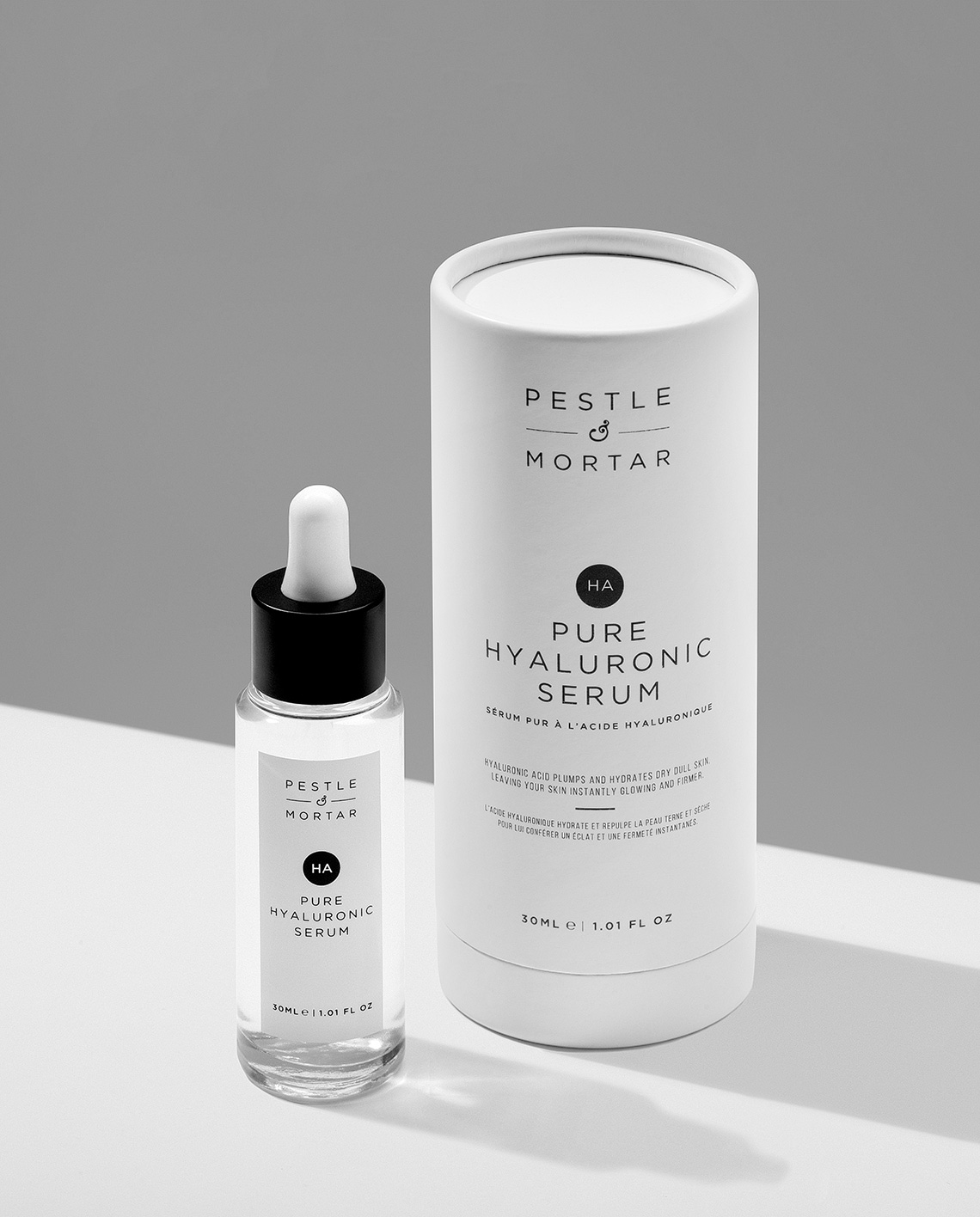 Pestle & Mortar Hyaluronic Serum €43
This initial product recommendation from a make-up artist friend of mine became a full-on love affair with Pestle & Mortar. Skin drinks this serum up and is left refreshed, hydrated and bouncier after just one application. Honestly, it's fantastic.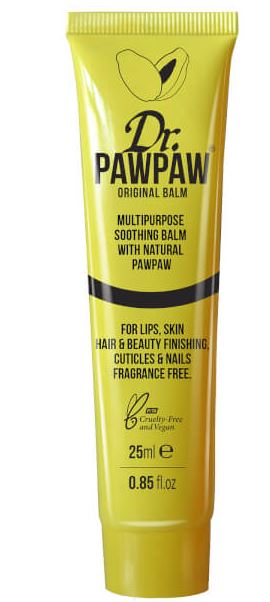 Advertised
Before it was so readily available in Ireland, one of my best friends used to send this to me every few months. The multi-purpose balm is great for soothing cracked and dry lips or skin as well as taming fly away, frizzy hair.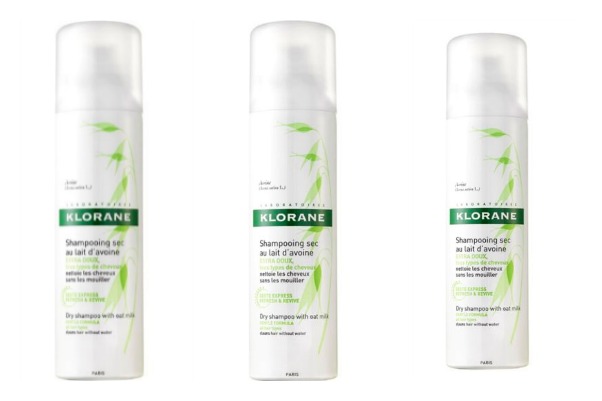 A hairstylist once recommended this to me when I was considering buying a much more expensive product. And for that, I shall always be grateful. The French pharmacy favourite works miracles on limp hair and smells great too!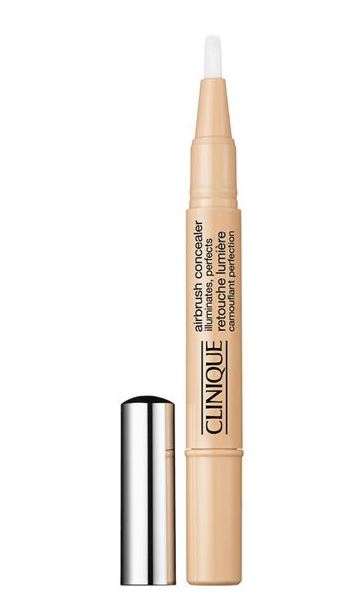 Clinique Airbrush Concealer €24
Clinique is often more noted for their skincare, but they have some serious gems in their makeup collection too. The Airbrush concealers were once recommended to me, and now in turn, I recommend them. They're fantastic for brightening under eyes and never look chalky or dry.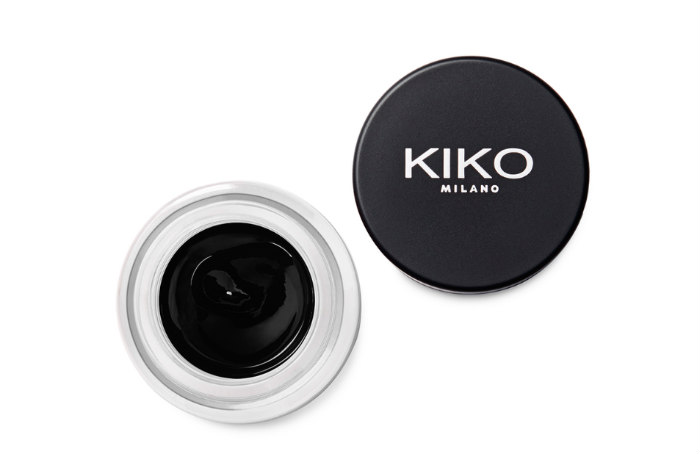 KIKO Black Gel Eyeliner €8.95
Advertised
I was first pointed towards this eyeliner when I was working backstage at Milan Fashion Week and haven't looked back since. It's by far one of the best gel eyeliners, and I don't just mean in the budget bracket either! (Check out the full feature here)
What are the best recommendations you've ever had?