 Bubble masks are fast becoming must-have skincare heroes. We've picked out three to suit any budget whether you're looking to save, spend or splurge.
Like most skin care trends, bubble masks seemed like a bit of a gimmick when they first came out*. But after getting the seal of approval from the K-Beauty scene's most revered Korean beauty gurus, they've quickly become the new darling of the skincare world.
Of course, the good news is, whenever products become more popular or well known, they also start coming in different price ranges, yay! We've picked out three versions to try, whether you're looking to save, spend or splurge.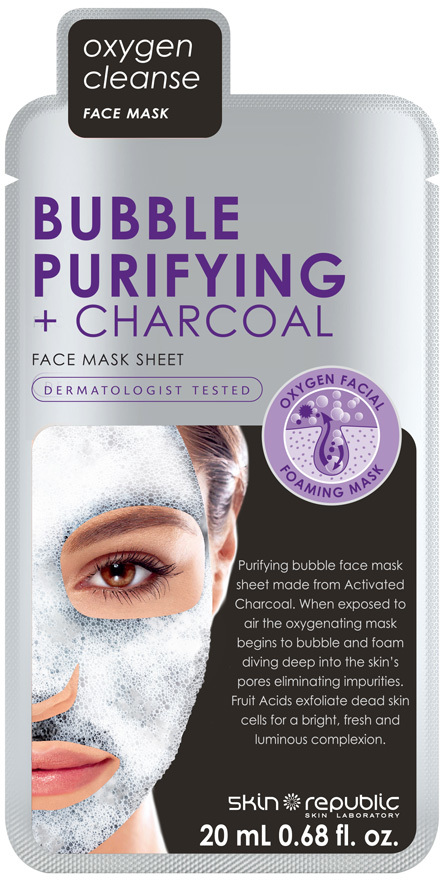 SAVE: Skin Republic Bubble Purifying + Charcoal Face Mask €5.95
Easy to apply and mess-free, this charcoal infused mask helps to draw out impurities and leaves skin feeling brighter and smoother.
Advertised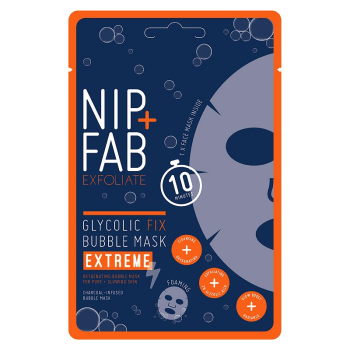 SPEND: Nip & Fab Glycolic Fix Bubble Mask €7
For a quick skin fix that won't break the bank, this is a fantastic choice. The formula helps to brighten and retexture skin to give it a more glowing, clear appearance.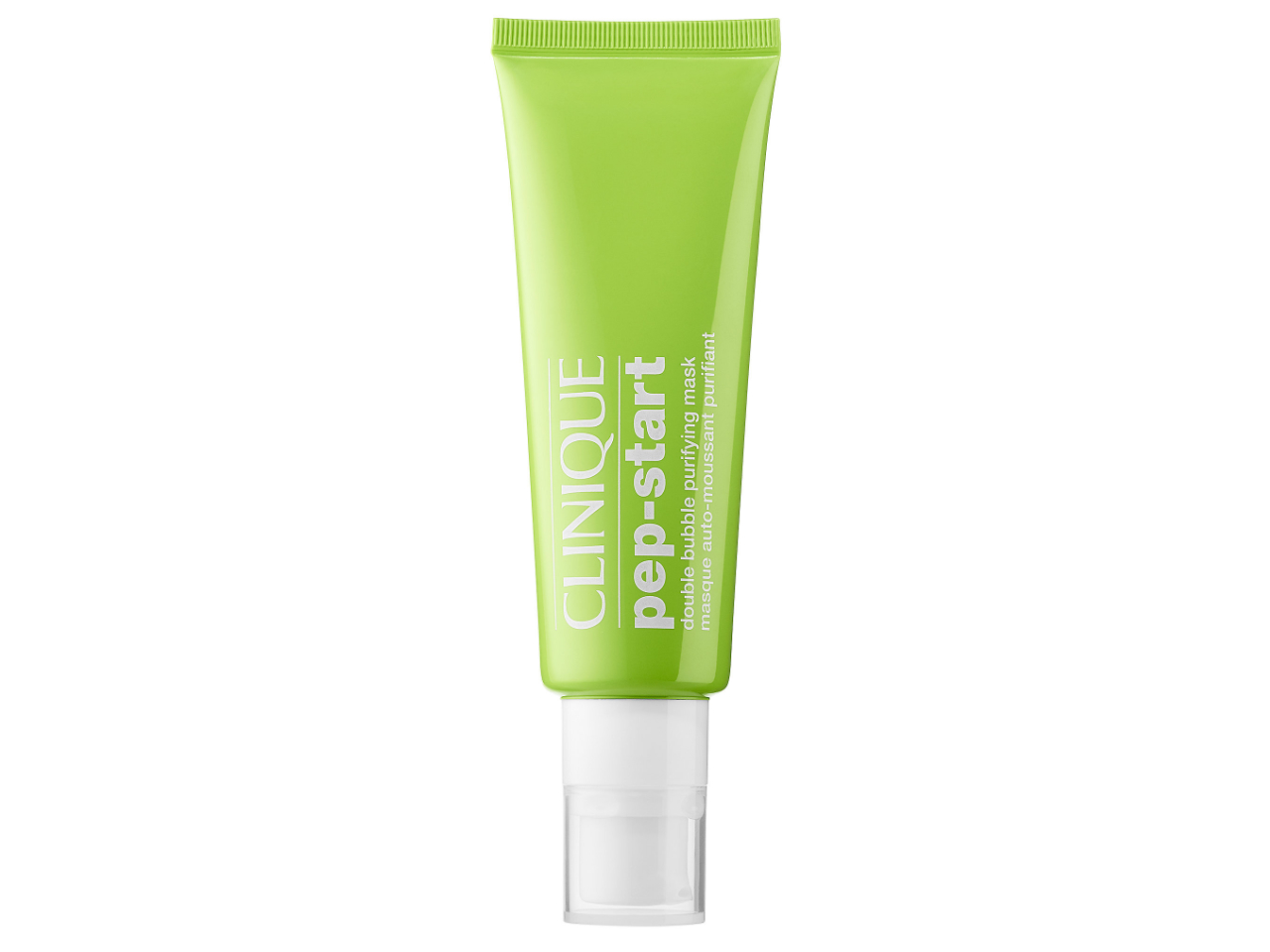 SPLURGE: Clinique Pep-Start Double Bubble Purifying Mask €30
The most expensive of the bunch by a country mile, but Pep-Start has the goods to back it up. It's the perfect product to use before applying makeup or on weekday nights when you're short on time. After just a couple of minutes, skin looks more radiant, vibrant and feels completely energised.
Advertised
*Psst! If you haven't heard of bubble masks yet, don't worry - you can get up to speed on what they're all about via our previous post about them.