 What do you know about boosters? Nothing? You're not alone! But Jennifer Rock, the Skin Nerd, knows all about them - so soon you will, too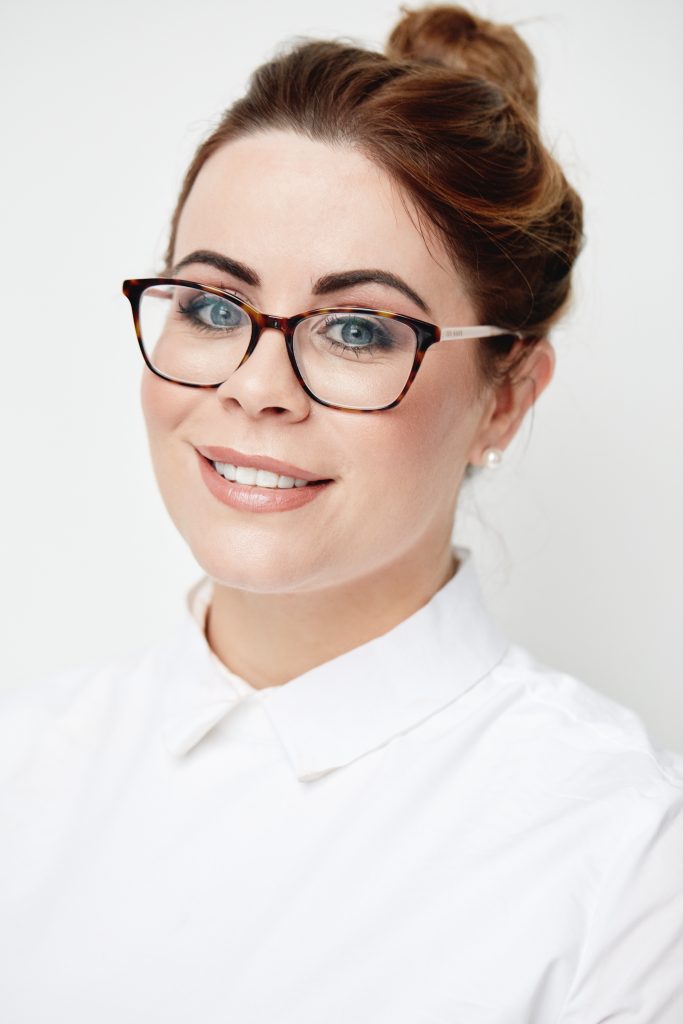 In skincare, an industry driven by science and technology and due to the fact that there is a renewed interest in it, things change all the time. Every brand is trying to find the next big thing, the coolest way to deliver products to the skin, the most stable form of the most effective ingredient or even straight up inventing new products.
Moisturisers are old hat, serums are nearly universally understood now, essences are getting closer to becoming a niche skincare staple but boosters… what are boosters? I bet you feel dead cool if you're using a booster now. For those of you who maybe haven't kept up on your skincare trends, a booster is like a concentrated serum whose job it is to target one specific skincare woe. Your serum usually performs multiple roles, for example, lightning and hydrating or soothing, smoothing and protecting. A booster, however, is like a supplement to your usual routine to give it an extra bit of wow factor.
Boosters usually contain one or two active ingredients. This is fab as it means there can be more of that specific active in it and that it can be easily mixed into your serums and creams to supercharge them. They also put the power in your hands - you can use one drop for a little boost or a whole lot of them if your specific concern needs a little bit more action at a specific time. But in my eyes, this can be a curse as much as it is a blessing.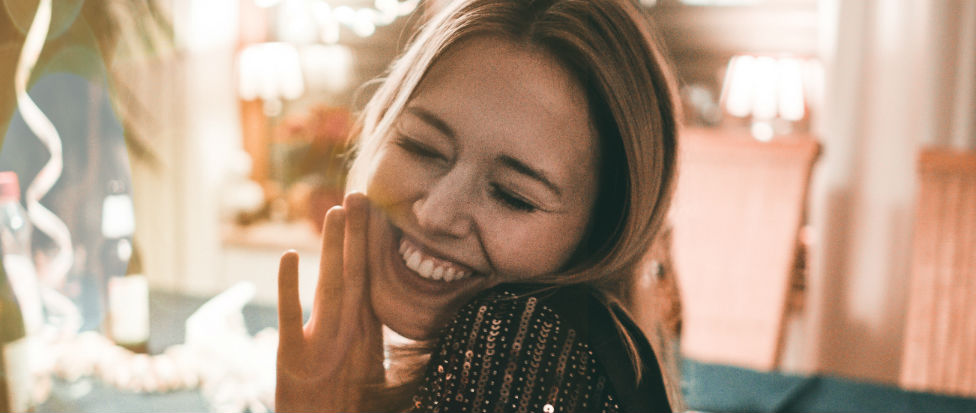 The brands making these boosters often use this as a marketing point, suggesting that you can make your skincare routine bespoke to what your skin needs by adding more or less. My issue is that the average person does not truly know what their skin needs - they can guess though, and sometimes it is this guessing that leads people back to their skin consultant with a face full of scaly, red patches from overuse of acids. When used carefully, responsibly and under the eye of a skin professional, boosters are ideal for adding to your skincare toolkit, to be used when you need it and maybe not all the time.
Boosters made a splash in 2015 and were championed by brands like US-based Paula's Choice, Zelens and Cover FX. I predict that we will be seeing more of them from the big brands in skincare in 2018 due to the continuing trend of personalised skincare and we'll be seeing them in different forms like powders and oils. Last year, Clinique released their Fresh Pressed Daily Booster that contained 10% L-ascorbic acid AKA pure vitamin C, meant to be added into moisturiser, that featured a complicated system with a button and powder and a liquid to ensure freshness.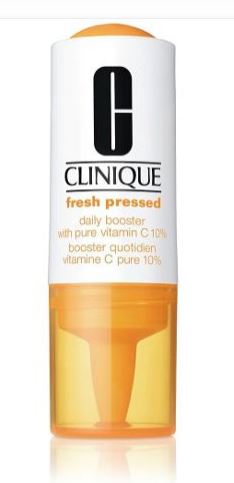 Advertised
Clinique 'Fresh Pressed' Daily Booster with Pure Vitamin C €70
Yon-ka rebranded a large number of their serums as boosters last year but when it comes to Yon-ka, it seems like what they did was more than just clever marketing. I'm particularly smitten with the idea of their Defense+ Booster. Antioxidant protection is key and you've probably heard me say it before. I personally adore layering as many serums as possible but many find that after a certain number of serums, they feel a bit weighed down with them. The Defense+ Booster means that you can protect yourself from free radical damage without adding a whole other layer or swapping out your lovely anti-ageing serum or hydrating serum in lieu of an antioxidant one. The Defense+ Booster contains pine bark polyphenols which are potently antioxidant in nature!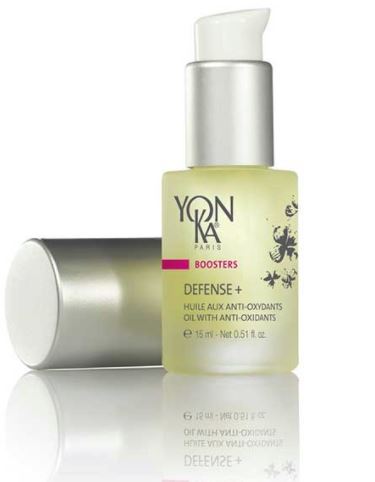 Yon-ka Defense + Booster €49.50
As I mentioned earlier, boosters do not only come in dropper form. A powder booster that has been in my life for a little while now is the IMAGE Iluma Brightening Exfoliating Powder. I actually much prefer the Iluma Powder as an add-on product than I do as a stand-alone product. It contains pumpkin enzyme which gently gobbles off dead skin cells from the surface of the skin, a stable form of vitamin C to help to prevent the formation of dark spots and liquorice extract to lighten up pigmentation. You can mix about a quarter to half of a teaspoon-amount of Iluma powder into your cleanser to give it a bit of oomph.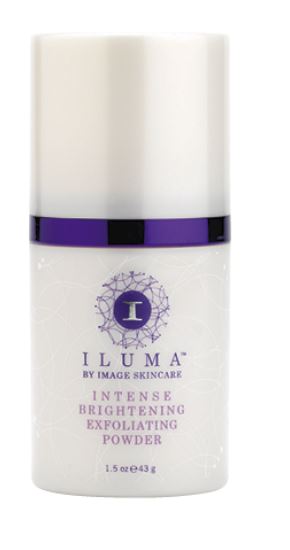 IMAGE Iluma Brightening Exfoliating Powder €40
Are boosters for you? In my opinion, if you are looking to invest more in skincare but don't yet have a form of vitamin A in your routine or an antioxidant serum, for example, I wouldn't go choosing a booster over either of these. However, if you are a skincare addict who is just glad to be adding something else to their routine, definitely give a booster a try.
Advertised
Don't forget, SPF is THE most essential skincare product. Read about The Skin Nerd faves, here. If you want a go-to guide for preparing your skin for a night on the tiles, Jennifer is your gal. And if you're interested in protecting your skin from free radicals, find all the info here. 
Jennifer Rock, AKA The Skin Nerd, is the founder and CEO of The Skin Nerd online skin consultancy and online cosmeceutical department Store, and the Cleanse Off Mitt makeup removal tool. For more information on The Skin Nerd's online consultations, where results are more than a promise, click here.