 Why blusher deserves its place at the front of every makeup kit
We're obsessed with anything to do with skin here in the Beaut offices. From creating that lit-from-within glow using creams, moisturisers and massage techniques, to faking it with foundation and a little clever concealer, we love it. You name it; we've tried it.
And today I'm looking at something that so often gets overlooked but is a perfect way to give your skin a healthier glow: a decent blusher.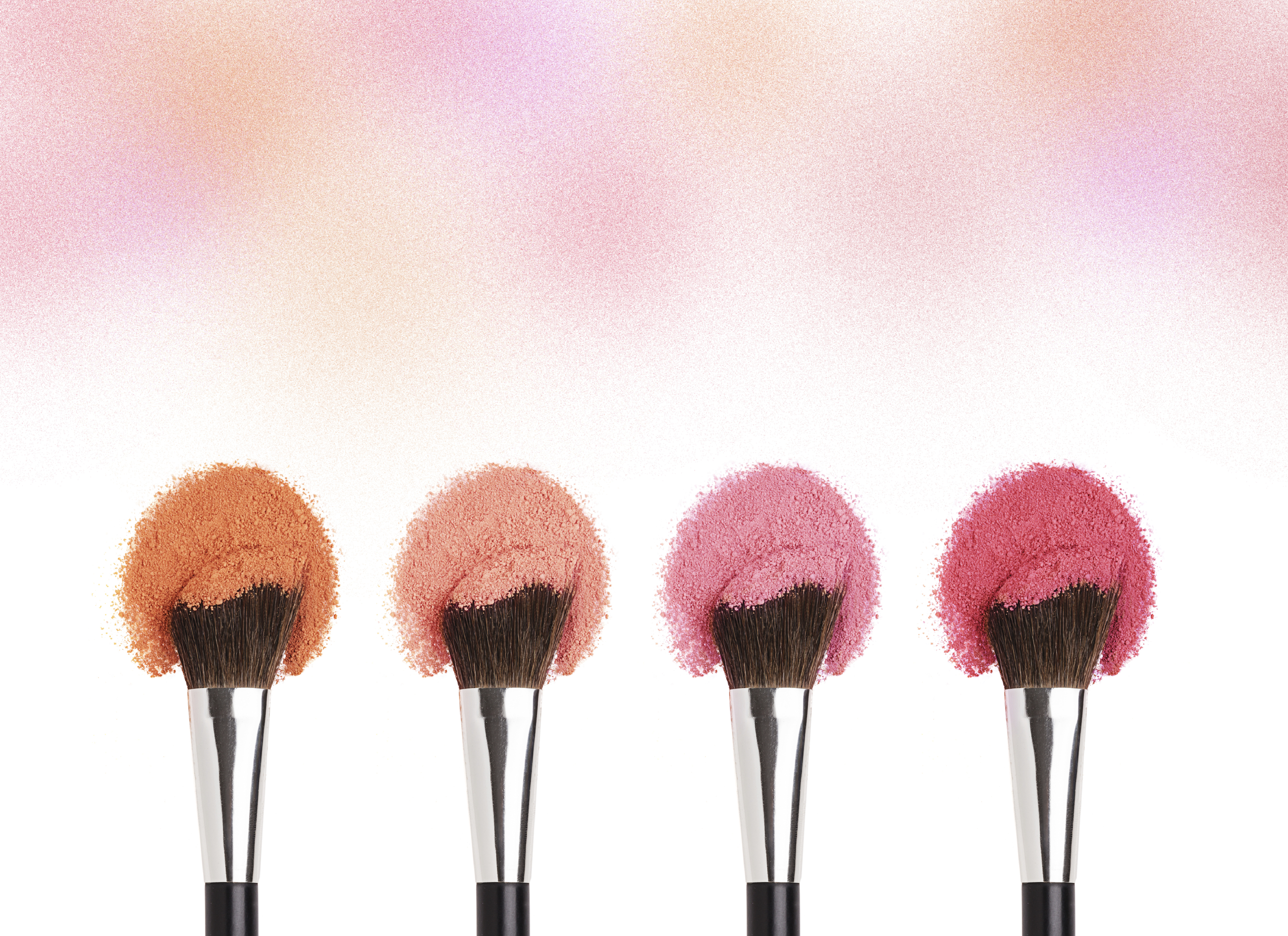 The world seems to have forgotten about blusher as we go crazy for contouring, elaborate eye make-up and of course, strobing.
Strobing
Strobing has been the buzzword of 2016 and while it looks great when it's been done well, there's always the risk of looking like the tin man from Wizard of Oz if it all goes a bit pear-shaped!
Advertised
With winter fast approaching, it can be hard to retain the fresh-faced glow of summer. Central heating, lack of vitamin D, harsh weather – they can all combine to make our skin seem lack lustre. Face masks, moisturisers and serums will always help to bring skin back from the brink, but a good blusher? That will help to brighten your eye colour and lift your complexion too.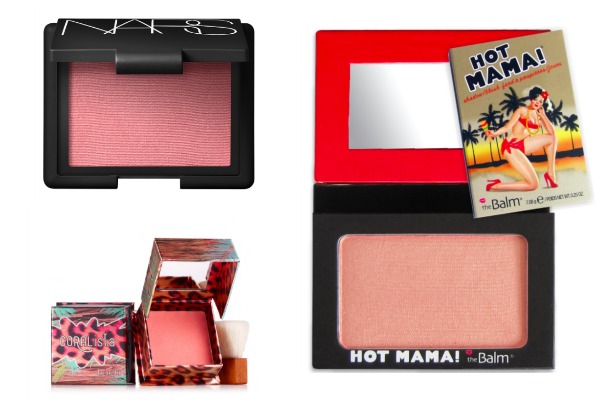 In general, when it comes to blushers, peachy tones are the ones which tend to work best for any skin tone from porcelain to olive and deeper again. For those who are still a little wary of strobing and where it fits in with blusher, fear not.
If you choose one with a little iridescent finish to it, it will not only give a bit of colour to your cheeks but also catch the light and give you that strobed glow. I've chosen three favourites that will suit any skin tone for creating a brighter, fresher complexion this winter: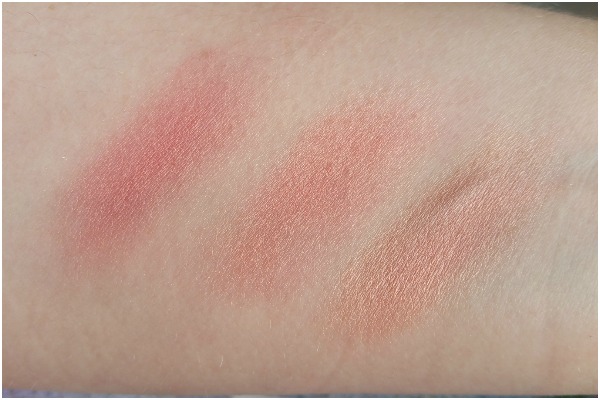 Our 3 picks
Advertised
NARS Deep Throat €30: a deep pink/peach with golden flecks that gives skin an illuminated glow for day or night.
The Balm Hot Mama €16.50 (lookfantastic.com) - often heralded as a dupe for cult favourite NARS Orgasm, this light reflective blusher can also double up as an eye shadow if you want as well.
Benefit Coralista €34: Ideal for pale girls who want a wash of colour that won't overwhelm them but still gives skin a healthy glow.
Are you a blusher kind of gal? Or have you fallen out of love with it?