 We all have our own tried and true beauty products, but every once in a while certain ones make waves, standing head and shoulders above all the others gaining a coveted, cult status. Today, I'm revisiting a few of my favourite hall-of-famers, although as you'll know, I'm not alone in loving them.
Most of these can be found in makeup bags and bathroom cabinets across the land, but if your budget doesn't quite stretch, I've also sourced a few dupes that can help save the pennies too.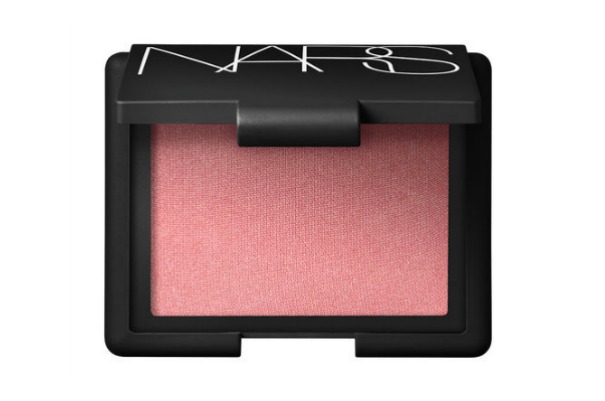 NARS Orgasm Blusher (€27)
Probably one of the most famous blushers in the world, the peachy/pink tone brightens skin, and the golden flecks give an illuminated feel that looks beautiful in person as well as pictures. It's become such a cult classic that NARS have built a whole collection around it which includes Super Orgasm (a deeper shade of pink), lip glosses and also the beautiful illuminators, which are really lovely for a summery glow.
Dupe:  Bourjois Little Round Pot Blusher in Rose D'Or (€9.99) - it's a little more pink than peachy, and the flecks of gold are bigger, but overall they're pretty similar.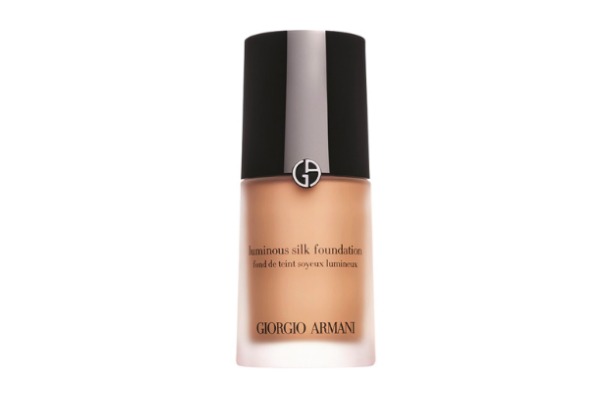 Armani Luminous Silk Foundation (€45)
Why is this the go-to for makeup artists around the world? Well, aside from it blending like a dream, it's to do with the effect it gives to skin; there's an added softness, youthfulness and natural glow that's hard to beat. I've found it to be particularly good for runway shows and photo shoots as well as special occasions such as weddings as it photographs beautifully too.
Dupe: Revlon Photoready Foundation (€18.99) - gives a glow to skin and looks great in pictures too.
Smashbox Photofinish Primer (€33)
Advertised
This was one of the first of its kind when it launched over 15 years ago (how times flies), and it remains one of the most popular primers today. The formula glides over skin to create a smoother base, allowing for a longer lasting finish to your makeup while the added vitamins A and E help to keep skin hydrated.
Dupe: Maybelline Baby Skin Instant Pore Eraser (€11.49) - slightly more hydrating so it can go shiny on combination or oily skins but for the difference in price, a good one to try.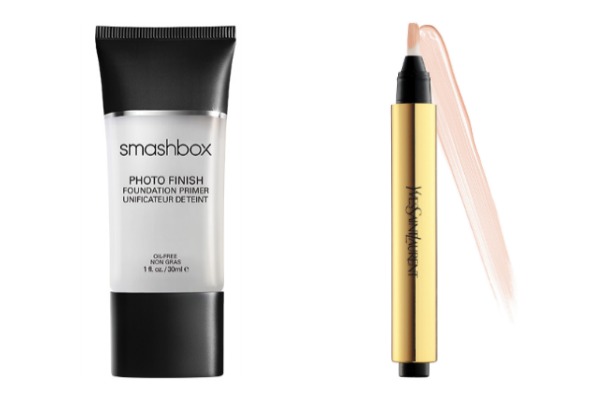 With one being sold every ten seconds around the world, there's no denying that the gold pen is a serious cult favourite. On photo shoots and with clients, I use it as a secret weapon to create delicate, highlights across the face, blending it over the top of cheekbones, around the nose, under eyes and on the cupids bow for a subtle brightening effect. (Want to know more? Check out my previous post about it here).
Dupe: Isa Dora Light Touch (€18.41) - it's only available in three shades, but this has a light consistency and blends nicely too.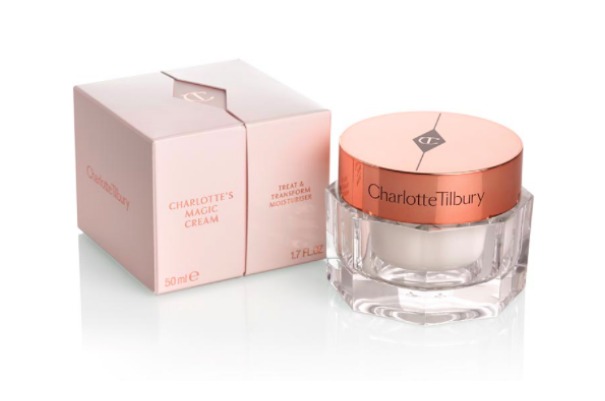 Charlotte Tilbury Magic Cream (€90)
Everyone has gone mad for the CT collection since it launched here in Ireland and with good reason, the Filmstar Bronze & Glow highlighter duo is a thing of beauty, the eyeliners are fantastic and long wearing and the eye shadows, well, call me smitten. The Magic Cream is the product that has the most buzz about it though as it's Charlotte's "secret" combination of ingredients which combine to giving a radiance to skin that is truly front cover worthy.
Dupe: Astral Cream 200ml (€4.99) - it's lacking some of the skin care benefits such as added vitamins and hyaluronic acid included in the Magic Cream, but the dewy effect it gives is a dead ringer.
Advertised
Are you a fan of these cult classics? Have you tried the dupes?