 I'm always fascinated by people's choices for their weddings. Having spent the last 12 years working on weddings, it often baffles me that when it comes down to their makeup their purse strings tighten; how people don't understand its importance blows my mind.
Let me just say one thing, your face is in every photo. Not the Christian Louboutin shoes you spent a fortune on, not your flowers or bag, not your centerpieces and not even your full dress. Your hair and makeup is - after all, you are the star of the show for the day. I can't stress the importance of a good makeup and hair artist enough, especially one who has experience working with HD cameras and who understands lighting, of enhancing your face to emphasise your best features, of how to make you stand out from the rest of the bridal party, and most importantly to make sure that your makeup lasts all day and night long.
I have put together some of my top favourite celebrity brides whose makeup stood out to me as being picture perfect.
A photo posted by Kim Kardashian West (@kimkardashian) on
Advertised
Kate Middleton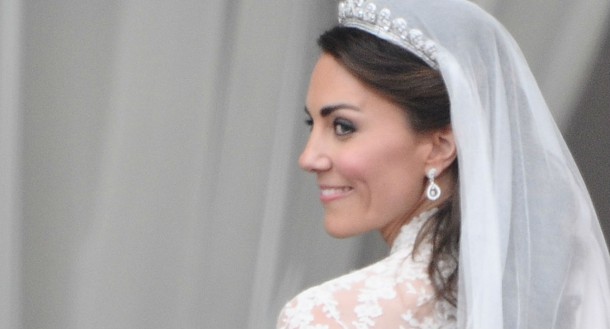 A photo posted by Amy Huberman (@amy_huberman) on
Poppy Delevingne
Advertised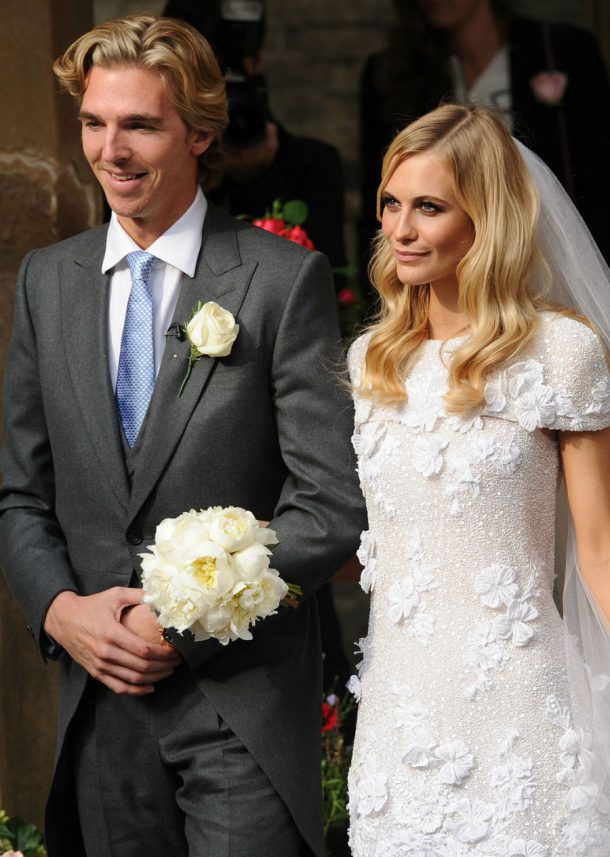 What are your thoughts on wedding makeup? Would you dare to do it yourself?