 The daft hysteria about striking Cara Delevingne they-only-really-work-if-you're-a-model brows has died down and mercifully there seems to be fewer crimes against brows around these days too. Not so many Scouse brows scaring the population…
Brows are still big news though and while most of us won't really follow a trend (the best look for any brow is the one that suits your own face!), they do feature heavily in catwalk reports and as a result they're are loads of brow products hitting shelves.
My all-time favourite is MAC's Brow Pencil in Lingering (€18) It's a super-slim pencil which gives natural looking hair-like brush strokes which don't smudge.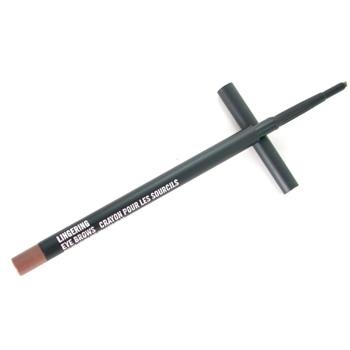 Pencils are probably the easiest way to filling in sparse brows or create definition. But make sure the pencil is soft enough to leave a decent colour payoff on skin, but not so soft that it turns into a squishy mess as you apply.
With powders, the trick is the application. Build up slowly and make sure your applicator brush (or teeny sponge) is of good enough quality to give a decent finish. Shiseido's Eyebrow Styling Compact is pricey, at €30, but I get a very natural looking finish with it. The applicator is very good and the dense powder formula will last you absolutely ages.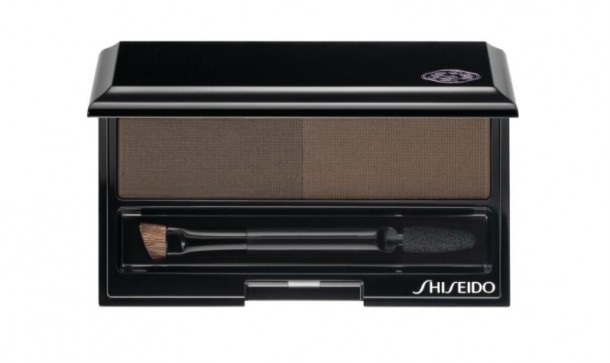 Advertised
You don't have to spend huge money on good brow products though; some of the cheaper brands are brilliant and there are lots of options.
Rimmel's Brow Sculpting Kit (€4.99) combines a wax to define and a pigmented powder to fill in sparse areas. The brand also has an Eyebrow Pencil (€4.69) and a Brow Styling Gel (€4.99) for you to play with. Then there's Maybelline new-ish Brow Satin Smoothing Duo (€8.29) which teams a slim gel pencil at one end with a soft powder at the other end to set.
Another recent launch is L'Oreal Paris' Brow Artist plumper (€8.45) which seems a little like Benefit's Gimme Brow (€24). Both have a mascara-type applicator and fibre-enriched gel formula to plump up sparse brows. If you want a dramatic finish, go for a darker shade.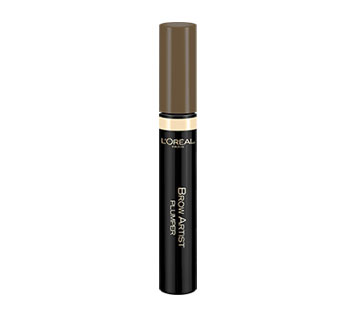 Finally Eylure, long-known for its range of false eyelashes, now has a pretty comprehensive range of brow products which launches in pharmacies next month. There's a compact Brow Palette (€12.99) which has a matt highlighter, pigmented powder and a firm hold wax. There's also a Permanent Tint For Brows (€12.99) which I haven't been brave enough to try! I'd prefer to leave tinting to the experts but if you fancy giving it a go the ten-minute application gives colour for up to six weeks.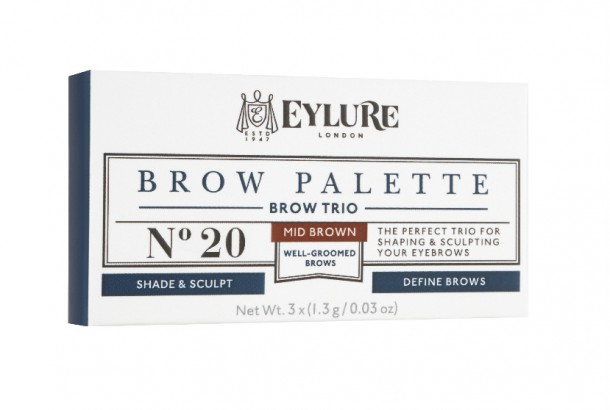 No matter what brow product you choose, the best thing you can do is to get your brows professionally shaped at least once. That way, you should have the best brows for your face shape and after that it's just a matter of maintenance.
Advertised
Do you pencil or powder? Is it a DIY brow job or are you a Benefit/Shavata counter regular? Have you tried tinting at home? Let us know!