 We love a good budget buy here at Beaut HQ and the latest collection from Wet n Wild is bursting at the seams with them!
Fun, colourful and very purse friendly. Those are just three reasons to love the new Queen of my Heart collection from Wet n Wild. The limited edition* products are ideal for updating your summer look, whether you're heading off on holidays, staying put or going to a festival. So, let's have a shuffty then shall we?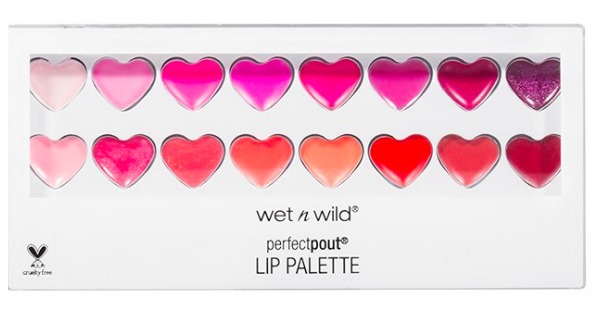 We'll start with the most eye catching thing from the collection, the Perfect Pout Gel Lip Gloss Palette (€7.29). It's so cute, isn't it? In it you'll find 16 new glossy lip colours that range from pink to beige to orange and purple. Yep, you get a lot of bang for your buck with this one. The texture of these is really nice too, gliding over lips to give them a soft sheen that works for both day and night.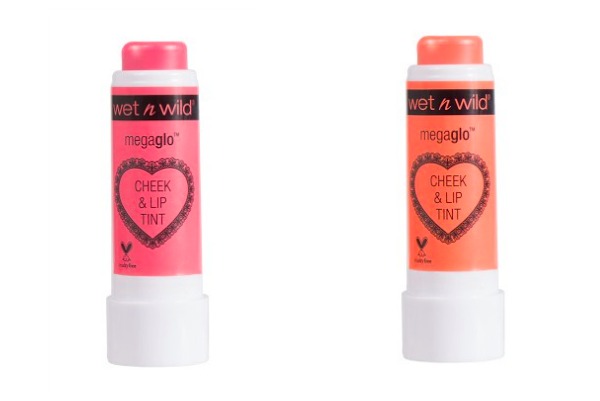 Along with the new lip palette there are also two MegaGlo Cheek & Lip Tints (€5.99). These are the type of multi-tasker that's always useful to keep in your handbag. Simply pat onto cheeks to create a dewy glow, or use on lips to hydrate and add polish.
Advertised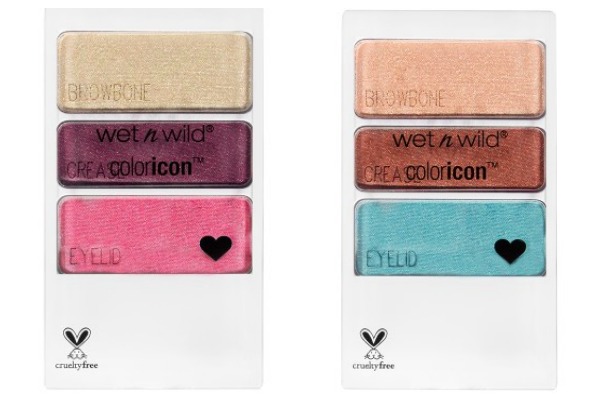 For eyes, there are the new Color Icon Eye Shadow Trios (€3.99) which come with a mix of matte and shimmer shadows. 'Heart and Heavy' has soft pearl and pink/purples in it, whereas 'Will you Marina Me' has a beautiful mix of turquoise and golden tones to add a touch of colour.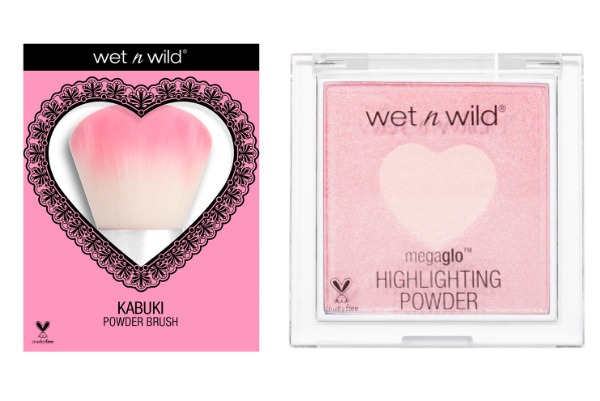 We've saved the best for last; The Queen of My Heart Kabuki Brush (€3.99) and MegaGlo Highlighter (€5.29). We're predicting these will fly off the shelves so if you like the look of them, move fast. This season there's a lot of focus on creating high shine on skin. While luxe highlighters like Becca's Prismatic Amethyst Holographic Highlighter will do the trick nicely, this is the perfect purse friendly alternative. Seriously, this highlighter has to be seen to be believed!
*The limited edition Queen of my Heart collection from Wet n Wild is available in Penneys and selected Dunnes Stores now.