 Beam me up, Scotty. It's time to take your highlighter to the next level
Strobing is like, SO 2016, yah? Well, not entirely. Like all trends, the much-loved highlighting/strobing look has been given an update this year.
You might not have heard too much about holographic highlighters just yet, but trust us, you will soon. Step aside previously coveted shades of champagne, pearl and gold because there's a new kind of shimmer in town.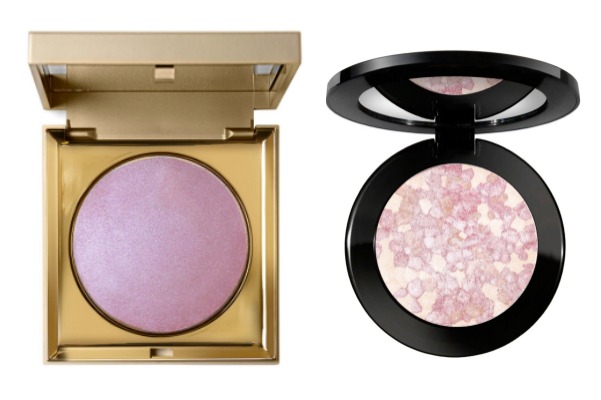 Holographic highlighters are multi-faceted, with flecks of pearlescent green, purple, yellow, blue and pink. Think more Mother of Pearl than regular pearl and you're getting there. Basically, the whole effect is a bit more futuristic.
Although, if futuristic isn't your thing, then maybe Unicorn highlighting is? Doesn't matter really, though, because they're the same thing - one just sounds more whimsical. Tomato, tom-A-to and all that jazz.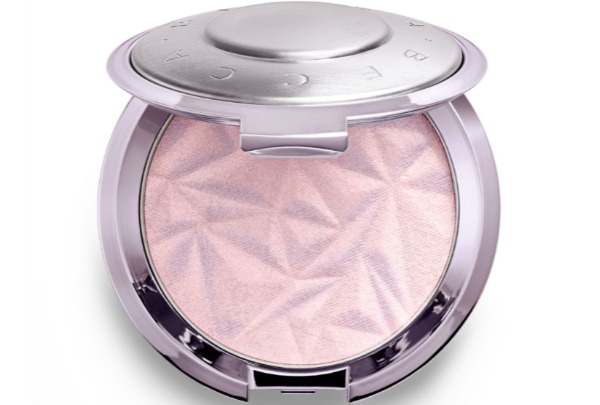 Advertised
What's the point of these new highlighters you might ask? Haven't we been ok with "normal" shades thus far? From a technical point of view, the idea is that holographic highlighters can give more dimension to skin. The multiple shades catch the light at different angles, highlighting bone structure more than a traditional highlighter, which might catch it at only one angle.
From a purely fun point of view, they sort of make your skin look like you've been dancing in a field of unicorns, while they lick your face.
So far this year there have been a couple of luxury brand releases from the like of Stila and Vincent Longo (both available on cultbeauty.co.uk) but we're sure high street stores like Top Shop will follow suit quickly with more affordable versions.
There are two coming out soon that we're particularly swooning over here at Beaut HQ though. One is the limited edition Prismatic Amethyst Highlighter due out soon from Becca & the other is Laura Mercier's Light Struck Prismatic Glow Palette above (seriously, how pretty is that?!)
Advertised
Of course, there is a simpler, cheaper way to find out is this trend is for you or not - and that is to pick up a mother of pearl, multi-faceted shade of eye shadow. Use it as a highlighter and voila, Unicorn approved skin in a jiffy!