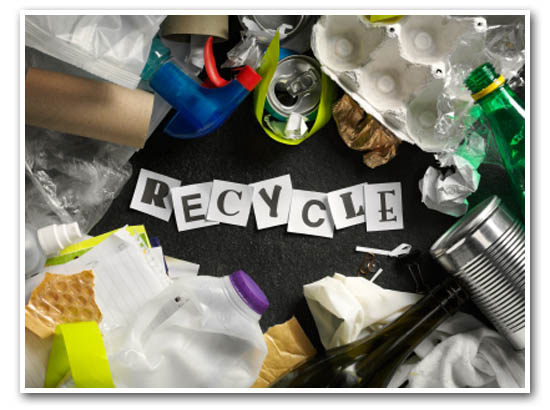 Lynnie's post the other day on her February empties got me thinking about what to do with all that plastic, card and glass that's an inevitable by-product of being a beauty junkie. So, you can chuck 'em, or you can recycle - after all, these days it's possible to do that with boxes, leaflets, most plastic tubes, bottles and the WEEE scheme takes care of electricals.
Do you make a point of ensuring your beauty products go on to have another turn on the wheel of life?
Take the poll - it's anonymous! - and then lets get chatting in the comments.
Advertised