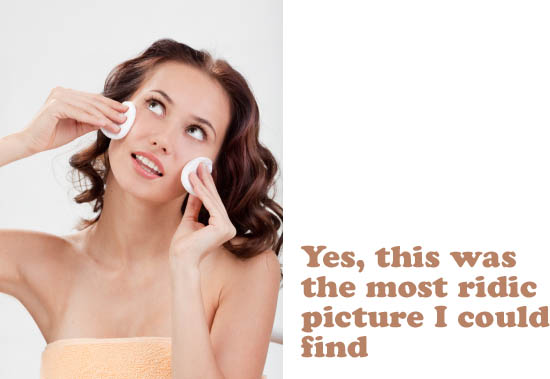 Tell the truth and shame the devil: do you bother your arse with toner?
I don't, ever. Unless you love it or you use something like the Ponds Cold Cream Lynnie so despises, and which leaves a residue that needs to be removed, it's likely you don't really need one. Old-fashint cleansers were greasy on the skin and left traces that tissueing didn't fully remove - toner helped act as a last step to clean skin before you lashed your moisturiser on. If you're a milk or cream cleanser fan, then you might still find a use for one. But me, as a wash-yer-face gal, just can't find a space in my routine, not to mention budget or time.
Advertised
So - tell us this and tell us no more: do you use one or not? And if you do, dish the deets in the comments.