 Buxom PowerPlump lip balms are launching in July and they're ideal for anyone who hates wearing lipstick (but still wants a little something).
The new Buxom PowerPlump lip balms are an ideal addition to your summer makeup bag, especially if you're not a fan of traditional lipstick. They give just the right hint of colour and hydration, as well as a tingling, lip plumping zing!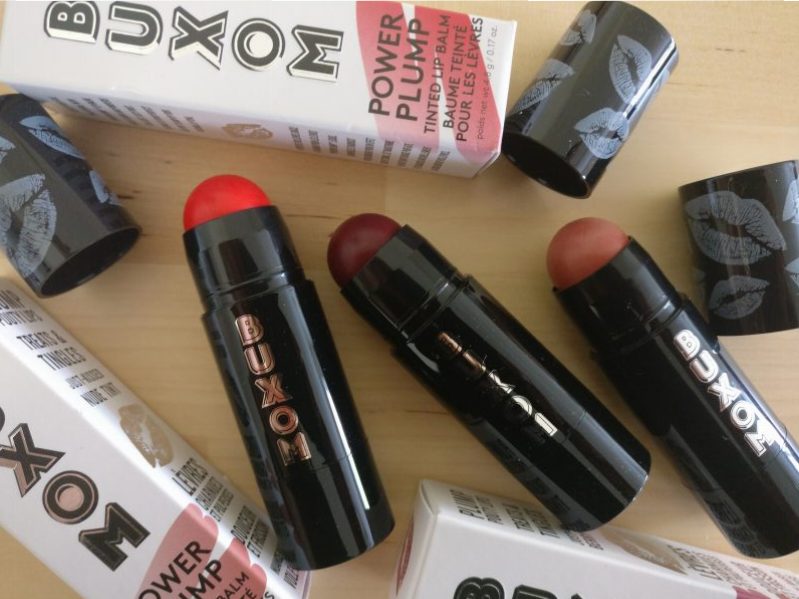 Buxom is best known for its lipsticks and lip plumping glosses (although their mascara is a secret gem, too). And while there's always a time and a place for a killer red lip, or an ultra glossy gloss, sometimes you want something...else. Something low maintenance and simple.
Advertised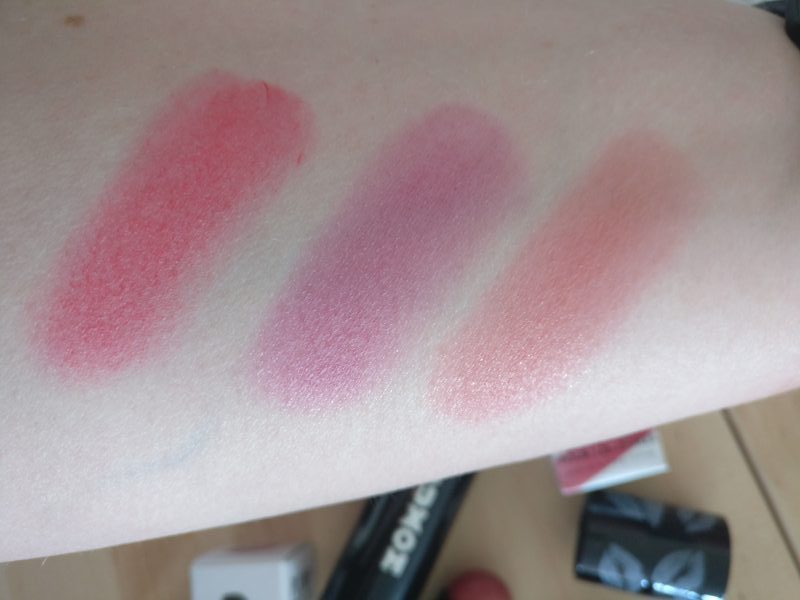 That's where the new Power Plump lip balms come in. With these, you get a wash of colour and burst of hydration for lips. Without the commitment of a lipstick or gloss. We're loving the tingling, lightweight formula and the shades too.
We had four of the four shades available to play with. Above you can see "Fiery", "Flushed" and "Glowing" swatched on my arm, a soft red, berry and rose tone respectively.
The new Power Plump lip balms will be available in Debenhams from 5th July. At €18 each, it might seem a little expensive for a lip balm, but trust me, these are big! One will last you for months, and months, and months.