 We try the new BB Lip Corrector from NOTE in our latest attempt to avoid the needle
The packaging is convincing. It's an adult shade of pink, so it's all business, no fluff. Its official title is BB Lip Corrector in 'Natural Colour'. It gives a 3D Effect. It stimulates collagen. It's dermatologically tested and paraben free. Sounds perfect! Especially for people with Professor Snape lips that have a tendency to peel and flake, like mine. But while it sounds perfect, what does it all actually mean? And does it actually work?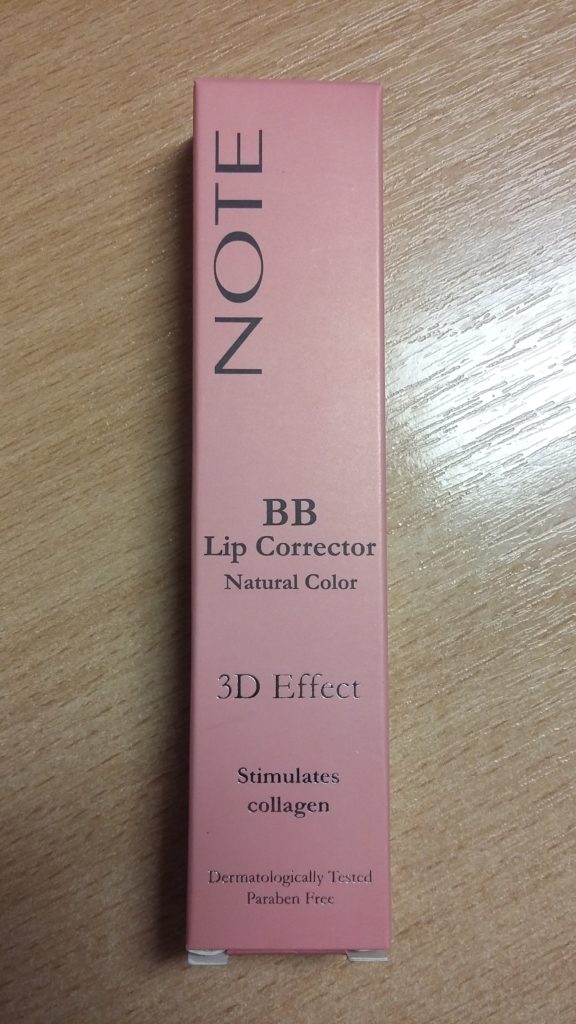 BB (beauty balm) cream, as NOTE explains in the official looking leaflet that accompanies the product in the box, 'is a multi-function cream that combines makeup and skincare in one easy step for all skin types. BB cream brightens, moisturises and protects your skin while diminishing the appearance of pores, skin imperfections, uneven skin tone and fine lines while creating a natural looking skin effect.'
While that's all well and good for the skin on the face, how does it apply to lips? My lips are the one place on my face where you can't see gaping pores, and the only fine lines I can identify as I examine my visage in a terrifying magnifying mirror are around my lips, not in them.
However, this BB lip corrector does contain ingredients that are supposed to protect your delicate smackers - shea butter and vitamin E - which I presume are what make application so smooth. Because honestly, it does glide on like a dream, and it keeps leaving lips feel moisturised and plumped for a good hour or so. As a balm, it works.
NOTE BB Corrector in shade 02
Advertised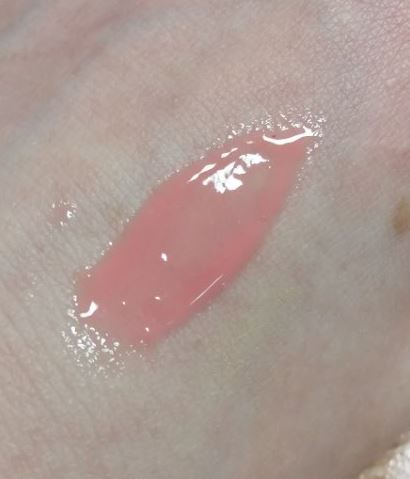 As a substitute for collagen? Not so much. Don't get me wrong, the 3D effect is there, in the same way it is with any glossy lip product. The BB Lip Corrector contains 'active ingredient' palmitoyl oligopeptide which has been proven to have positive anti-ageing effects on skin. It may help to stimulate collagen production to help stabilise skin cells; it probably doesn't act like a €9 lip injection.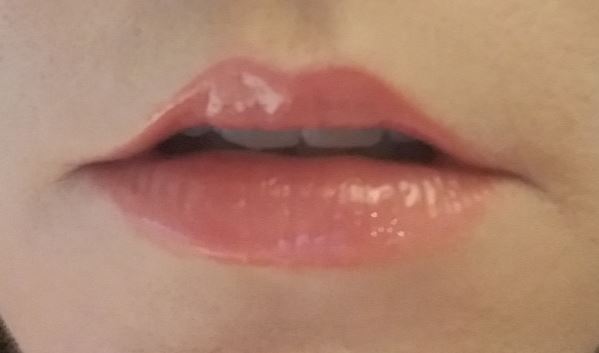 The lip BB doesn't claim to last all day, in fact, the instructions say to apply it 'as many times as preferred'. But it still feels like honey on my lips after an hour, so I don't feel the need to apply just yet. I love the shade 02. It's a 'natural colour' that makes my typically grey lips look human. The gloss does give the appearance of slightly plumper kissers, too.
While I won't be using this as a lip plumper (I'm sticking with my Catrice Volumising Lip Booster for that) I am impressed with the hydration quality, so I'll be keeping this with me for at least until winter passes.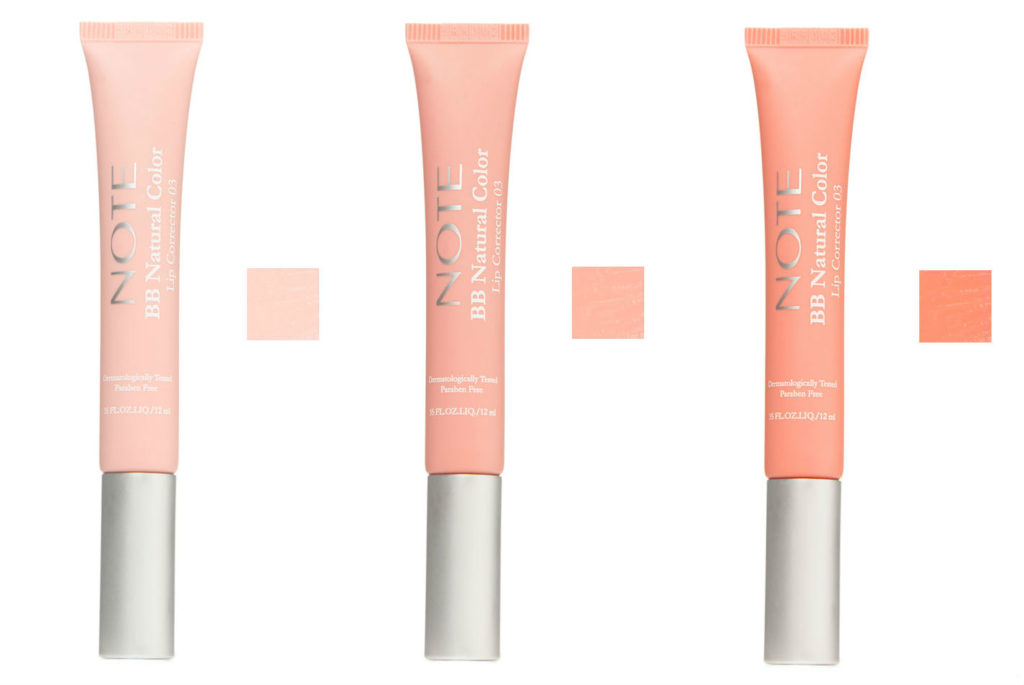 Advertised
The NOTE BB Lip Corrector is available from Sam McCauley chemists, retailing at €8.95.