 Caroline Hirons is a beauty expert who is not afraid to speak her mind. We gathered a few of her insider beauty tips for you at the Cloud10 Beauty event at the Marker Hotel.
Caroline Hirons was back in Dublin recently to talk to us about some of her favourite products from Cloud10. Caroline has been in the beauty industry for over 30 years. She has worked with an impressive list of top skincare brands so she can give an objective opinion on skincare. She was refreshingly honest and interesting. She's the type of person whose brain you want to pick. Basically, if she loves it - I want it. She told us all about her favourite types of products at the moment, and I bet you will recognise them all. We have been talking about acids and vitamins in skincare for quite a while and she loves both of them.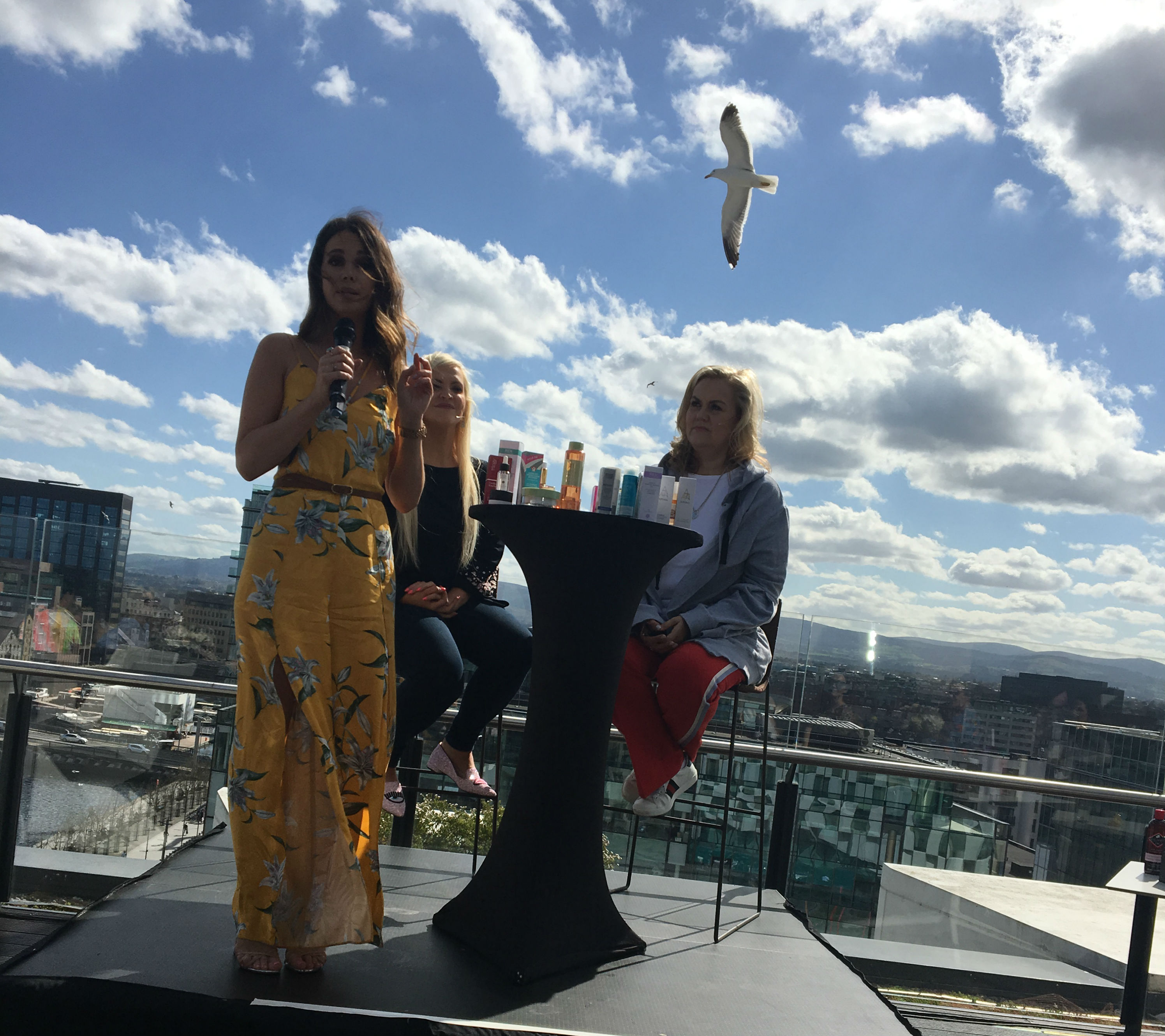 Caroline's top tips
SPF
She said that she is an advocate of separate SPF to moisturiser. This is simply because SPF is an overpowering ingredient and will drown out the rest of the expensive ingredients in the cream you are using. She says 'if you want to use a cheaper moisturiser with an SPF in it, knock yourself out, but do not spend £200 on a moisturiser with SPF in it'.
Ingredients
When it comes to ingredients she gave us a crash course in what to look out for. She says if there is a huge long list of ingredients on the back of a product you may want to avoid it - unless it's a serum. Serum is expected to have lots of ingredients. She says one of the main ingredients that she watches out for and avoids is alcohol. But, she said if it's an acid toner with alcohol in it, that you can waft your cotton pad around in the air and most of the alcohol will evaporate.
Serums
If you have recently spent a fortune on a serum let us reassure you - you did the right thing! Caroline says to spend your money on your serum. She said 'a serum is where most people should spend all their money, it's the most anti-ageing part of the (skincare) routine'. Phew.
Advertised
What does Caroline use?
Caroline says at the moment she uses a lot of hyaluronic acid. She tends to use Vitamin B products and a variation of a Retinoid in the evening.
Her favourite products
Out of the thousands of products available on the Cloud10 website she was asked to choose a few of her favourites. The first two golden products she chose were Alpha H Liquid Gold nighttime treatment with glycolic acid and the Pixi by Petra double cleanse. She also loves Pestle and Mortar and Murad products; no surprises there. She said when it comes to Murad, go green if you are under 40 and over 40 go for orange.
There really is no messing with this woman. If you want a frank and honest opinion just ask Caroline.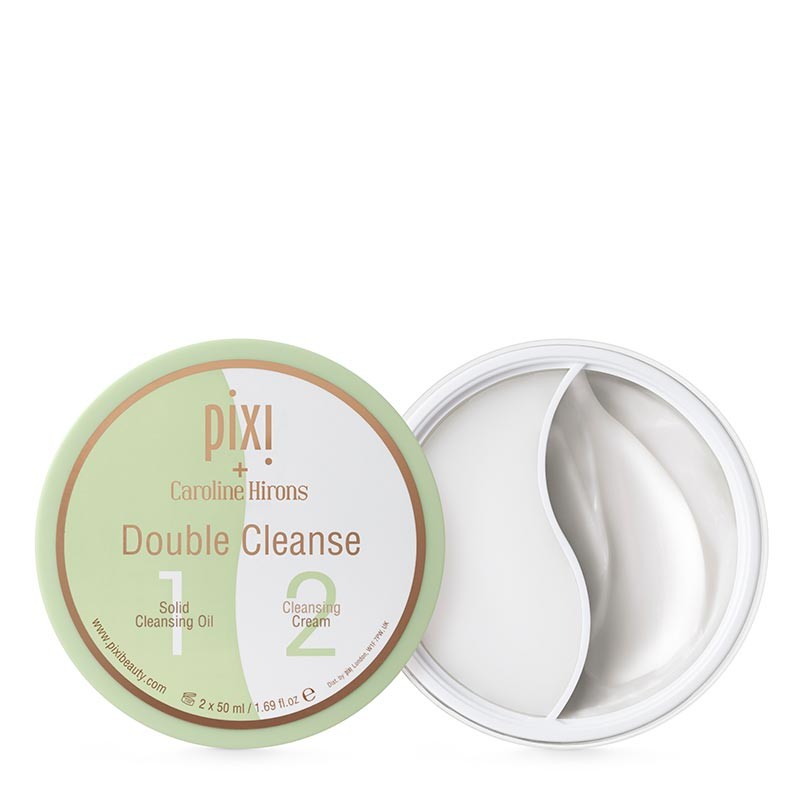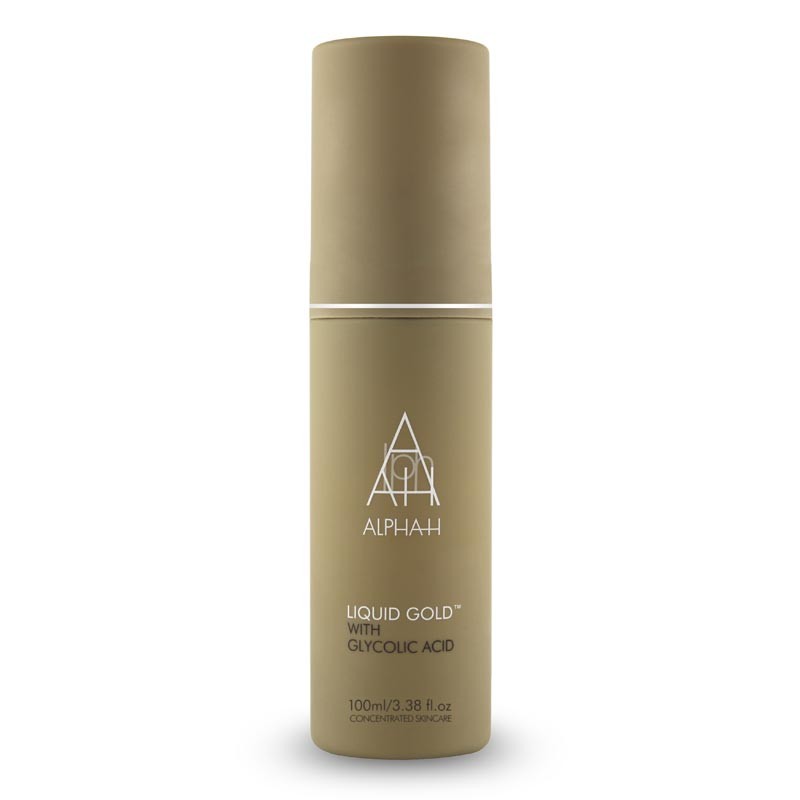 Advertised