 This article is brought to you by Clonmel Healthcare
If you have ever experienced an itchy scalp then you'll know there's nothing more annoying! There are multiple reasons your scalp may be itchy and thankfully there are many options for treatments and relief. Here are four reasons your scalp may be itching and how to fix it.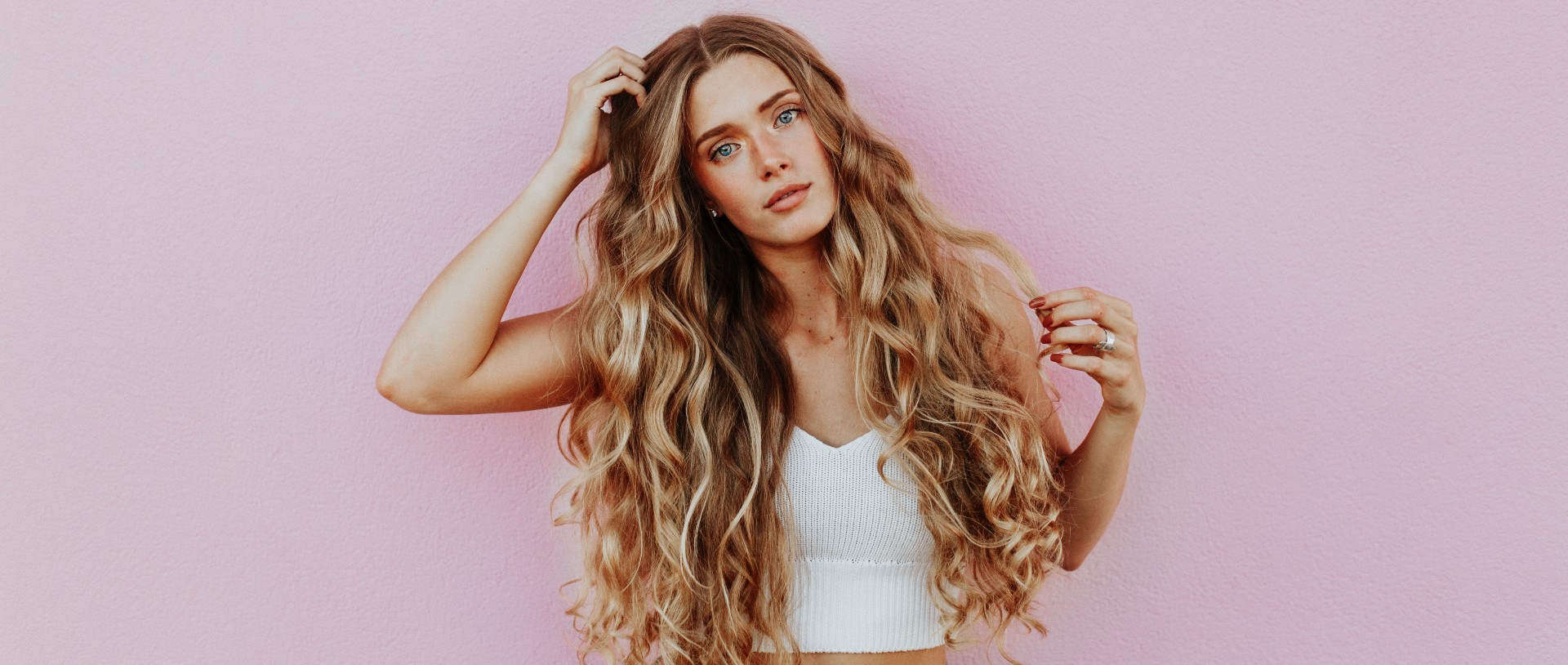 1. Dry Scalp
One reason your scalp may be itchy is if it is too dry! Dry scalp signs include itching, flaking, and irritation. This can occur when your scalp doesn't produce enough oil for the skin to feel lubricated. If you have dry skin, you're more likely to have a dry scalp. It's also likely that you have dry hair. As oil from the scalp not only keeps your scalp lubricated, but it helps condition your hair.
The good news is, there's a brand new product on the market that promises to soothe your itchy scalp woes! Nizoral® Care Scalp Tonic restores the natural balance of the scalp with a soothing complex of natural ingredients derived from magnolia and cactus plant. The tonic provides protection from itchy and irritated scalp, leaving the scalp feeling hydrated and relaxed again.
Nizoral® Care Scalp Tonic not only soothes and moisturises dry scalp, it also supports the natural balance of the scalp. The lightweight, non-greasy leave-in formulation has quick absorption and there's no need to rinse. The tonic comes with an innovative applicator which makes it super easy to apply directly to the scalp, and you can use it while the hair is damp or dry. Twice-daily use is recommended or whenever you need it. The cooling sensation of Nizoral® Care Scalp Tonic is sure to help ease your itchy dry scalp and will leave you feeling soothed and relaxed.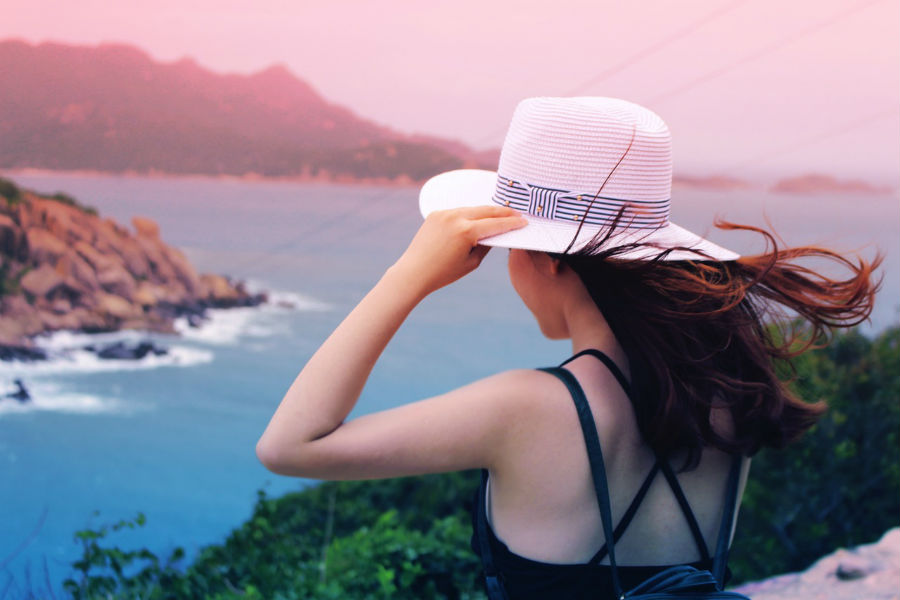 2. Sunburn
Have you been spending a bit too much time in the sun? Well, that could be the cause of your itchy scalp. We know how important it is to wear SPF and cover-up from harmful sun rays, but it's easy to forget about the top of your head! It's so important to remember to wear a hat when the sun is out, or to apply SPF. Signs of a sunburned scalp include redness, itching and flaking. Soothe your scalp with aloe vera, short showers to rehydrate or speak to your GP if it's a bad burn that is very painful or if it blisters. And don't forget your hat next time!
3. Folliculitis
A slightly more complex cause of your itchy scalp may be folliculitis. According to healthline.com, folliculitis is a common inflammatory skin condition that affects your hair follicles. It's usually caused by a fungal or bacterial infection that occurs when you damage your hair follicles. It can affect any part of your body that has hair, including your scalp.
Advertised
Signs of folliculitis include an itchy scalp, clusters of tiny red bumps on your scalp that may have a white tip, sores with yellowish-brown scabs, burning or a stinging sensation, pain or tenderness.
Some at-home treatments to try for folliculitis:
Warm compress
Antibacterial soap
Anti-dandruff shampoo
Cortisone cream
Washing hair in lukewarm water
If symptoms worsen or persist, make sure to speak to your GP.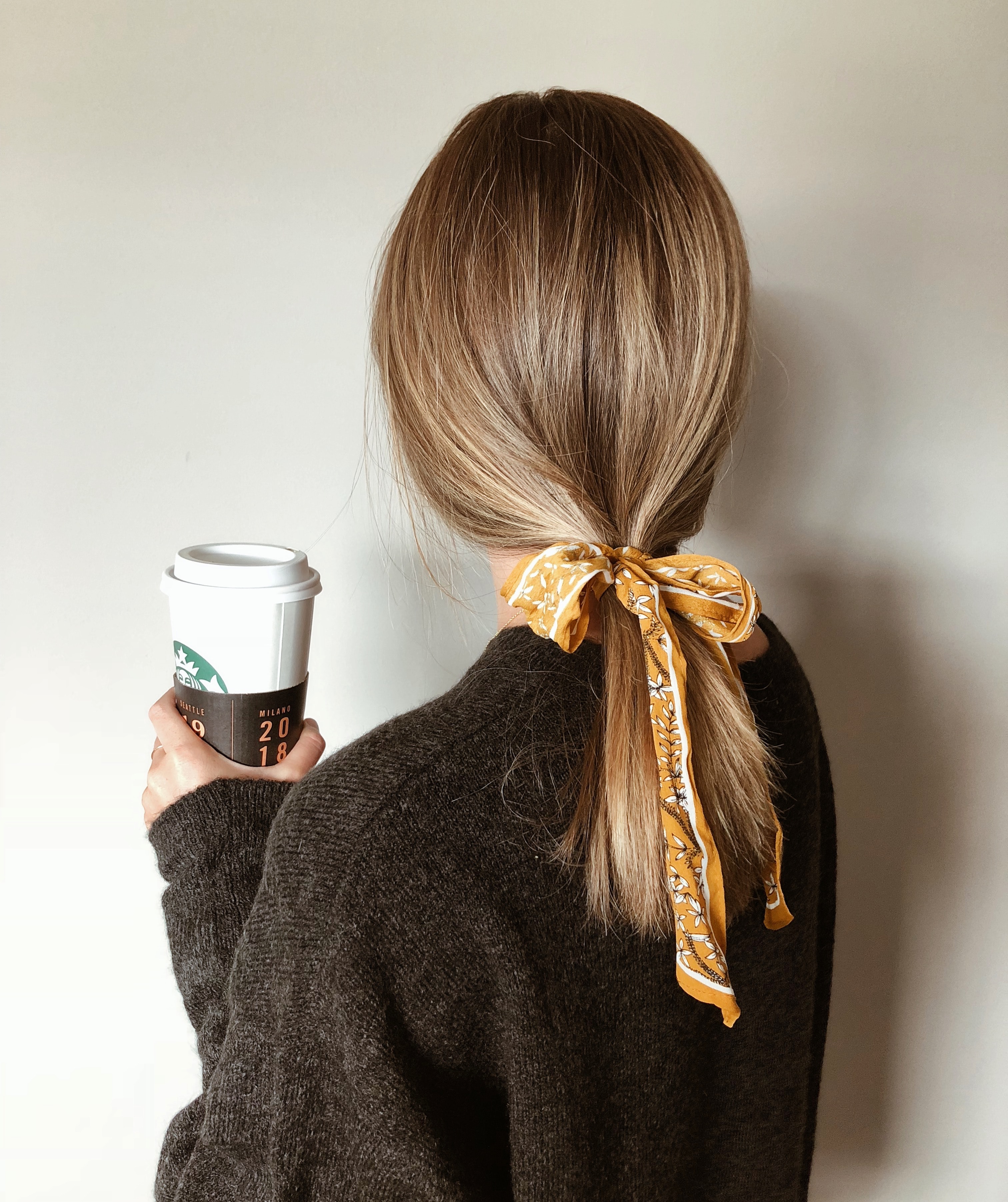 4. A too-tight ponytail
Our fourth and final reason for that itchy scalp could all be down to how you tie up your hair! Wearing your hair in the same ponytail for long periods of time (all day and all night) can put a strain on your hair follicles and lead to an itchy scalp. Not only that, it can actually lead to hair thinning and hair loss! Wearing a too-tight ponytail, braids, buns, extensions, and weaves can all contribute to an itchy scalp. The best way to avoid any issues with your scalp is to stick to looser styles or keep your hair in tighter styles only for short periods of time. Make sure to vary your hairstyles throughout the week.
Nizoral® Care Scalp Tonic is available in pharmacies throughout Ireland. Always read the label. To discover more, visit www.nizoral.ie
Want more stories like this?
Irish Owned Beauty Brands We're Obsessed With
Advertised
Skincare Fact or Fiction: Do Pore Strips Work?