 This article is brought to you by Clonmel Healthcare
Ever had that thing where a person starts to talk about their itchy arm/leg/head and then, all of a sudden, you have the itch too? Weird, isn't it? Spontaneous itchiness is quite annoying but generally goes away quite quickly.
What's more annoying, and really quite debilitating, is constant itchiness. An itchy scalp can be caused by many things, as we've outlined in this article, but there are ways to get relief.
There's a brand new product on the market that promises to help soothe your itchy scalp. Nizoral® Care Scalp Tonic restores the natural balance of the scalp with a soothing complex of natural ingredients derived from magnolia and cactus plant. The tonic provides protection from itchy and irritated scalp, leaving the scalp feeling hydrated and relaxed again.
Natural Ingredients: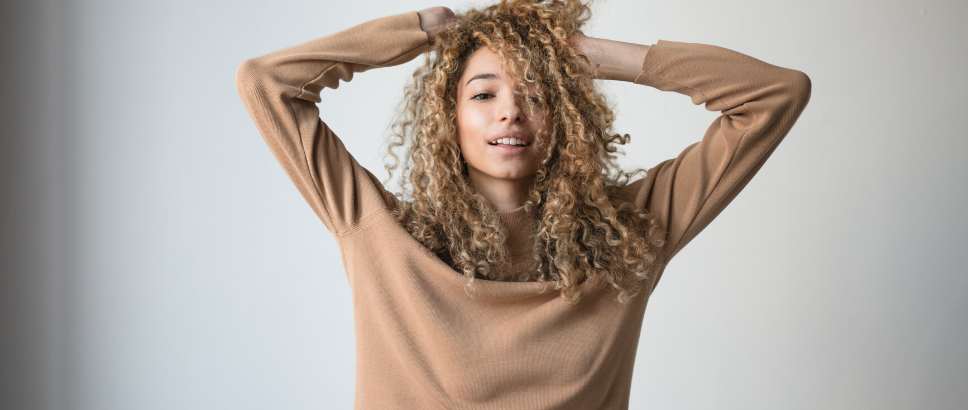 Cactus extract
The cactus plant is an expert in self-protection and can survive even in extreme environments. Nizoral® Care Scalp Tonic uses an extract from cactus plant to support the natural defence barriers of the scalp. The anti-itching and soothing properties support the care of your irritated scalp, restoring it to its natural balance.
Magnolia extract
The extracts of this beautiful plant support your scalp care with its special soothing and hydrating properties.
Advertised
Piroctone-Olamine
This ingredient is well known for its antibacterial properties bringing back balance to your irritated skin scalp and can help also in cases where more intensive care is needed, e.g. dandruff.
Nizoral® Care Scalp Tonic not only soothes and moisturises dry scalp, it also supports the natural balance of the scalp. The lightweight, non-greasy leave-in formulation has quick absorption and there's no need to rinse. The tonic comes with an innovative applicator which makes it super easy to apply directly to the scalp, and you can use it while the hair is damp or dry. Twice-daily use is recommended or whenever you need it. The cooling sensation of Nizoral® Care Scalp Tonic is sure to help ease your itchy dry scalp and will leave you feeling soothed and relaxed. 
Nizoral® Care Scalp Tonic is available in pharmacies throughout Ireland. Always read the label. To discover more, visit www.nizoral.ie
Want more stories like this?
What Skincare Ingredients Should You Be Looking Out For?
5 Skincare Tips for Dealing with Maskne
Finding The Right Exercise Routine For You
Advertised