 Budget friendly brands are keeping up with their luxe counterparts more and more these days. And one of our favourites has just added a clever little product to their SS17 collection that we're loving.
From their brow kits to shimmer powders to nail colours, there's something for everyone when it comes to Catrice, and usually all under a fiver too! Speaking of that, one of their newest products (due to hit shelves any time now) comes in at just €4.95 and is a bit of a gem that we're sure you're going to love too.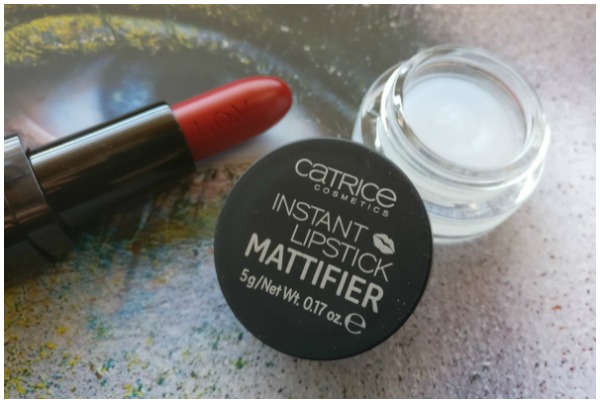 Lipstick mattifiers are commonly found in makeup artist or industry ranges from the likes of MAC and Make Up Forever, but it's rare to see them in high street or budget collections. Much like mattifying nail polish top coats, the idea with these is that you apply the product over a regular lipstick to change the consistency from satin/cream sheen to matte. The advantage being, you can switch between finishes as and when you wish.
To test out this one, I started by applying "Christina's Red" from the L.O.V Lip Affair Collection (€9.99) which has a creamy finish and nice, rich sheen to it.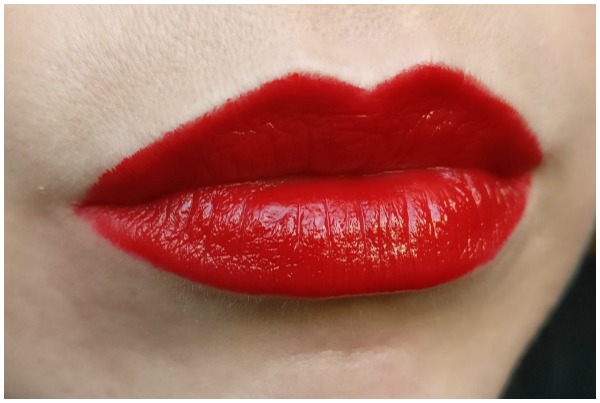 Advertised
On top of this then, I applied Catrice's new Instant Lipstick Mattifier (€4.95) using a brush. The mattifier has a gel-like feel to it which is really comfortable to wear and doesn't dry out lips the way a traditional matte lipstick can. The result is a matte finish that doesn't feel tight or look dry.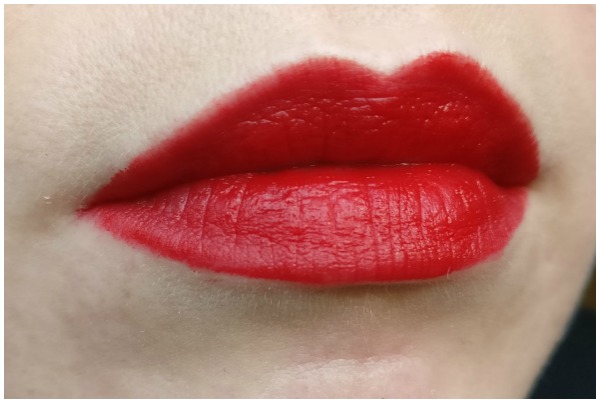 The Instant Lip Mattifier does what it says on the tin and feels good too. Given the price tag, I'd say this is a must-try for anyone who wants to mix up their look but isn't too keen on traditional matte lipstick.
The new SS17 collection will be in stores soon so I'd keep an eye out as this type of thing usually flies off the shelves!