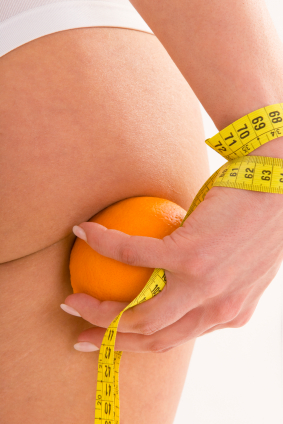 Now some of you might remember that a while back I started on a Clarins High Definition Lift (the 2009 incarnation of Total Body Lift with extra amazingness) trial. Oh I was full of good intentions. I was going to use the cream, apply it properly, drink loads of water and cut down on coffee and wine. But did it happen?
Did it heck. The fact of the matter is I'm just so lazy. The Clarins technique involves tons of massage techniques and a dedication which after a few days seemed too much for me. So... it kind of fell by the wayside... sorry.
But the fact of the matter was it wouldn't go away. People kept asking me - "How's it going with the Clarins?" "Did it work?" and so on. People really wanted to know and I was letting them down. I couldn't deal with the shame.
So now summer is here and I've decided that I'm going to give it a good proper trial. If I can do it with the Dove Hair Minimising deodorant trial (which is still continuing apace you'll be glad to know), I can give this one a blast too.
Advertised
Fluid in texture, it feels tingly and smells fresh and minty. Easily absorbed, you apply from ankles to waist and make sure to massage it in according to the instructions.
But what do you Beaut.ie's think? Am I on a hiding to nothing or will I be racing down Dollymount strand in a tight red swimsuit before the summer's out?
[polldaddy poll="1677251"]