 We took a look at some of the new offering from Charlotte Tilbury earlier this week but we've reserved a special part of the internet for a look at the some of the gifts you might want to put on your list. Naughty or nice, I want them.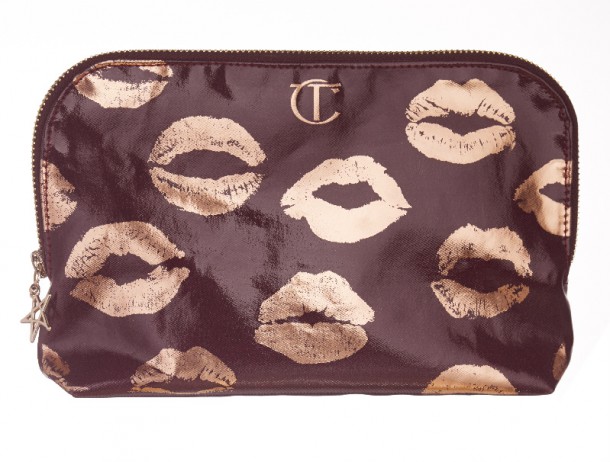 Now, while some brands only trot out the gift sets at this time of year, Charlotte Tilbury has made a point of having an 'easy gifting' system all year long, which is probably a very clever move. You will probably have to save your pennies for this delicious treats but you can pick up a Look in a Box (€185 to €210) at any time, which is basically a dangerously simple, fool proof way of shopping.
Tilbury's line centres on ten looks, from La Dolce Vita to Bombshell, and each one is available to buy as a set, as are themed gifts like 5 Steps to 5 Years Younger, Filmstar Killer Cheekbones. Or you can pick and choose products for your own gift-wrapped pressie.
She is launching some gifts especially for Christmas though. The cutest offering has to be the dinky Lipstick Charms (€36 online at BT) a trip of mini lipsticks in three best-selling shades: So Marilyn, Penelope Pink and Bitch Perfect.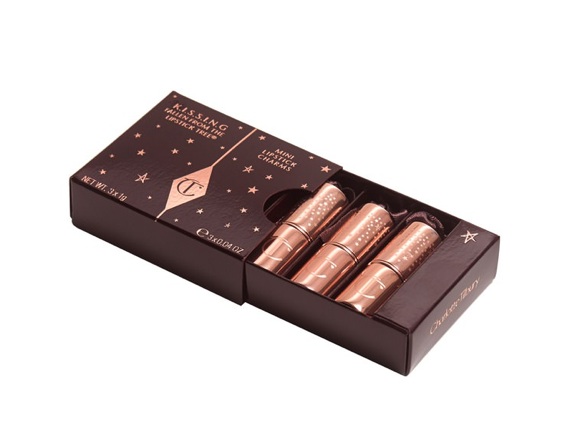 Advertised
The packaging is gorgeous (there was a mini Christmas tree decorated just in the tiny lippies at the recent press event and they're very lucky it didn't end up in my handbag!).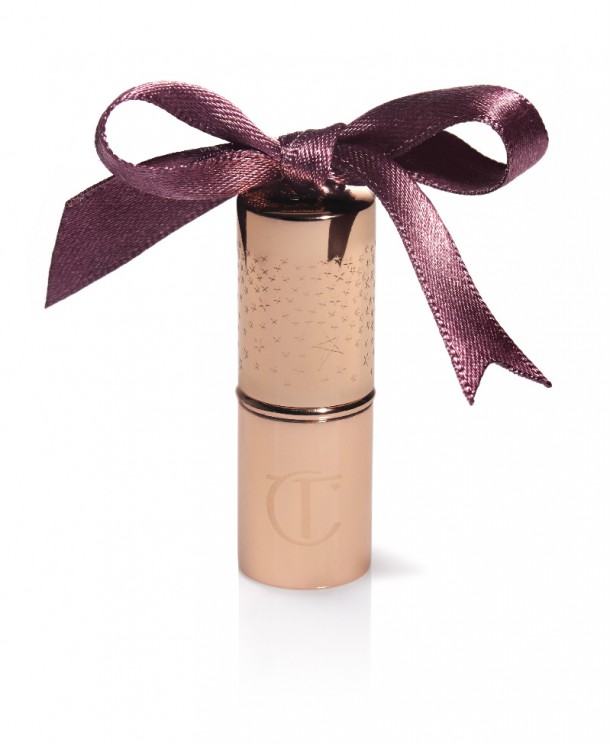 There's also a new winter design makeup bag (€32) with a wipe-clean patent finish. The signature gold kisses have been joined by a new celebrity kiss (and CT won't tell whose lip print it is!).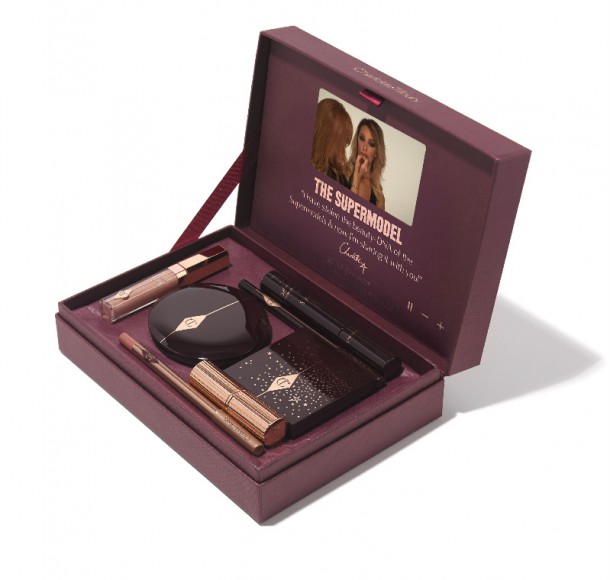 Finally there is the Supermodel Genius Tutorial Video Box. Cute and clever, the inspiration was those old fashioned ballerina jewellery boxes, although in Tilbury's version, it's not a ballerina but a video of her giving a makeup tutorial that pops up when you open the lid.
It's a hefty €250 but contains the complete Supermodel look: the Luxury Palette in Fallen Angel, K.I.S.S.I.N.G Lipstick in Confession, Lip Lustre in L.S.D, Cheek to Chic in Sex on Fire, Rock N Kohl in Bedroom Black, Lip Cheat in Pillow Talk and the Full Fat Lashes mascara.
Advertised
So tell us, what do you think? Are these something that you would put on your Christmas list or does the price make you do a little triffle vomit? Tell us your thoughts in the comments!