 This Molton Brown warming body exfoliator is the perfect skin treat for winter.
Nothing says winter skin treat quite like having the time to use a body exfoliator. And one of the best things about having a bit of time off over Christmas is being able to take long, or at least longer showers. You know, instead of the usual "oh crap! I have to leave in five minutes!" morning showers during the working week.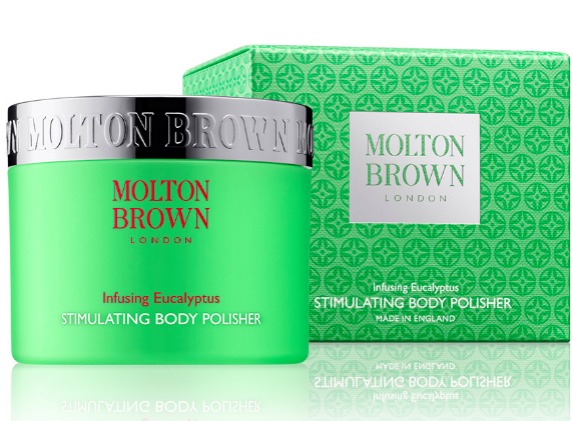 When I think of indulgent and relaxing beauty products there's one that springs to mind immediately, and that's the Infusing Eucalyptus Stimulating Body Polisher (€40) by Molton Brown. I was given it once as a gift, at Christmas time actually, and it became a proper "me-time" product.
Advertised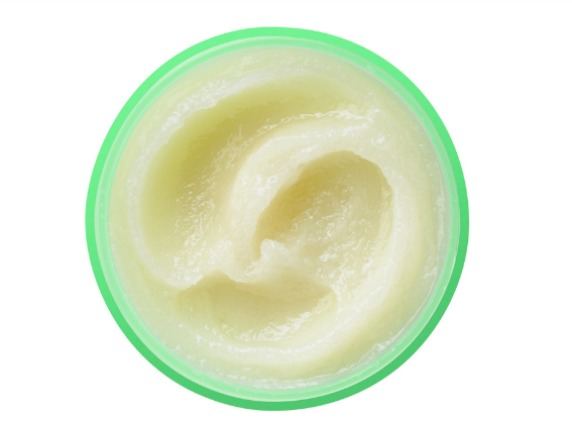 What's special about this is that it warms on contact with skin, which gives an instant feeling of relaxation. You really feel it's working on more than just polishing skin (although it does a brilliant job at that). The eucalyptus and mint scents mingle for a refreshing and mood enhancing mix. It's like having a spa, at home.
As body exfoliators go, the Molton Brown might be on the more luxe end of the scale, but it's hard to beat if you're looking for a product that will do more than just give you smooth skin.