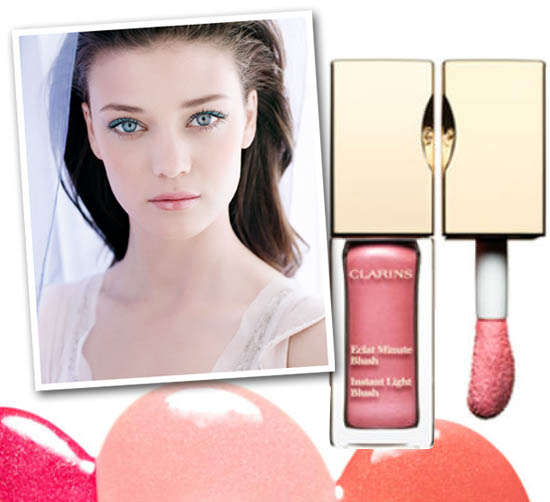 Sad - nay, distraught - I was when I realised that the launch of Clarins spring collection (yes, complete with Claude), would clash with the Irish Book Awards, at which Gorgeous to Go is a nominee.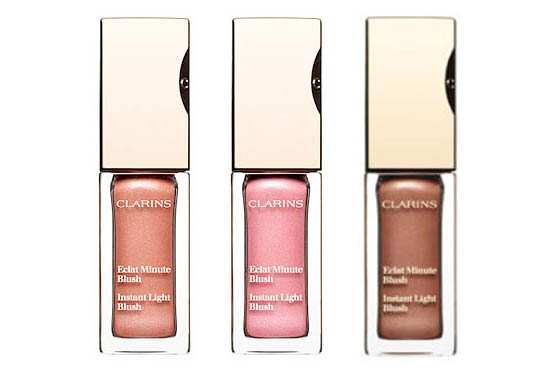 So while I'll have to give spring's colours a miss this time around from the brand (launch date info is TBC), they've given us a preview of the pix so we can have a goo at 'em. We took a quick look at one product last weekend, the intriguing-sounding Instant Light Blush, €23, a liquid cheek flatterer which will come in three limited-edition shades, 01 Vitamin Pink, 02 Coral Tonic and 03 Brown Fizz.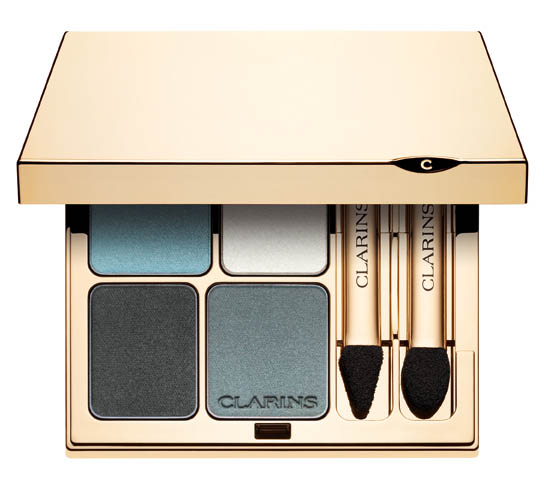 Also limited to this collection is one of the new Eye Quartet Mineral Palettes, €40. The shade is N°08, Blue Sky, and these can be worn wet or dry. We've a big run-down of them here, so have a gander.
Advertised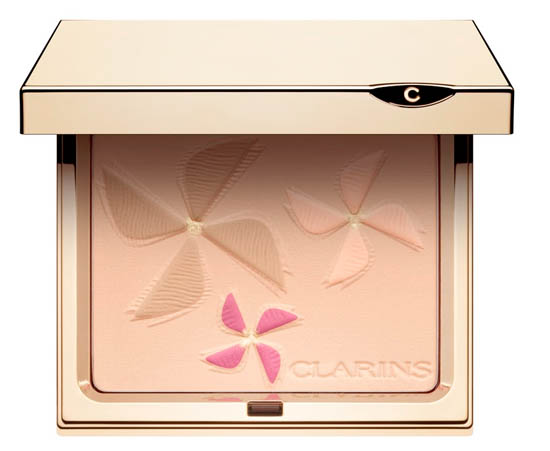 Clarins has been knocking it out of the park with stellar powders of late. Christmas features a fab swirly offering and Autumn gave us a pixelated wonder. Have a look at them and then admire spring 2012's offering. It's called Colour Breeze Face Palette N°01, and it'll be €37.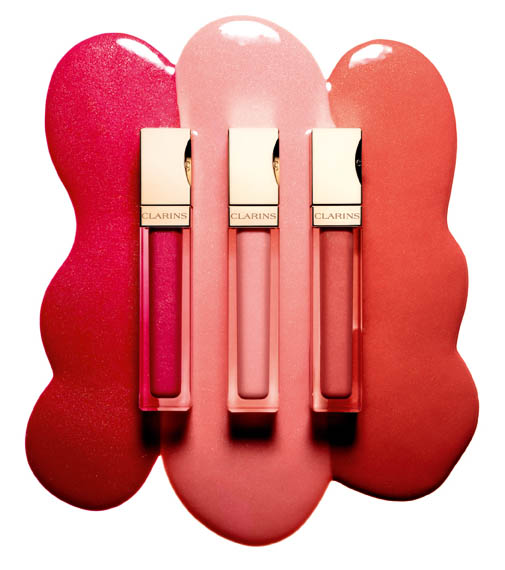 As the brand redevelops its offering, each season a product gets a makeover. This time its the turn of gloss and Gloss Prodige is new to the lineup. It looks gorgeous if packaging and visuals are anything to go by:  eight new shades have fancy gubbins like peptides and hylauronic acid, radiance-boosting pearls and highly concentrated pigments.
And oh - don't they look nice? €17.50's the damage on each, by the way.
Advertised
There are a few other bits and bobs in the collection too like a few Joli Rouge lipsticks and Joli Rouge sheers plus mascara and a repromote of the Instant Smooth Line Corrector Concentrate, but this here is the bulk of the new 'n exciting colour.
Like the look of anything? Sure tell us in a comment!