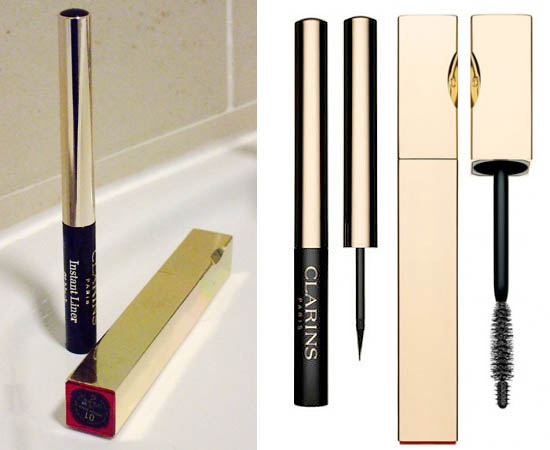 My makeup uniform has consisted of liquid liner and mascara for ages now, so when I got the chance to try two such offerings from Clarins I was interested to see how they'd fare against my usual favourites. Launched with the Autumn Winter 2011 collection, Instant Liner has a soft, marker tip-style applicator that dips into a well of ink (rather than the cartridge-style pens I usually prefer) and Instant Definition mascara combines a traditional bristle brush with a little spiky rubber tip in order to coat and enhance every single eyelash.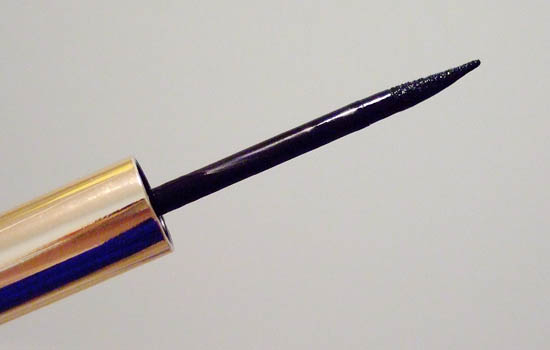 I decided to first test the Instant Liner, €24.40, on a work morning when I was already running a bit late, which wasn't my best move. This isn't a swipe-and-go liner, at least not in my shaky hands. The applicator comes out fairly well-loaded with product, even when wiped inside the neck of the bottle and a really skinny line isn't going to be a possibility with it.
On the upside, however, this is a really pigmented product and adheres very well even to bare skin, so I don't get that annoying watery finish with gaps when applying it. I find I usually have to go over the line a second time purely to get a straight finish to the top of the line, which results in a fairly heavy line, but does look good once I get a good angle on it.
Instant Liner is quite wet, so I find it transfers from the top to bottom lid at the inner corner when I blink after applying, though it then wipes off quite easily. And for the same reason, it can gather in the eyelashes if I take the applicator too close to them, though again I can blot it off fairly easily with a tissue.
Advertised
All in all it's not the perfect liquid liner for me, but it is a good option when what I want is a fairly heavy, graphic look and don't mind a bit of effort in achieving it. And despite how pigmented it is, it cleans off very easily with a gentle eye makeup remover.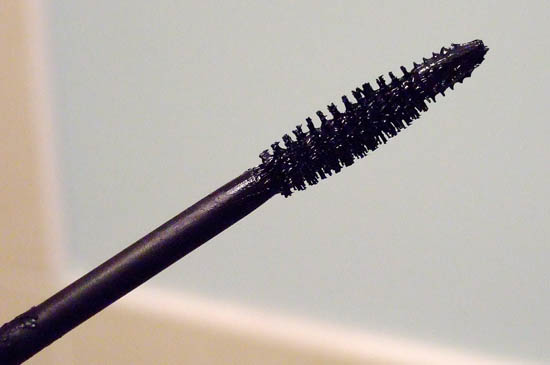 I had less success with the Instant Definition Mascara, €25.42. While the bristle brush is nice enough, I'm less enthusiastic about the spiky rubber tip. For a start, it sticks out so far that if I want to use the bristle part on my inner lashes, I find the spiky tip invariably smudges mascara onto my skin. And when I then try to use the tip to add definition to my lashes, it doesn't seem to do much other than add a heavy layer of product that causes my lashes to stick together and necessitates separating them using a lash comb.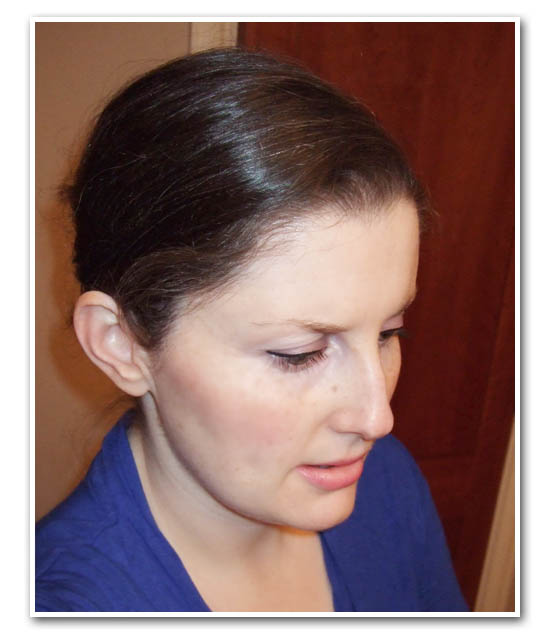 Liner and mascara in action
Advertised
The mascara is nice and pigmented and it isn't the worst mascara I've tried, but the effects don't wow me for the amount of effort that goes into applying it, so this wouldn't be a winner for me.