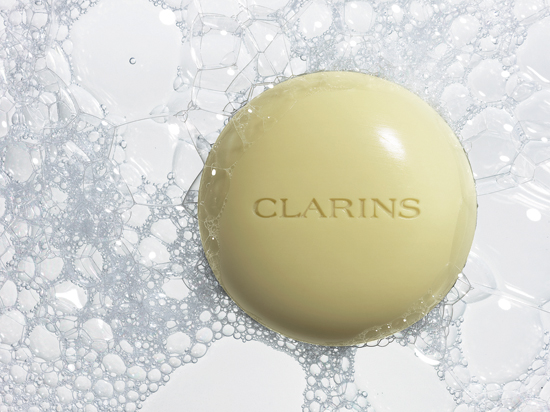 Well now, this is interesting, I thought, as I unwrapped the package from Clarins. In February, the brand are re-inventing a beauty classic with the launch of their Gentle Beauty Soap, €14. Yup. A soap. FOR YOUR FACE (you can use it on body too).
Before you throw your hands up in the air, listen up.
This stuff has gained EcoCert organic certification thanks to its 99.9% natural ingredients, and it is not like the soap of old: instead of containing harsh, drying and skin-tightening ingredients, Beauty Soap includes organic shea butter, citrus essential oils of lemon, bergamot, orange, grapefruit and mandarin (it smells delish) and hazlenut for its anti-dehydrating properties.
Advertised
I'm going to get brave and give this a whirl over Christmas - billed as suitable for all skin types and for daily use, the acid test for me will be how my dry skin will cope and how it will handle makeup removal.
But what about you? Would you be able to bear to use a bar?