 It doesn't seem that long ago when you couldn't leave the house without poker straight hair. Your hair had to be long and without a hint of a wave, think the girl in the TV from The Ring and you get the idea.
Then, along came the bouncy blow dry! Finally, big, beautiful hair was back, and (thankfully) it wasn't frantically teased and frizzy Working Girl, it was cunningly teased and hot-aired Victoria's Secret. Still, what an effort.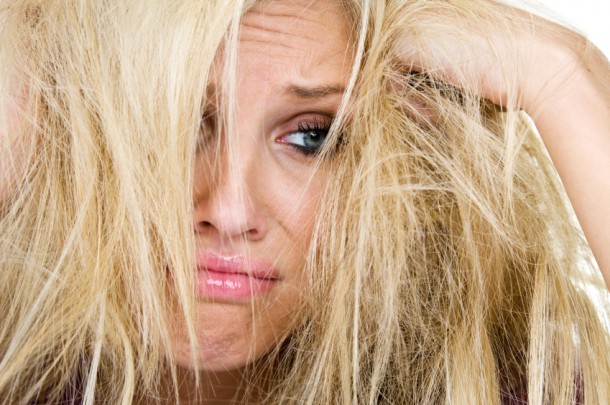 You may have noticed a hair trend creeping slowly into our midst over the past while, the au natural, leave your hair exactly as it is type style. First modeled on the streets by The Youth it has made its way to the catwalk and that's how all the trendy girls will be styling their hair this year.
Don't rejoice just yet, however. The catwalk refined the look so it is certainly not as simple as waking up in the morning and leaving your gruaige exactly as it is. Oh no, that would be far too easy. So don't give up the teasing brush just yet and don't even think about setting down the curler.
This year, glamorous big hair is out but polish is still in. Frizz is still a bad word but your natural wave is encouraged (and don't be afraid to enhance it either!) and so is shine. Volume is also key but you can say bye bye to hair-sprayed helmet head.
As far as length is concerned, mid-length is lovely but The Lob is really where it's at.
Advertised
Hair-spiration coming forth!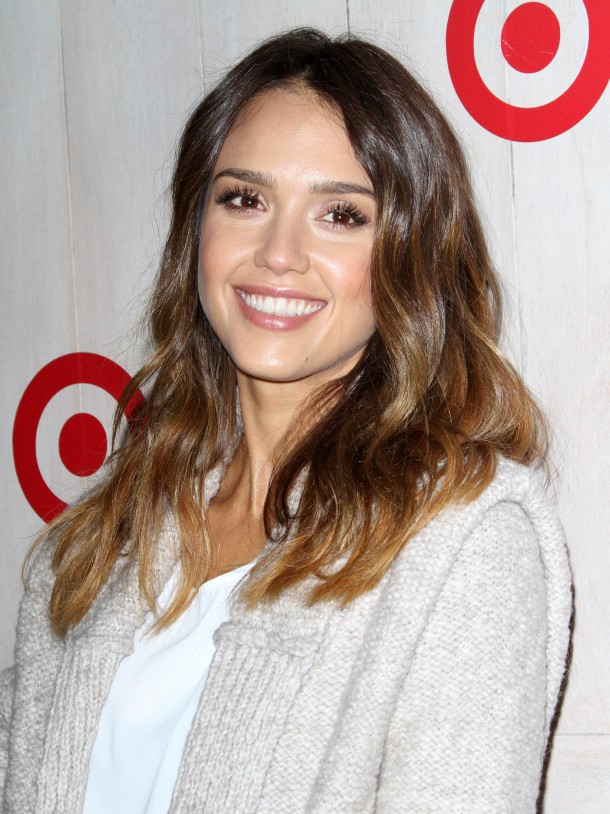 Advertised
Taylor Swift