 Do you remove your makeup and cleanse your skin every night before bed? If not, you risk having dry, congested, spotty, dull skin. And nobody wants that!
We all know it can't be good for your skin to leave your makeup on at night. But sometimes removing it is the last thing in the world you want to do when you're tired and about to climb into your delicious bed. I had a little chat with The Skin Nerd to find out exactly what will happen to your skin if you do commit this skin sin.
Jennifer told me that your skin restores itself at night. She says "your natural cell turnover (meaning the rate which your skin exfoliates) increases at night. It's really important you remove your makeup so that when your skin is exfoliating it is able to shed off. With makeup on, the skin is less likely to shed off resulting in congestion, spots and irritation. This leads to sluggish, dull, lethargic looking skin. Most makeup is not designed to stay on the skin for long periods of time and doesn't allow the skin to perform optimally. With makeup on overnight, the skin can't breathe so it can't secrete as much oil as it is supposed to which leads to breakouts and dryness."
That doesn't paint a pretty picture! Here are a few of my favourite cleansing products to use before bed.
This 3 in 1 product cleanses, purifies and softens.
Advertised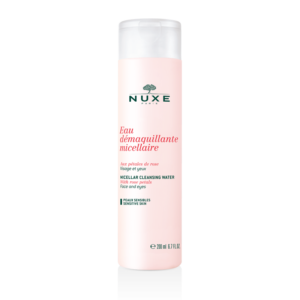 This is an old fashioned, use-a-cotton-pad cleanser that smells gorgeous and feels luxurious and hydrating on your skin.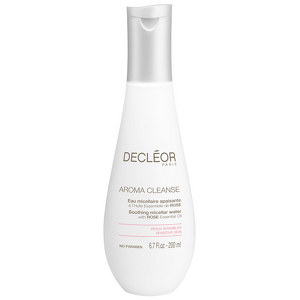 Lancome Bi Facil Eye Makeup Remover €26.45
Advertised
This is a brilliant eye makeup remover for sensitive eyes