 Sleep masks are becoming popular at the moment and we love them for a few reasons. These three masks' function is to leave your skin basically perfect.
You know how most beauty products will have a main aim or objective? They promise to brighten your skin and leave it more radiant. Or they could be aiming to hydrate and plump your skin to make it look less lined and dry. It could just be an overall anti-ageing product which should do all of the above. You could also go for a mask that is specifically to balance sebum production and clear pores. These three masks kind of do all of the above and are designed to perfect your skin while you sleep. We can get on board with that.
Decleor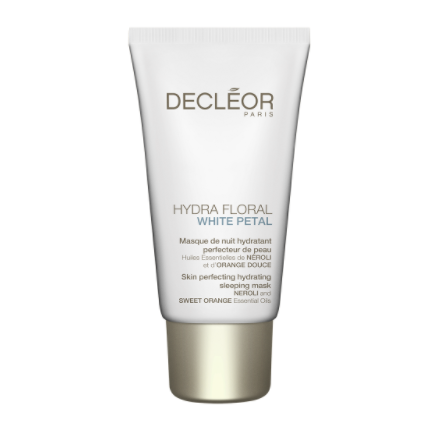 Decleor White Petal Sleeping Mask €31.45
I love this mask. It's so gentle but it really makes a difference to the appearance of your skin at the same time. It is suitable for sensitive skin types and I never have any redness or uneven skin after using it. It smells lovely and feels really nice going on. It's a sort of thick gel consistency with little beads through the gel. The idea behind this mask is that it will reduce blemishes, even out skin tone and sooth your skin at the same time. I would recommend this one for the night before a big event if you want to be sure your skin looks its best the next day.
Alpha H
Advertised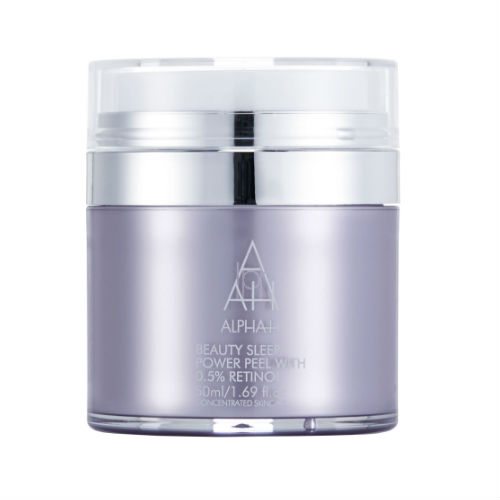 Alpha H Beauty Sleep Power Peel €62
This mask is a cosmeceutical grade overnight mask. It has both Retinol and Glycolic acid in it to resurface your skin through the night. It will exfoliate and rejuvenate your skin while reducing the appearance of imperfections. This is a powerful treatment that you only really need to use twice a week. It will leave your skin feeling and looking healthier and younger.
Image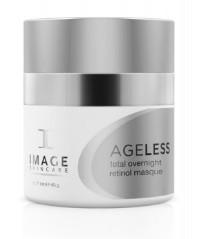 Image Total Overnight Retinol Mask €90.50
Advertised
This is another cosmeceutical grade mask. This one is the ultimate in anti-ageing. Again, it uses Retinol to smooth, resurface and brighten your skin.
The best thing about sleep masks is that you don't have to remove them. Is that a bonus for you or would you prefer the usual ten-minute-mask?