 The Decleor White Petal range promises complexion perfection. After a facial with the products, that's exactly what I left with.
Last week, I paid a visit to Claudine King Brows and Beauty on South William Street in Dublin city centre. The salon is deceivingly big. When I found the doorway I expected a tiny little salon behind it. Instead, I walked into a plush, reception area with a gorgeous makeup area and the coolest threading chairs. However I was not there for threading or makeup, I was there for a facial. The Decleor White Petal Skin Perfecting facial. Which turned out to be the most relaxing half hour ever.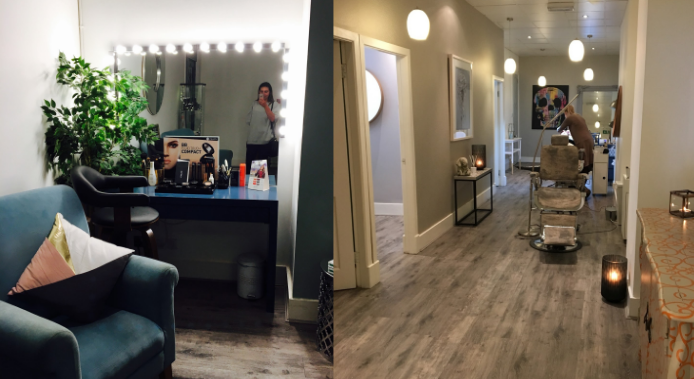 The Decleor White Petal range targets dark spots, uneven skin tone, blemishes and enlarged pores. It is proven to increase luminosity and glow and refine the skin's texture while evening out the skin tone. Basically, it is striving to rid your skin of all problems and make it look perfect. What more could I want?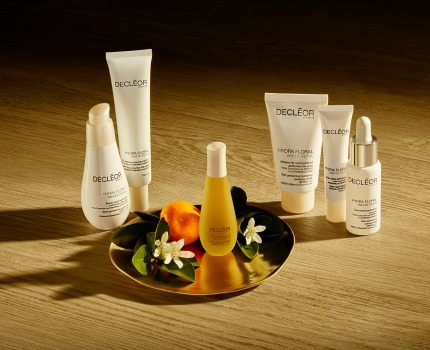 This range is unusual. It is really hydrating and plumping while also getting rid of blemishes and tightening pores. These attributes don't often go together in one product. The products contain salicylic acid which has an astringent effect on the skin. While vitamin C and Moringa extract hydrate and brighten your skin and fight everyday pollution.
The test for me was having a facial with the products. My skin is dry and sensitive with the odd breakout. Because my skin is quite reactive, facials nearly always leave me with puffy eyes and a red nose and cheeks. But when I emerged from this cocoon of aromatherapy, my skin looked literally perfect. That morning my husband questioned why I was putting on makeup going for a facial and I explained I wouldn't go on a whole train journey into town without a little something on my face. After the treatment, I applied a little mascara and I was completely happy to make the return journey naked. Now that says a lot.
Advertised
My skin was really smooth and even afterwards. No redness, no puffiness and it felt gorgeous. I would recommend going for a facial with a therapist before starting on the range. That way, they can explain to you how to use everything at home. However, if you want to get started on the path to skin perfection straight away, these are the two heroes of the range.
This goes on before any other product immediately after your cleansing routine.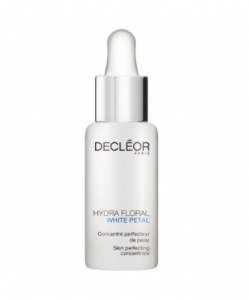 You could use this a couple of times a week to fight breakouts and even out your skin tone.
Advertised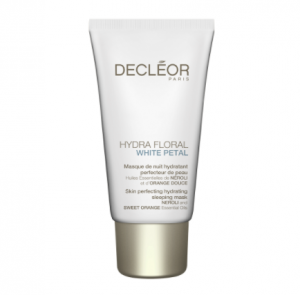 What results are most important to you to see after having a facial?