 If you have very pale Celtic skin you'll know the frustration of trying to find a good concealer. We're here to help with the best options from both high street and luxe brands.
For centuries, Celtic skin has been the stuff of myths, legends and folklore. There have been countless stories, songs and fairy tales told over the years - all celebrating the beauty of a porcelain complexion. And it is beautiful. But on a more practical level, it's also incredibly hard to get a decent concealer for.
Thankfully we're seeing more diversity in cosmetics ranges nowadays (finally!) which not only means that darker skin tones are being catered for but also paler ones, too. To be fair (pun intended), everyone can benefit from a little bit of help now and then to perk up the ol' complexion. And concealer is the perfect way to do it.
For pale Celtic skin tones, finding the right match can be hard, but not impossible. Here are some favourites of ours that will work for even the palest of complexions.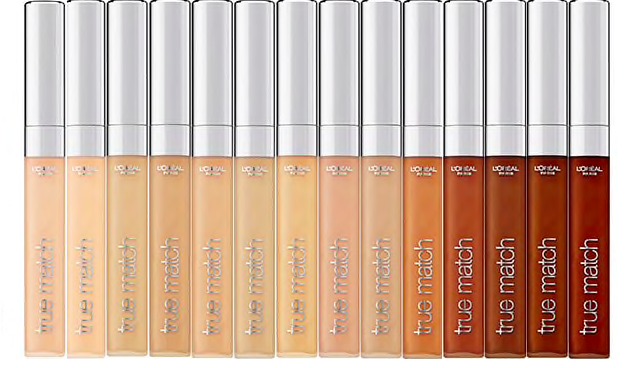 L'Oreal True Match The One Concealer €11.99
Available in 14 variations, these are by far the most diverse range of shades on the high street. Something that's particularly good is that the palest shades come in both a cool and neutral tones. The formula is light and creamy, working well for underneath eyes and also for blemishes (if you set it with powder).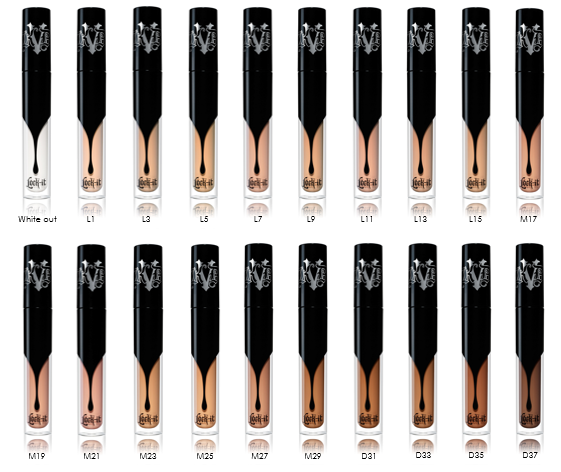 Advertised
Kat Von D Lock-It Concealers €26
More expensive but worth it for the longevity of wear and pigment. Kat Von D isn't just ticking boxes here, she's really thought about the shade selection which caters to a wide variety of skin tones. Whether you have pale skin, medium toned, olive or darker skin, there's something for everyone within the 20 shades. And there's even one called "White Out" which is pure snow white - and can be mixed into other formulas to lighten them.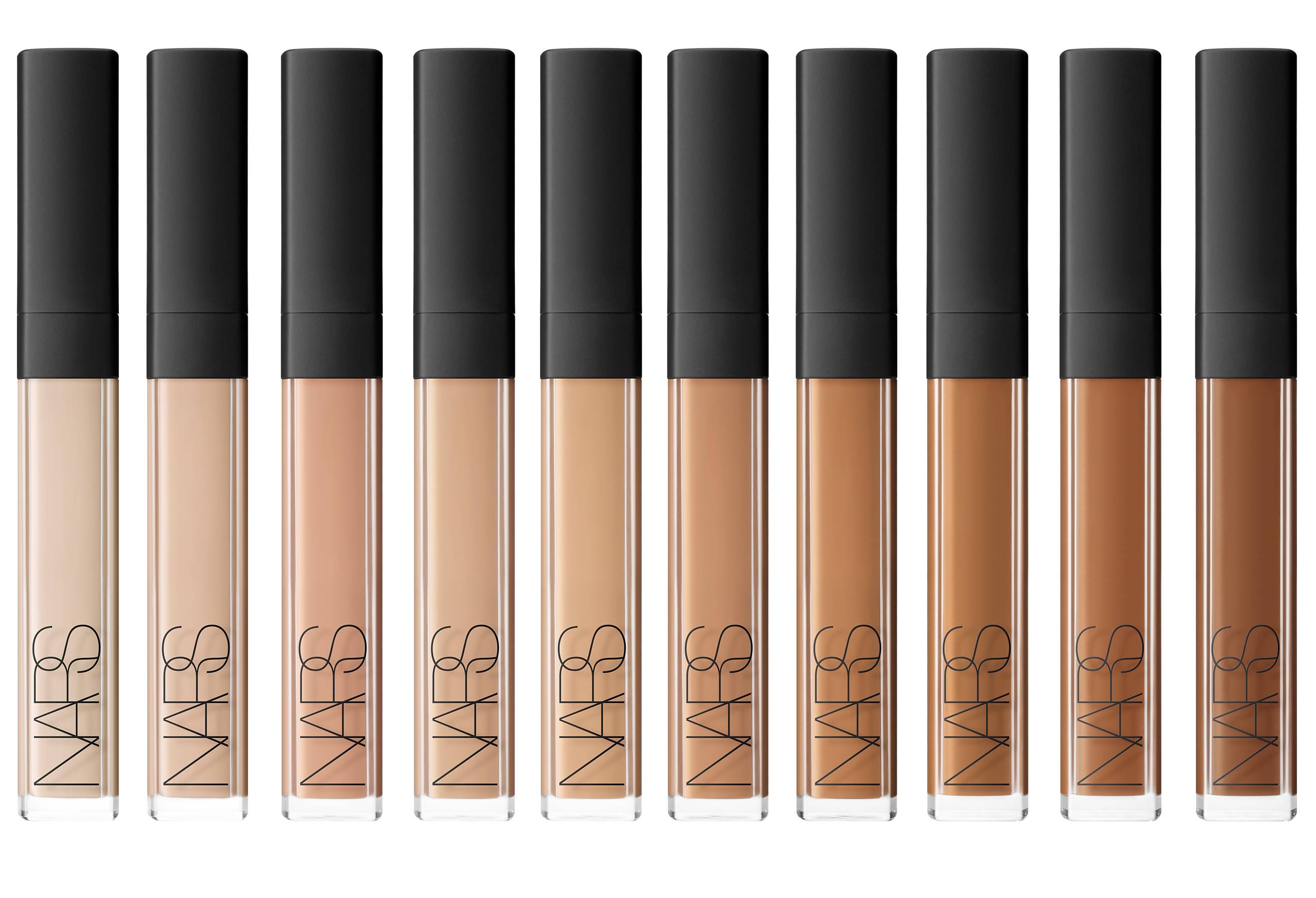 NARS Creamy Concealers €30
Chantilly is the palest shade of the 22 Creamy Concealers available from NARS and works beautifully on truly porcelain skins. It has a neutral undertone so is particularly good for blurring out redness around the nose, concealing dark circles or hiding spots.
Urban Decay All Nighter Concealer €24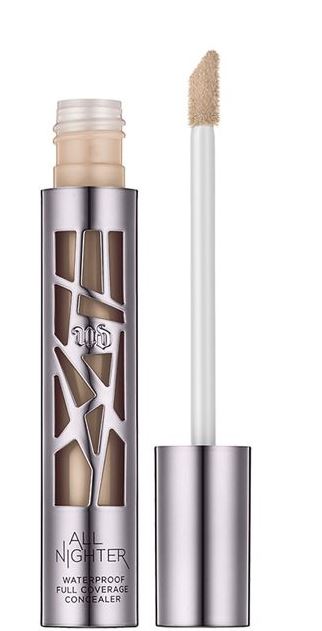 Advertised
The brand new concealer version of Urban Decay's budge-proof All Nighter foundation, the waterproof full coverage concealer is ultra-pigmented, so it needs to be dried down completely before choosing your perfect shade. It comes in 14 shades including the very light Fair Neutral (there's also a Fair Warm). It's super high coverage - 73% more than Naked Skin concealer! - and it features 'light-diffusing pigments' for a blurred, soft focus effect.