 We've found some cute beauty buys to banish the Monday blues
Who says beauty has to be serious all the time? Sure, quality is important but there's nothing wrong with a little playfulness now and again too. Which is why we've decided to round up some cute, fun beauty buys to help lift the ol' spirits on this wet, cold Monday.
From nostalgic lip balms to colourful make-up brushes, here are our top picks for the cutest beauty buys your inner child will love.
Coca-Cola Lip Balms €4
Check any teenage girl's back pack in the late '90s and you would have found at least one of these lip balms in there. And correct me if I'm wrong but I seem to remember there being Sprite and Fanta lip balms too?
Topshop has these Coca-Cola and Cherry Cola versions available now. Prepare yourself for some serious flash backs to first kisses and hanging around shopping centres with your mates.
Multi-coloured Unicorn Makeup Brushes €24.30 (set of 5)
Advertised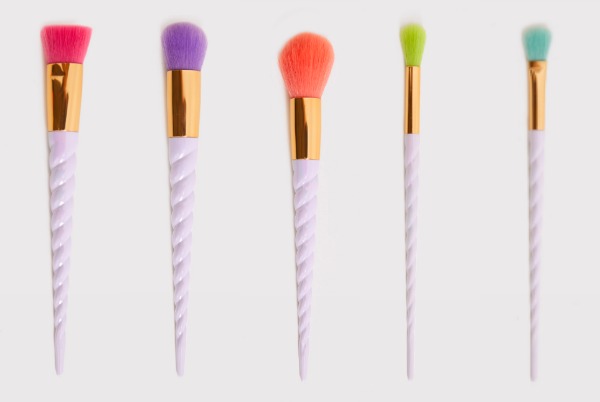 Unicorns are a current obsession for the majority of the internet and hence, the unicorn brush trend has emerged. There are absolutely mountains of versions available but we thought this set of five from prettylittlething.com was particularly cute.
In the set, you get five brushes, each featuring the unicorn horn detailed handled with different coloured hair. From a practical point of view, these will cover your eye shadow, blusher and powder needs and look ever so pretty while doing so.
Anna Sui Beauty (available on ASOS)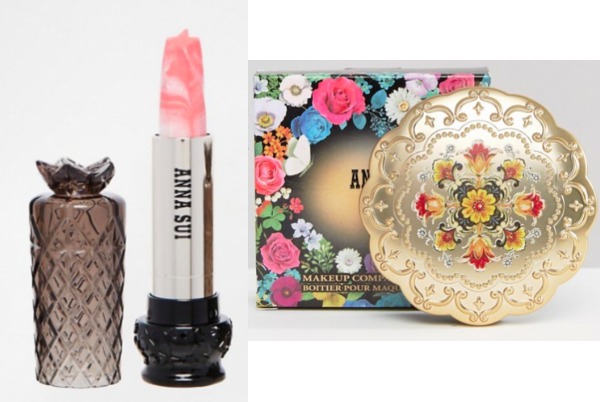 Blending cuteness with beauty is something Anna Sui has mastered over the years. Forget kitsch, this stuff is just plain gorgeous. From the stunning loose powder (€46.70) to the ornate lipsticks to the wonderful makeup compacts (€13) we just want it all.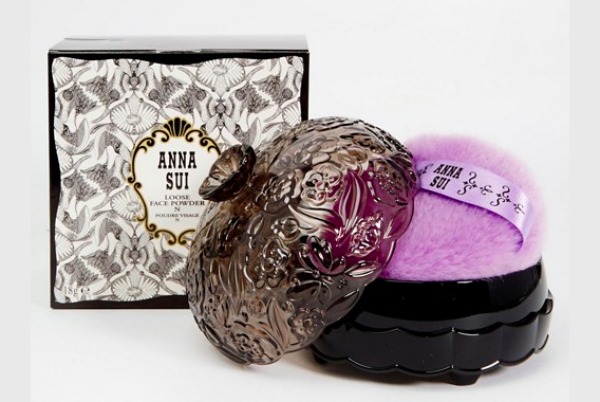 Advertised
As we know packaging isn't everything. And that is especially true when you're paying a premium price for products. The good news is, these work as well as they look so you won't be disappointed if you decide to treat yourself.