 We seem to have been revisiting the '90s quite a bit recently here on Beaut.ie, what with Aisling's 90's Beauty Blunders piece and my foray into the world of blue eye shadows and liners last week – but I've noticed there's another blast from the past making a comeback too…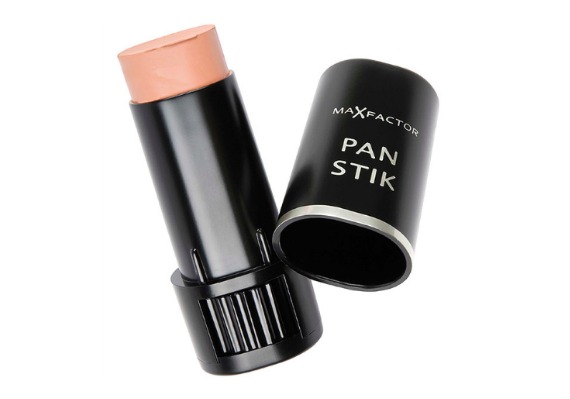 Stick Foundations are something that I've always associated with my teens, namely the original Max Factor Pan Stick which many of my buddies in school wore religiously, slathered on to create an impenetrable plastic mask that everyone thought was ace. Fast forward a few years and no one would be caught dead wearing it. Fast forward to today and, eh, are stick foundations cool again?
Apparently so, or at least, that's what the beauty world is telling us. The good news is that you can forget about that shiny, plastic finish of yore because these new versions are definitely a cut above. Fundamentally, they are light, cream formulas that can be built up as desired – just shaped into a stick to allow for portability, ease of application and of course, contouring & highlighting as well (if you mix and match your shades).
Who's getting in on the action then?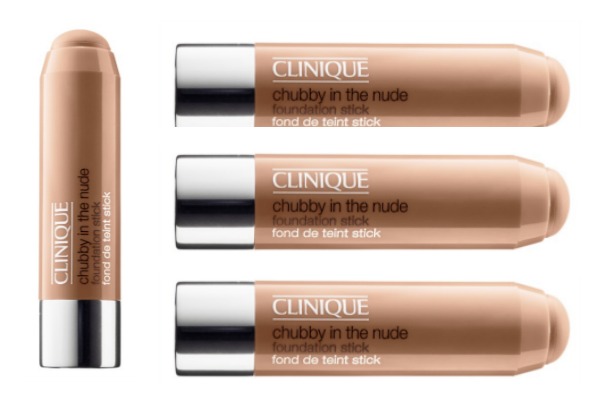 Clinique are set to launch their Chubby In The Nude Foundations (€30) this April in 10 shades for a start. I've had a little play around with these, and they blend beautifully with a finish that is, as they say; "sheer to moderate" in terms of coverage, so it's all very natural which I like.
Advertised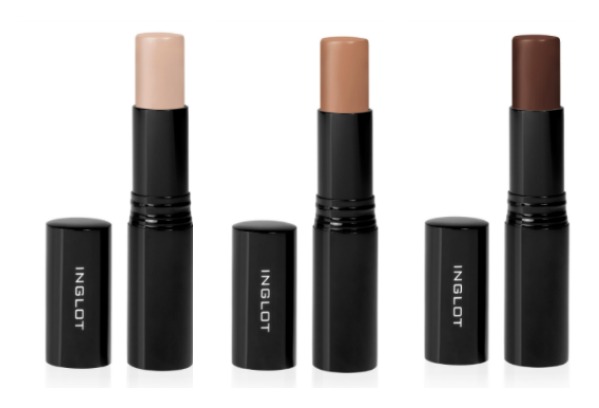 Inglot launched their Stick Foundations (€33) a couple of months back and also offer ten shades to choose from. These are great for anyone who wants full coverage, but there's some wiggle room too as they can be blended down to a medium or sheer finish as well.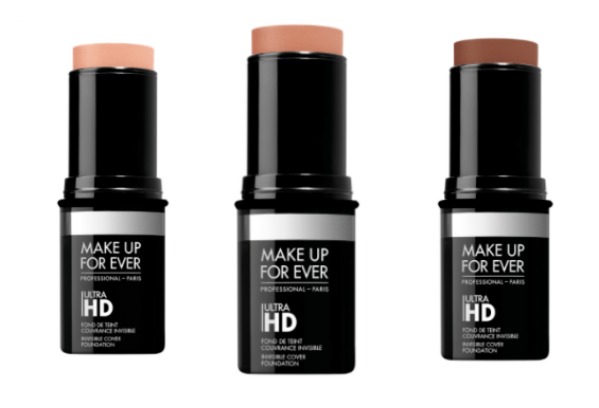 Make Up Forever's Ultra HD Stick Foundations (€39 in 15 shades) hit the market last year and I've found myself using them a lot on shoots as the formula blends seamlessly into skin making it perfect for close up shots.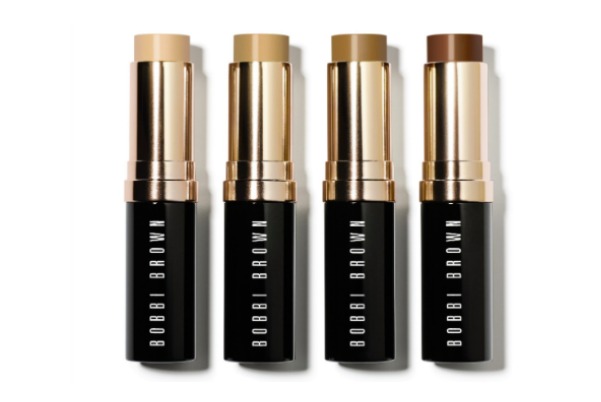 Bobbi Brown have had their version of the stick foundation (€37.50 in 18 shades) around for years and years but it was given a little revamp last year, and the formula was tweaked. I find this one works beautifully on some complexions but then can go wrong on others, so it's best to test it out before you buy!
Advertised
Lancome have just launched their Teint Idole Ultra Longwear foundation sticks over in the US which means they'll be winging their way here soon enough. I haven't had a chance to try them so can't give a verdict one way or the other, but they say the sticks offer "full coverage, 24-hour wear" and the reports online from American beauty lovers are good so far.
Are you convinced? Or do you still have nightmares about pan sticks of the 90s?