 We don't say this lightly but we think we've found the perfect makeup brush. And it doesn't cost a fortune either!
If you've been debating about new makeup brushes to buy recently, we might just have found the perfect one for the job. Yes, we've recently discovered the perfect do-it-all brush. And not only is it a great all rounder, but it's also affordable too at just under €16. Huzzah!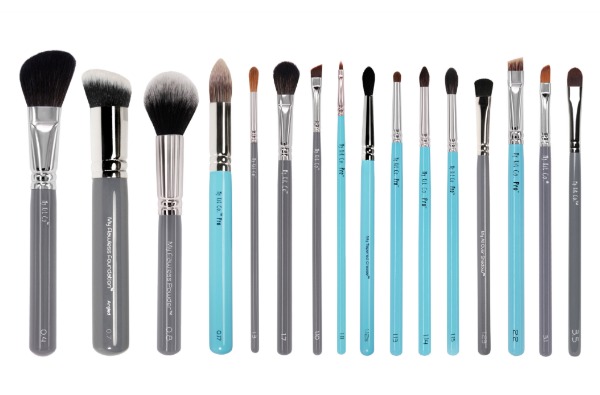 It comes from one of our favourite new makeup accessory brands: My Kit Co. Launched by make-up artist James Molloy, My Kit Co offers high quality, professional make-up artist accessories at reasonable prices. But today, we're not focusing in on the pro or backstage products, but rather the brushes.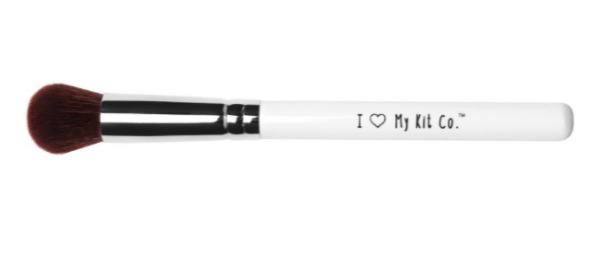 My Beauty Buffer from My Kit Co €15.82
Advertised
When it comes to the My Kit Co makeup brushes, you can tell that care and attention has gone into them. From the feel of the bristles to the quality of the handles to the different shapes and sizes. Do-it-all or multi-brushes are fantastic for streamlining your makeup bag when travelling or for on-the-go retouches during the day. And "My Beauty Buffer" is ideal for both those things.
The bristles are really smooth and soft so it works well with creams and liquid products (but also powder too). Use it to buff on foundation, smooth concealer, contour cheekbones or highlight skin. Alternatively, it can also work for blending and smoothing cream blushers or applying and blending liquid bronzer (such as this gorgeous new one from Catrice). Ultimately, it's up to you how you choose to use it, but we think that the "My Beauty Buffer" is ace.
My Beauty Buffer is €15.82. My Kit Co products are available via the official website.