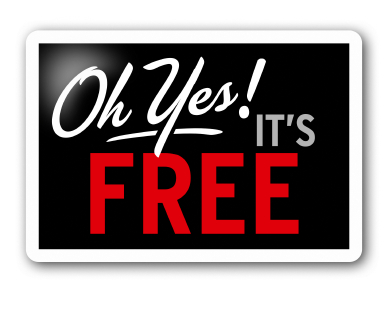 Is there really such a thing as a free lunch?
Well yes... and no.
Obviously offers in the supermarkets and chemists for big brand beauty items represent significant savings - but only if you were going to buy the item anyway. Brands will tempt you with "mix and match"; "cheapest one free"; "buy one get one free" and so on - but it's all to get you to buy more than you usually would.
And if you're anything like me you'll do exactly what their psychologists say you will and load your basket up.
But "Buy One Get One Free" and "Three for Two" offers roll around with such regularity that it is actually possible to save a good bit of moola with them. Stay strong and just pick the things that you'd buy regularly anyway - shampoo, deodorant or whatever - and stockpile them. Some things are regulars on the BOGOF circuit and you can usually predict when an offer will be coming up.
Advertised
For instance I don't think I've paid full price for Frizz Ease in about five years. I always wait and get about six bottles when three-for -two-rocks around.
What about you?