 Fenty Beauty is the luxe brand by Rihanna that's Instagram gold. But we're predicting big things for its new budget twin. Thanks, Penneys!
Fenty Beauty hit the scene with a bang when it first launched, and we can see why everyone has been obsessing about it. From its wide array of foundation shades to high pigment shadows to shimmering glosses, the collection has 'hit' written all over it. And the nice thing about Fenty Beauty is that it really feels like Rihanna has had a hand in the creation of it. Not necessarily mixing up formulas in a lab (let's not get crazy here), but the glitz and glam of it all reflects her unique style perfectly.
Fenty Beauty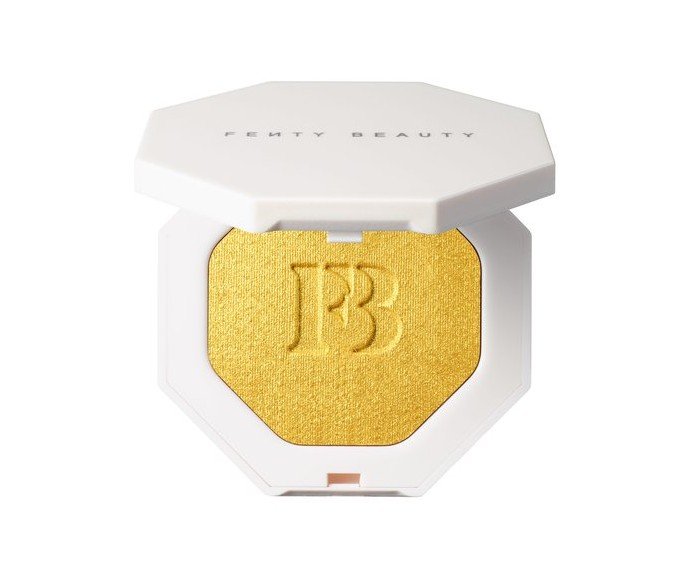 Fenty Beauty Trophy Wife Highlighter €31/£26
Nothing says Rihanna quite like the Trophy Wife highlighter, though. The gold bar screams luxury and has become a cult classic on the beauty scene. The warm, metallic shade works on any skin tone and gives skin a gorgeous, luminous, shimmering glow. At €31 (from Harvey Nichols) it's not cheap, which is why we're so excited that Penneys have given us a great little dupe.
The new PS...Pure Collection from Penneys features some lust-worthy make-up without the luxe price tag. Huzzah! In the new range, you'll find their take on the Trophy Wife highlighter which is just €4.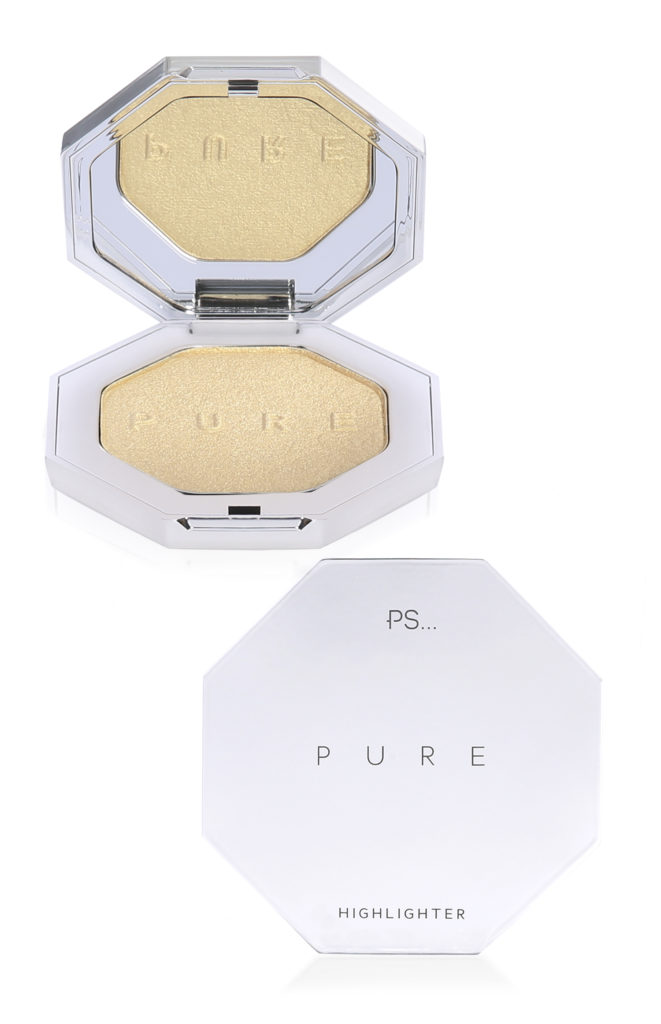 Advertised
Penneys PS... Pure Gold Highlighter €4
Also included in the collection are some Fenty look-a-like lip glosses, which really are uncanny in their dupe-ness (is that a word? We're claiming it as a word!). Along with those, you'll find the new Gloss Lipsticks. Available in three shades, these give a glossy finish to lips while also hydrating them for a more plumped effect.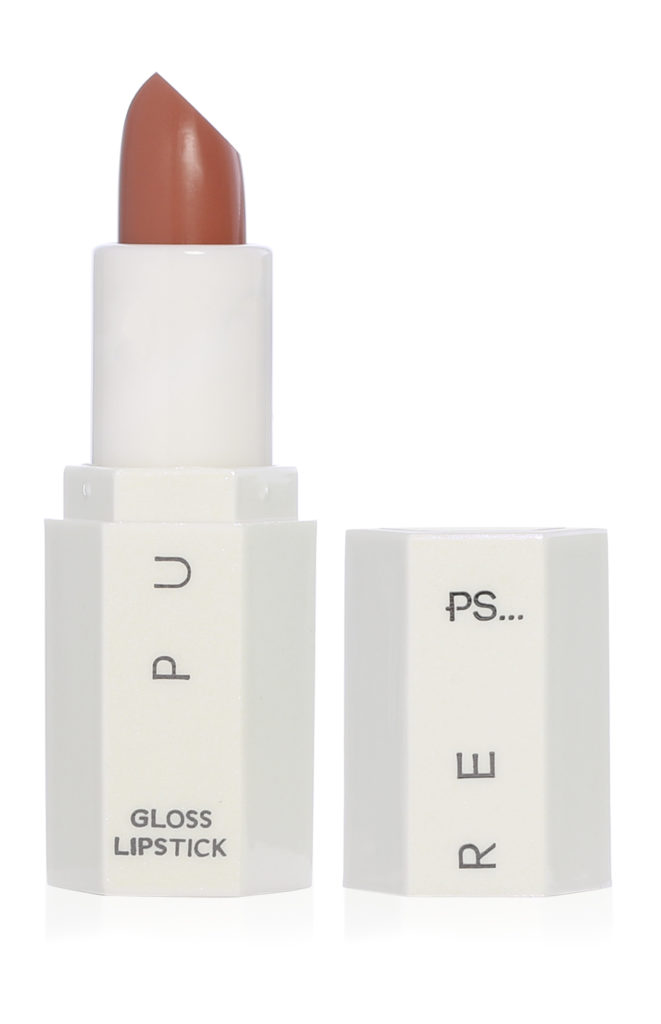 Though it's all fab-you-luss, our top pick from the collection would have to be the new eyeshadow palette. The 12 pan palette looks like it should cost at least three or four times as much as it does. The shades are wearable, for both day and night too.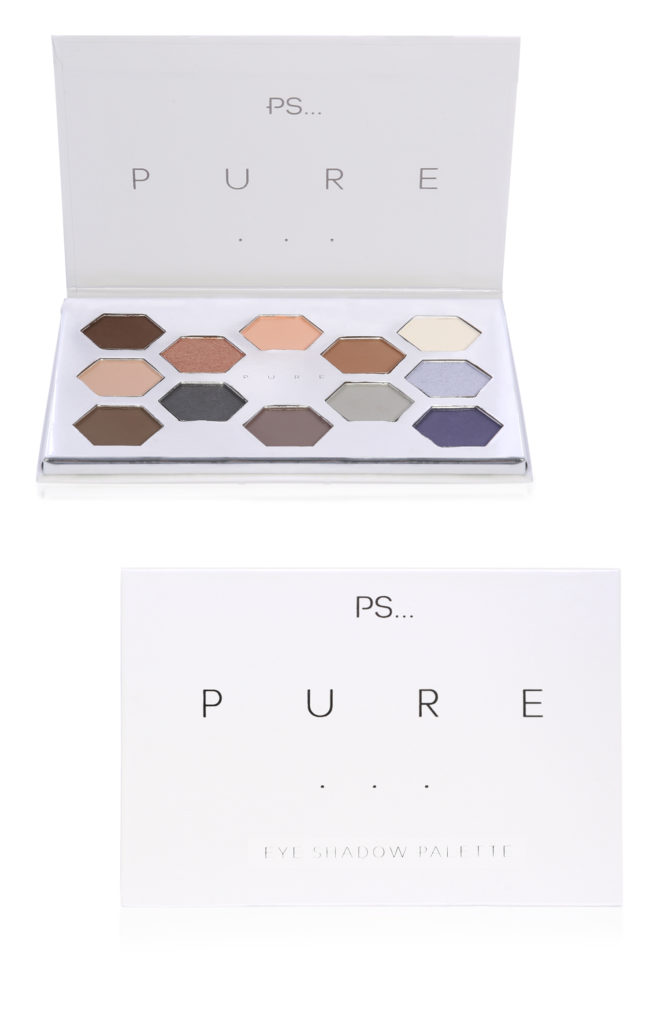 PS... Pure eyeshadow palette €6
Advertised
Overall, Penneys have done us proud with their dupes, haven't they? You'd be able to recreate a Ri-Ri style look for less than €15, which isn't bad at all.