 Skincare is something we couldn't live without. We all have our favourite types and styles of products. But the questions is, which kind of skincare lover are you?
Skincare is never far from our minds here at Beaut HQ. From clarifying to anti-aging, resurfacing to brightening - we'd drink the stuff if we could. Yes, we're skincare junkies. You see, even though we love makeup (half the team are pro makeup artists after all), we know that skincare is where it all starts. Get that right, and you're on track to create anything from a beautiful fresh-faced dewy look to full on glamorama.
Skincare is such a huge section of the beauty world. In it, you can find something for every taste, budget and skin type. So, which kind of skincare lover are you?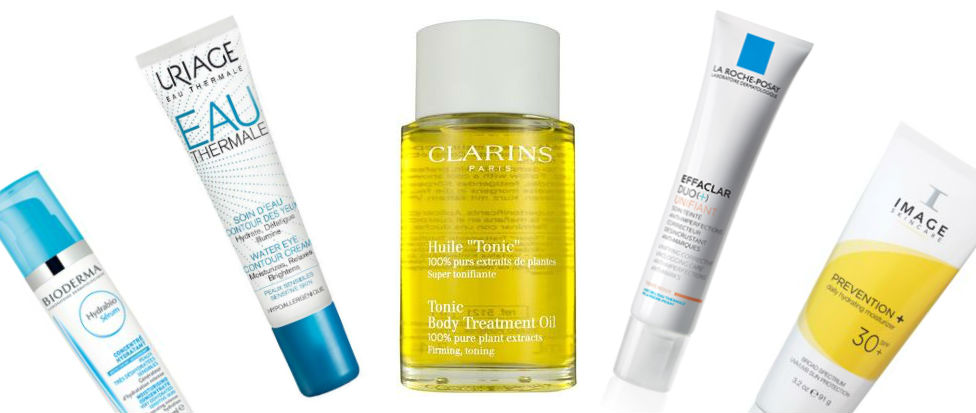 Premium Shopper
Premium shoppers like their skincare with a luxe twist and are willing to pay for it to get results. They might dabble with a recommendation from time to time (depending on who gives it). But usually stick to certain brands for years and years, investing in the same products that have worked time and time again. As the old saying goes, if it ain't broke, don't fix it.
Advertised
Magpie
Magpies love shiny, pretty things. So if you're drawn to skincare because of its packaging, then you've probably got a touch of the magpie eye. Sometimes it works out well, and the product is just as good on the inside as the outside. But if not... at least you can always Instagram it, right?
Naturalist
Natural skin care has always been popular in certain circles. But it's quickly gaining traction in the mainstream beauty world too. Those attracted to it tend to want to keep things simple. Formulas are usually gentle with fewer ingredients in them. Depending on the brand, the lack of preservatives can mean a slightly shorter shelf life, but that's a small price to pay for the piece of mind they can give.
Budget Babe
Advertised
Some people are blessed with good skin, so don't necessarily need to worry too much about what they put on their faces. Skincare helps to maintain their complexion, rather than change it for the better. These lucky few can pick up a bargain, and switch brands as they wish, and look good doing it too.
Are you any of these? Or are you in an entirely different category of your own?