 These three budget-friendly beauty products are loved by celebrities and industry pros alike. They prove that value and performance really can go hand in hand.
You can save or splurge on beauty products at any given opportunity if you want to. The choice is almost limitless these days when it comes to hair care, makeup and skin care. But there's something special about finding products that out perform their price tag, isn't there? Which is why today, we're looking at some of the best budget friendly beauty products the industry pros swear by. Because who doesn't love a good bargain?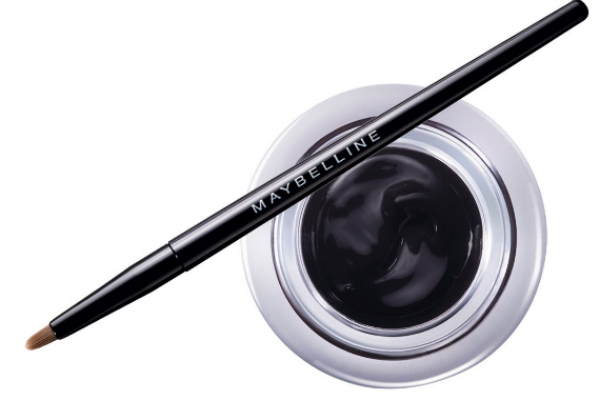 Maybelline Gel Eyeliner €11.99
Makeup artist Neil Scibelli (whose clientele includes supermodel Elle McPherson) uses these to create everything from precise, winged liner to smudgy smoky eyes. If it's good enough for Elle McPherson then it's good enough for us.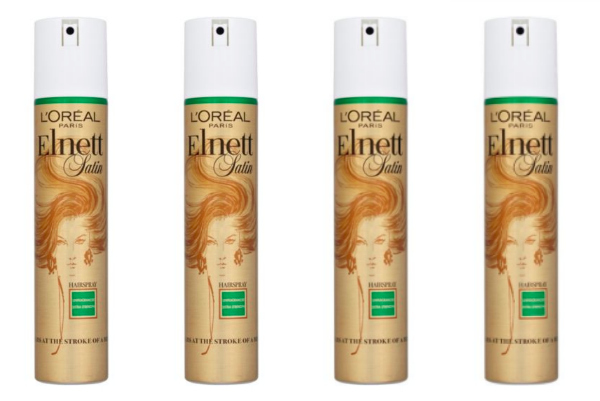 Advertised
L'Oreal Elnett Extra Strength Hair Spray €6.50
There were others before, and there will be many after - but nothing seems to be able to topple the mighty L'Oreal Elnett Hair Spray. At least not where pro hairstylists are concerned anyway. From backstage at Fashion Week to on set photo shoots, there's always a can of the gold stuff near by. Why? Because you can brush it out and restyle easily and quickly.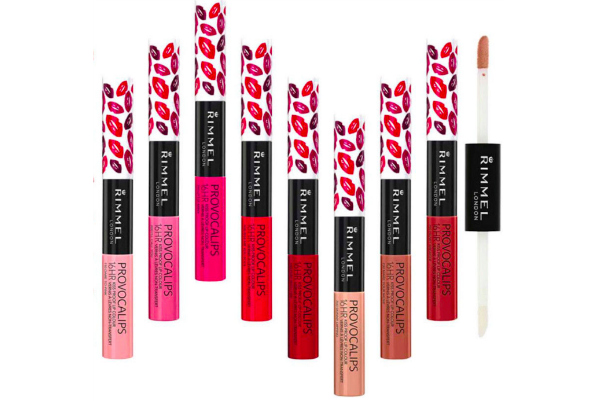 Makeup artist Etienne Ortega loves the Provocalips lipsticks for their long-wearing formula and always uses them on her celeb clients such as The Kardashians, Paris Hilton and Christina Aguilera for red carpet events and concerts. We love them because they deliver high impact colour and shine at an affordable price.