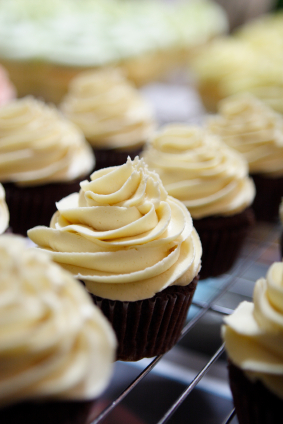 In the course of researching for Beaut.ie and doing other important tasks, we are frequently shocked to the core at the results of innocent search terms.
My first insight into the disgusting results that can appear was when I was googling "facials". The results: don't Google that word expecting a run down of the latest in salon skincare alone. Nope, you'll find something quite different, especially if you run an image search.
In a post about he Wand Wizard we were a bit worried about what might, er, pop up as it were. But all was fine until the term frankenwand was mentioned in the comments. "oh DEAR" said Daiseeboo, who disregarded all advice and googled the term. "I am beginning to realise I lead a very sheltered life. Think I would be better suited to life in a convent.
Advertised
The latest ugh term not to search for is "cream pies." Don't do it people - just don't do it!
What have you accidentally come across (as it were) and what would you tell everyone to avoid?
Get Beaut.ie Delivered
Stay updated with Beaut.ie newsletters full of the latest happenings at Beaut.ie as well as great offers and things we think you might find interesting .