 The Summer sales are in full swing and there are serious bargains to be had! I'm dreaming of bikinis and flip-flops despite the gale force winds and grey skies (because its ALL about a positive mental attitude!)
Maybe if I dress for it, Summer will come!?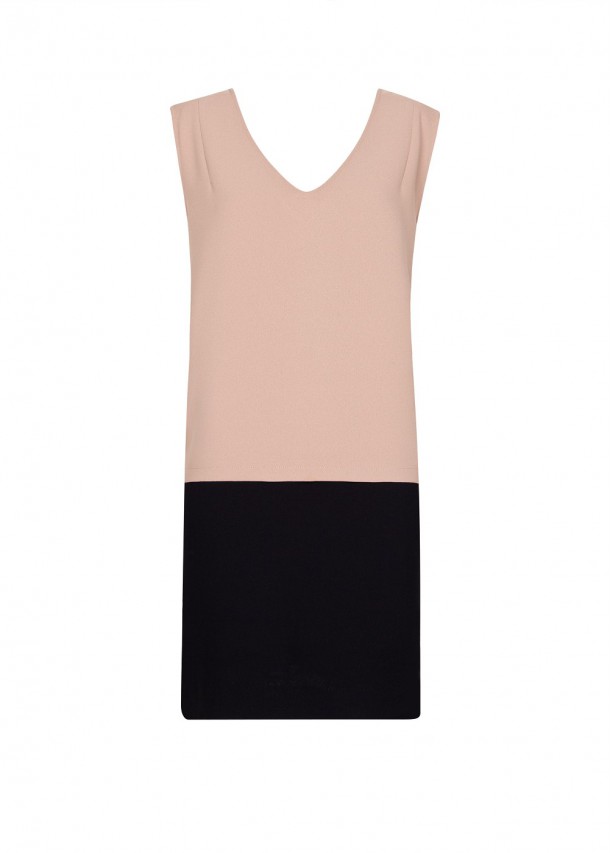 Mango seriously have the best sale on at the moment and it seems like everything must go! They have a ton of dresses in and around the €20 mark and my personal favorite is this gorgeous colour block nude and black number, which is a thrifty €14.99! You just can't lose at these prices!

Now the easiest thing in the world would be to pair this dress with a nice black bag and shoe, which would definitely work. But for a bit of Summery freshness, and to get in on that white look I've been seeing in every magazine (without actually WEARING head to toe white which is spill-inducing insanity, obvs) I'm going for this white cut out clutch from New Look. Because I'm a maverick like that, and because at €8.39 it'd be rude not to!
Advertised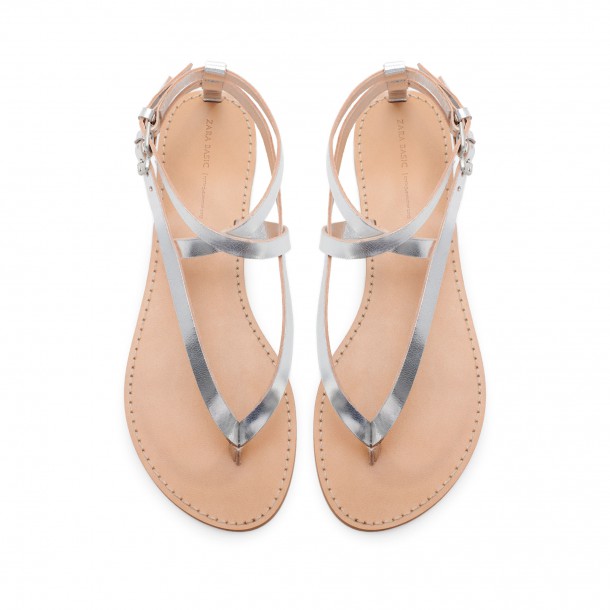 Ah Zara! You have all the best stuff! It's such a shame I can't afford your full priced wares. But these silver strappy babies are down to €9.99. NINE... NINETY... NINE! I can't resist them, look at them! They will go with EVERYTHING!
Now we still need something sparkly; classic eternal good taste or serious bling? This is the question!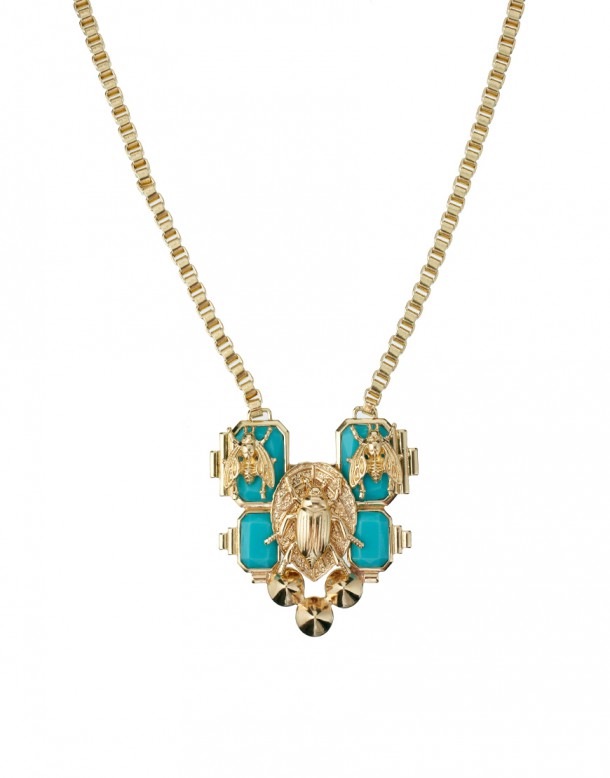 Today I'll side with the bling! I love this ASOS Boxchain Collar Necklace with Bug Detail. That lovely v-neck dress allows scope for something fussier than your average pendant, and this has the added benefit of turquoise and BUGS! BUGS on your jewellery! At €11.93 we have nearly 5 whole euros left for an NYC Eyeshadow Quad (I think Best of Broadway suits most!)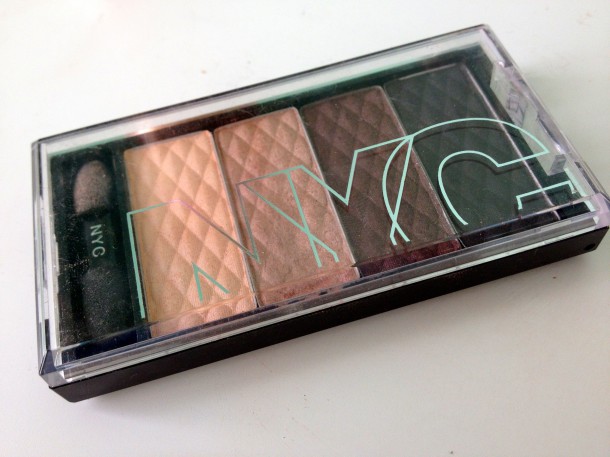 Serious bang for your fifty bucks!
Advertised
So what do you make of this week's selection?