 Everybody needs to embrace loose mineral powder foundation. It can work for all skin types as a fabulous skin base.
Mineral powder foundation is a real love it or hate it product, I find. As in, people either love it and use it religiously or hate the stuff and steer well clear of it. It doesn't have to be that way, though. There are lots of reasons to love loose mineral foundation powder, you just have to find the right application method to suit your tastes. More importantly, you need to figure out how best to use it to suit your skin type.
Jane Iredale and Dusty Girls have two fabulous powder foundation options I wanted to tell you all about. What's more - they are both mineral foundation so they are good for your skin. They won't clog your pores, cause breakouts or dry out your skin. The first powder from Jane Iredale is a pricey option but it's gorgeous. It gives great coverage and a lovely natural matte finish on your skin. The other from Dusty Girls is a lovely cheaper option. It leaves the same natural matte finish on your skin with a medium coverage. Both are heroes in my eyes.
Jane Iredale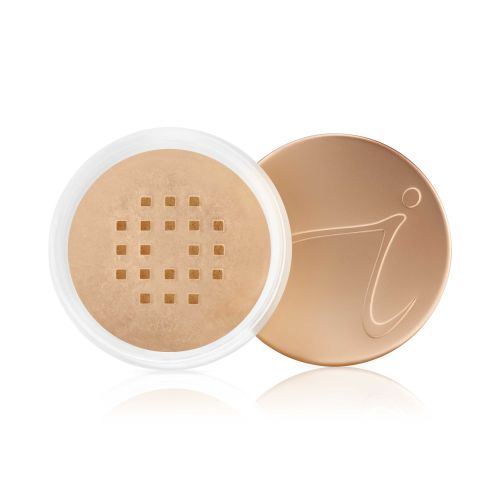 Jane Iredale Amazing Base Loose Mineral Powder €55
Advertised
The first thing to think about is your skin type. If you have oily skin, powder foundation should work really well for you. If you have a drier skin type you might prefer a cream foundation. Powder foundation can feel dry and tight on dry skin but that doesn't mean you can't use it. You just need to add in a creamy, hydrating base underneath to add that luminosity dry skin craves.
Dusty Girls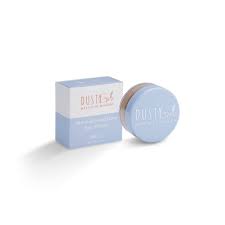 Dusty Girls Natural Mineral Foundation Powder €23.50
I have dry skin so I fit into category B; I like a creamy base and a great mineral powder on top. To make loose powder work for my dry skin, I use either a tinted moisturiser or a BB cream underneath. This gives me a light coverage and a creamy base. Then I apply loose powder all over the top of it. It sets the cream base product and gives some added coverage.
Advertised
If you have a combination to oily skin type you probably already know and love loose powder foundation. There's no 'making it work' for you - it just works, beautifully. It's a quick, easy foundation for you to throw on every day. I would recommend it as a daytime base that is ideal for work or just out and about. You may indeed want a little more coverage for a night out but this is a super handy day to day option for you.