 Mineral makeup masters Jane Iredale have just launched their new range of long-wearing and conditioning Triple Luxe Lipsticks.
I was seriously excited for this makeup launch. As a massive fan of mineral makeup, I love to see mineral makeup catching up on the rest of the makeup world in terms of variety, choice and formulas. Sometimes mineral makeup ranges could be accused of not having enough options for makeup junkies. Textures and colours can be disappointing and generally a bit blah - but not anymore. Mineral makeup is coming up in the world starting right here.
Jane Iredale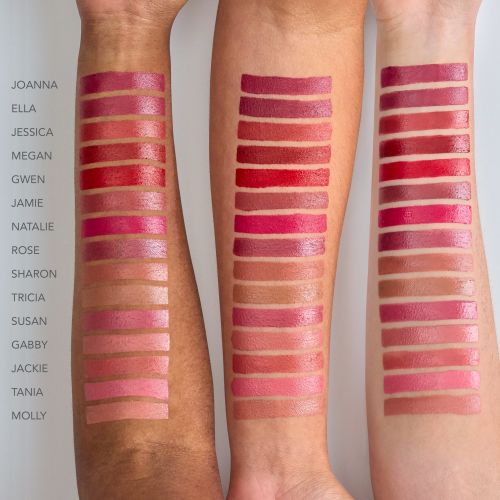 The old Jane Iredale Puremoist lipsticks, while nice in their own subtle right, lack longevity and opacity. In simple terms, they needed a re-vamp. They needed some bolder and brighter shades and that's what this collection brings to the table. Even the ad campaign is very appealing and more in keeping with the times. They show the colours on actual lips so you can get a good idea for the colours you will like. I'm going to jump straight in here and say I am officially in love with Molly (a creamy beige nude) and Rose (an ideal daywear lip-colour pink). Take a look for yourself. You will want at least three in your makeup bag. Stat.
Jane Iredale
Advertised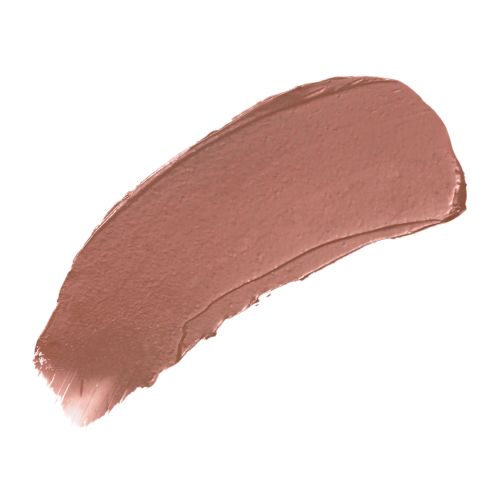 Triple Luxe Lipstick Molly €30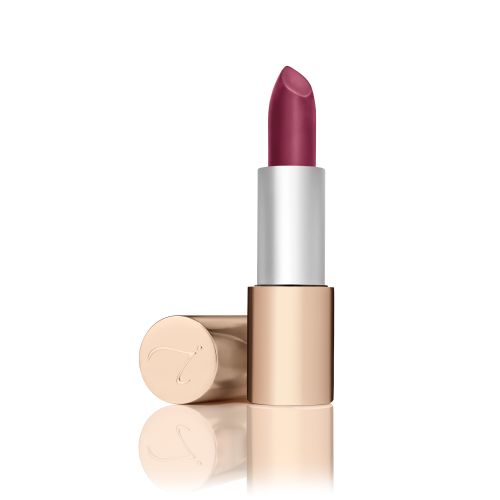 Triple Luxe Lipstick Rose €30
At €30 they are pretty pricey so realistically you will probably only treat yourself to one or two - maybe not three. If you are a sufferer of a bumpy edge around your lips or tiny blackheads, these lipsticks are worth the investment. They are non-comedegenic so they won't clog pores or cause congestion.
Advertised
These are long wearing lipsticks and they do last very well. They manage to still have quite a creamy finish that is matte at the same time. They don't dry out your lips, though. Lips are hydrated with a soft, cushiony look to them. Molly lasted on me for about six hours. After eating and drinking, some did disappear from the centre of my lips but other than that, it survived pretty well.
Jane Iredale Triple Luxe Lipsticks are available from beauty salons nationwide now.