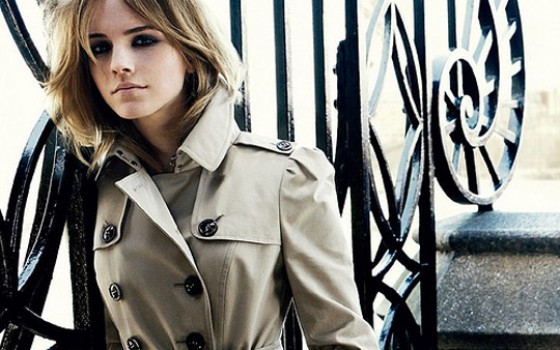 For a brand which traditionally sticks with slightly older gals for its campaigns - Julia Roberts and Kate Winslet are two current faces - the news that 20-year-old Harry Potter swot Emma Watson has just signed on to promote the brand caused a raised eyebrow or two on my couch (yes, both of 'em were mine).
Watson's been out to prove she's got credibility over the past couple of years, most noticeably in her attempt to carve out a rep as a bit of a style-setter. Clearly, Lancome's been looking to add spice to its offering recently too with all those fab trend-led collections masterminded by Aaron De Mey.
The first question I had when I read the announcement was to wonder what particular product she'll be fronting. No word on that yet, so that makes me think it might be something new and fab. But what do you think of her appointment? Is it convincing? Have Emma's attempts to position herself as a fashionista worked and will she draw younger fans to Lancome?
Advertised
Lets have at it in the comments.