 Evolve Organic Beauty is hi-tech, natural skin care, with natural ingredients that work as well as their synthetic counterparts.
Evolve Organic Beauty might not be a name you're familiar with - but you will be soon. The cult British brand has been gaining fans all over the world since 2009 thanks to gentle formulas, affordable prices and effective ingredients. So, if you've been thinking natural is a bit boring recently, think again.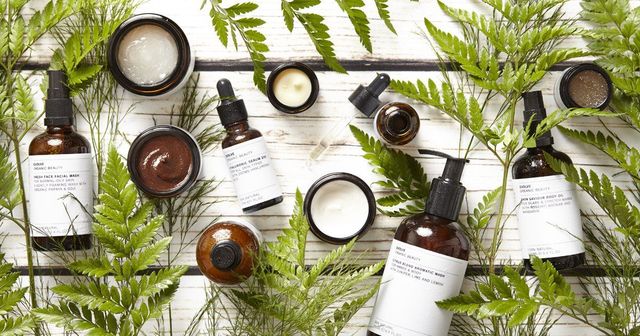 Created by skincare expert Laura Rudoe, Evolve Organic Beauty is a boutique brand based in Hertfordshire. The philosophy is simple - create natural formulas with ingredients that perform as well as modern synthetics. But to do this, the ingredients have to be as fresh as possible. Which is why, together with a small team, Laura makes each batch by hand.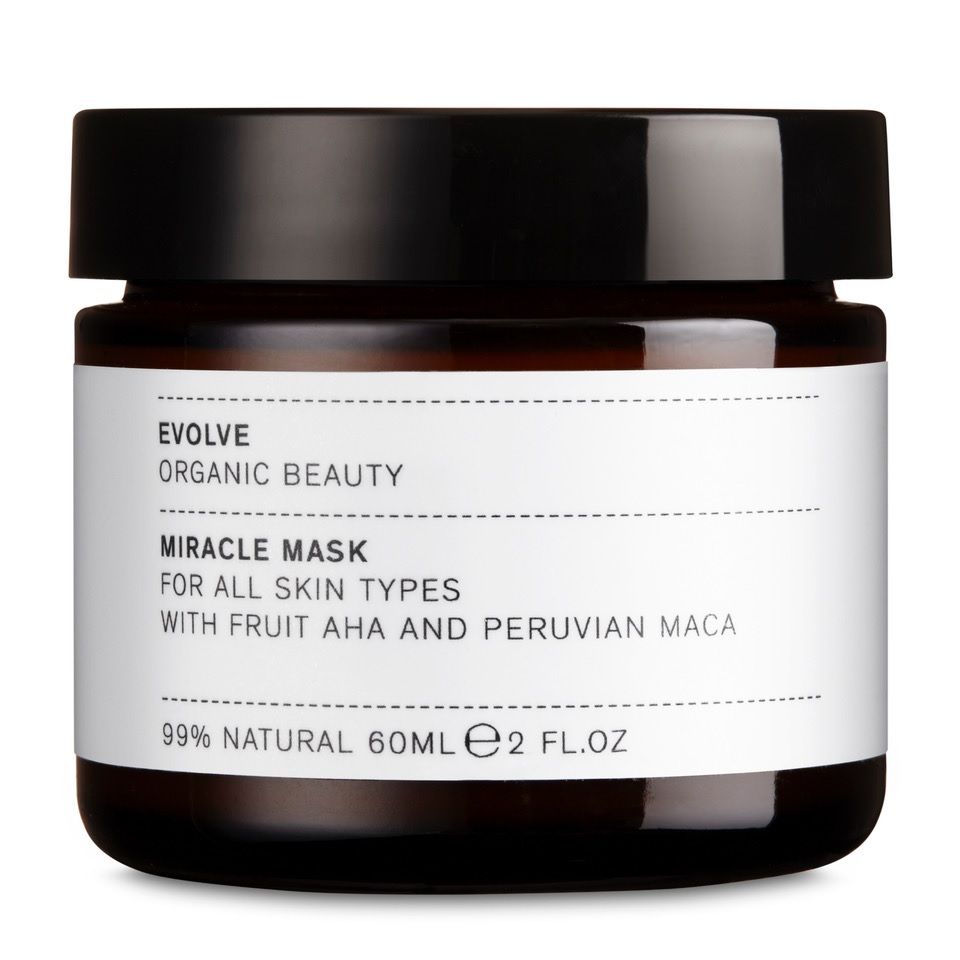 You'd be forgiven for thinking that handmade batches would mean added expense, but the surprising thing about Evolve Organic Beauty is that it's affordable. The Hyaluronic Eye Complex treatment, for example, is €20/£16, while the award-winning Miracle Mask, (which includes brightening Fruit AHAs and Peruvian Maca) is €26/£22.
Advertised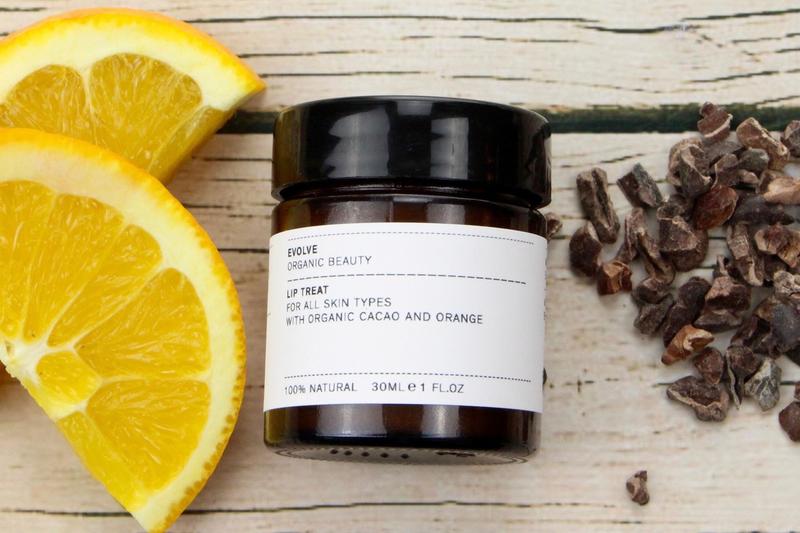 My first introduction to the brand when I was working at London Fashion Week last season. I hadn't heard of them, but as soon as I used some of the products I knew, there was something special about them. My favourite product is the Vegan Lip Balm which is buttery smooth and incredibly hydrating. The cooling Daily Defense Moisturse Mist (with Moringa Peptides, natural Hyaluronic Acid and Prickly Pear) is a close second, though.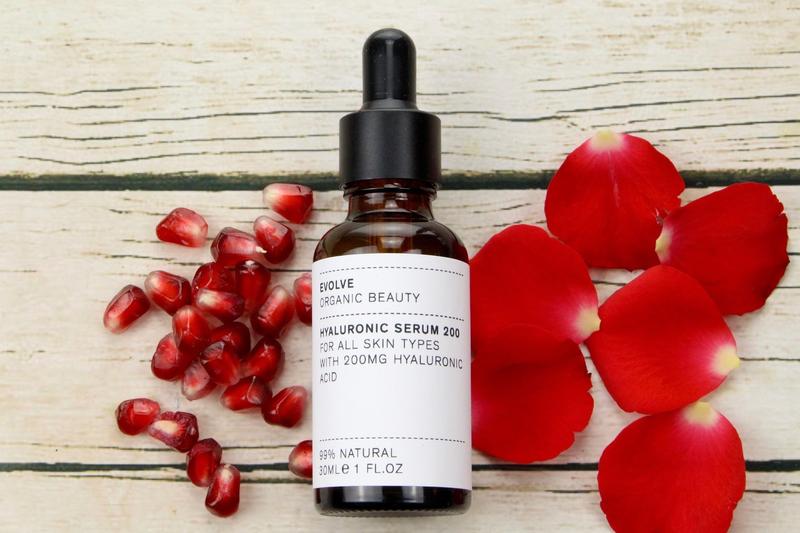 Evolve Hyaluronic Serum 200 30ml £30/€35
The brand also has body care and hair care in their collection. I haven't had a chance to try them yet, but the Tropical Blossom Body Scrub is on my wishlist, as is the Superfood Shine Natural Shampoo. Many of the products come in travel-size which is always a great way to road test them (and save money, too). The Hyaluronic Serum 200, for example, is £12 for the travel size vs £30 for the full size.
Advertised
Have you heard of, or tried any of the Evolve Organic Beauty collection before? What's your favourite?