 The natural deodorants that suit the health conscious and those with sensitive skin
We all want to feel fresh and smell great; it's a given. Ancient civilisations used to use crushed herbs and spices to create deodorants. Nowadays, however, it's all gone a bit more high tech. A quick glance around any pharmacy or chemist will prove just how many ways we've invented to keep ourselves smelling fresh be it antiperspirants, perfume, colognes or deodorants.
Health Concerns
We have an arsenal of chemicals at our disposal designed to block sweat, mask smell and prevent perspiration. But is it good for us? There have been reports and claims made in the past that aluminium used in many anti-perspirants has been found in the breast tissue of cancer patients who've had mastectomies. (But a direct link to aluminium and breast cancer has never been substantiated or confirmed.) It makes you think though. Could natural deodorants be the way to go, just in case?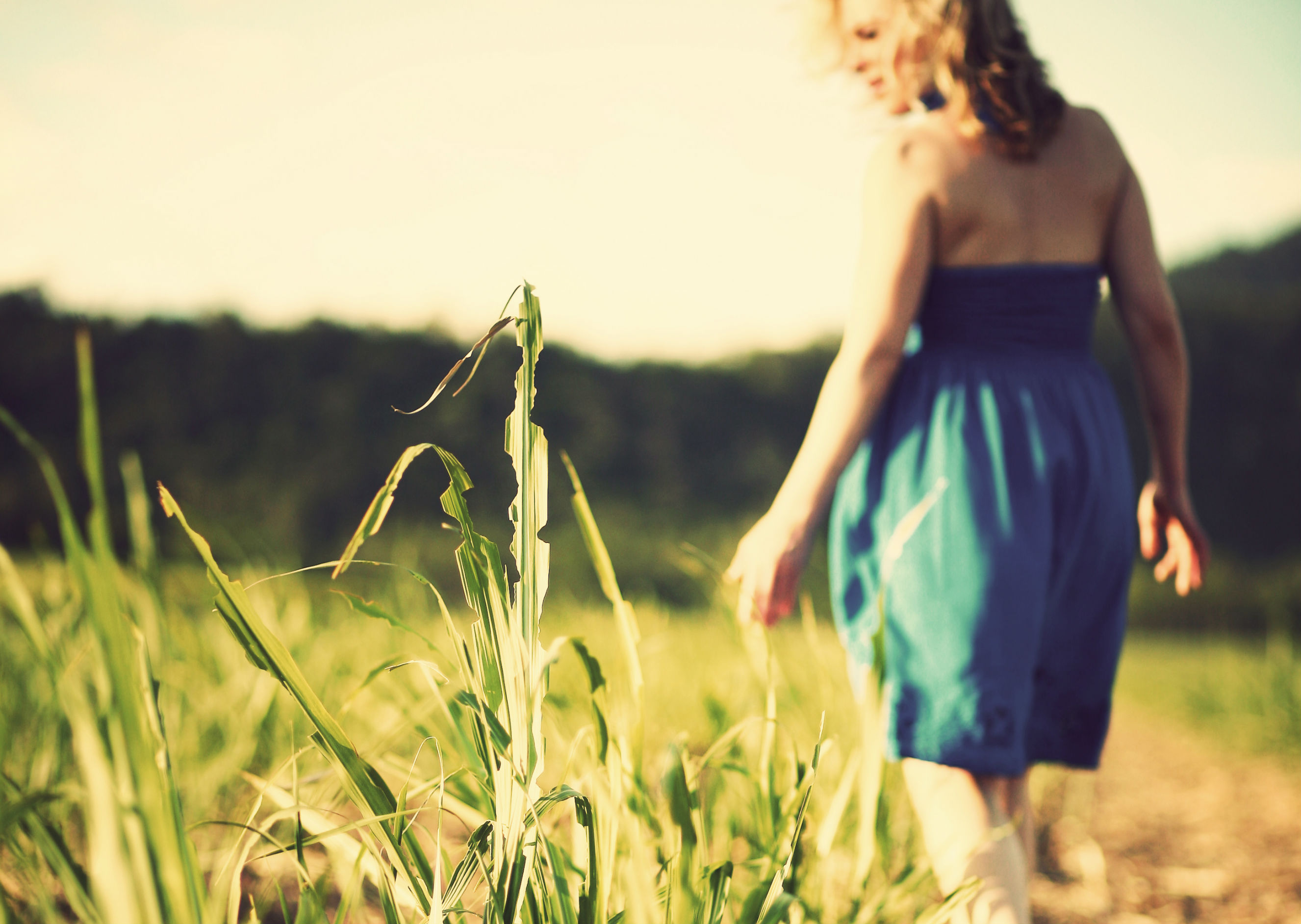 There is often a bit of a stigma attached to "natural" products, especially deodorants. People think it's hippy dippy/crusty or Earth mother. But that's not the case. Lately, I've found more and more people I know and work with in the fashion and beauty industry are using natural deodorants. Their reason is not necessarily because of health fears, but because they're allergic to chemicals found in many mass market offerings – something that is becoming more common.
So if you're in the market for a bit of a change and fancy going down the natural route, here are three that we swear by.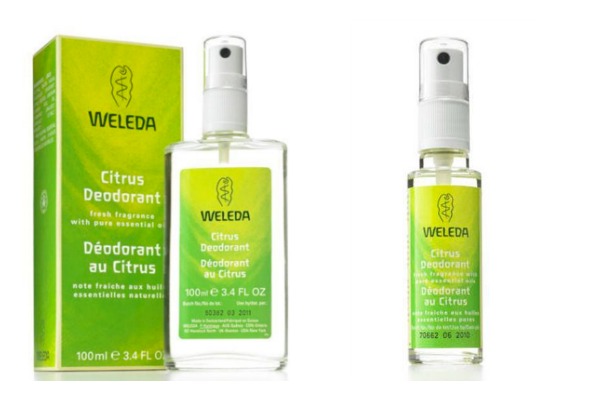 Advertised
Weleda Citrus Deodorant €7.95 / €11.95 
Available in either a 30ml hand bag size or larger 100ml this zingy deodorant is made from essential oils of sweet orange and lemon. It's basically summer in a bottle. Use it as an all over body spray as well as deodorant throughout the day for a refreshing boost.
Neals Yard Peppermint & Lime Roll On Deodorant €11
Made with naturally anti-bacterial peppermint and lime (which neutralise bacteria before it starts to smell) and moisture-absorbing bamboo powder. This new roll on deodorant from Neals Yard is a great option for both women and men who want an effective product, without the aluminium.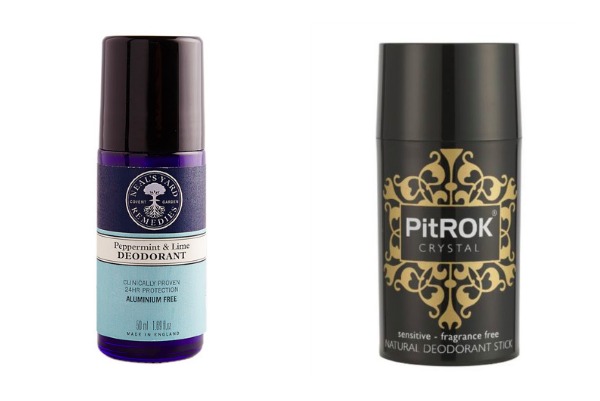 PitRock Natural Deodorant Stick €9.99
For those who prefer a scent-free deodorant, this is ideal. The natural crystal works by suppressing bacterial growth on skin which is the root cause of body odour. €9.99 might seem a bit pricey when compared to the price of mass market products but this will last you two, maybe even three times as long as a traditional roll on.
Advertised
Do you wear natural deodorants? Would you consider them?