 When you go to the hairdresser, asking for 'curls' just won't cut it any more. There are so many types now that you need to really know your curls.
This might seem like a ridiculous dilemma - being unsure of which type of curl to ask for. However, if you are fussy (like me) the wrong type of curl will totally 'crimp' your style. You know your hair is really a very important part of your overall look. If it's wrong, you'll feel all wrong. Your hairdo will give you a specific look in pictures, so if the 'do is wrong you could look very different to how to you intended to. With so many variations of the classic curly blow dry out there it's important to know your curls.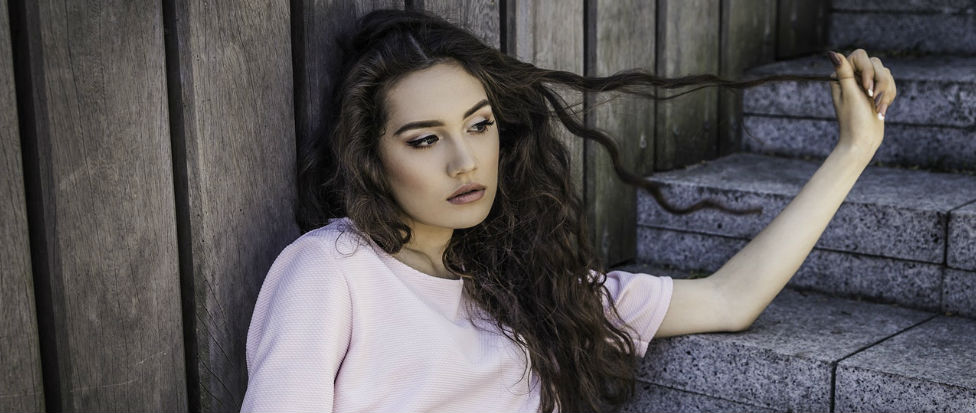 When I'm talking about curls I think in pictures. To be super safe, you are best off showing your hair stylist a picture of the type of curl you want to achieve. If you are picturing Dita Von Teese pin curls and you end up with Farah Fawcett perm curls you definitely won't be happy. Here's a breakdown of the main types of curly hairstyle you might like to order next time you're in the stylist's hot seat.
The Curly Blow Dry
A curly blow dry has been a popular choice over the last few years. It's a bouncy hairstyle with big voluminous curls. The style can be done with round brushes or sometimes they will blow dry your hair and use another tool like a GHD to add curls. When you think curly blow dry, think Charlie's Angels.
Advertised
The Boho Blow Dry
The 'Boho' is basically the new curly blow dry. It's a more casual finish. The look is more of a beachy wave as opposed to the 'done' look of a curly blow dry. You can put some surf spray or textured hairspray through your boho curls to give them that authentic beachy look.
The Hollywood Wave
Then you have the Hollywood Wave. This hairstyle is the ultimate in glam. Think Dita Von Teese, Marilyn Monroe and all the Hollywood pin ups. This is also done with a hair tool, like a curling iron or a curling wand. It's a specific technique though. The curls all need to be done in the same direction so that they achieve that classic wave that wraps around your head.
Advertised
So do you know your curls? What look would you want your hairdresser to achieve for you?