 Yes, this is one of the more bizarre branding alliances the world has ever seen. And while Mac are known for their collaboration, this one takes the biscuit donut.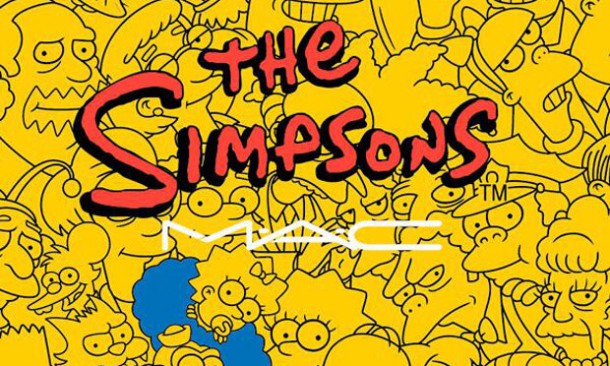 Inspired by our favourite yellow matriarch, the collaboration will see a whole range of MAC makeup products inspired by Marge and her blue beehive. MAC Cosmetics today announced that the #MACandMarge, which is coming to shops in the Autumn, will be available for sale during Comic-Con in their San Diego store later this month for one day only.
The 10-piece collection features lashes, eye shadows, lip glosses and more in colours that pay tribute to Springfield's favourite mother. We're sure they'll be grand in terms of quality, but do people really want to look like a Simpson character?
Advertised
Just make sure you don't have your style set to, eh, lady of the night.
What do you think of this latest collaboration? Will you be rushing out to buy some matching blue hair dye? Or is just some great Mac marketing? D'oh!
(Via THR)