 Festival season makeup calls for a bit of creativity and colour. And we've found the perfect capsule collection for the job.
Forbidden Fruit kicked off festival season in style over the weekend. And aside from the music (obvs!) one of the really fun elements of going is being able to get creative with makeup. This year was all about glitter; glitter eyeliner, glitter lips, glitter freckles (yep, they're a thing) and well, glitter anything really.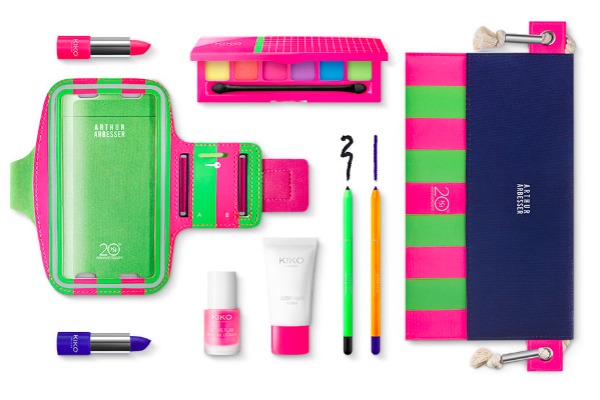 While we do love a bit of the sparkly stuff, it can be a tad tricky to get rid off post-weekend. Which is why we're loving the new capsule collection from KIKO called Active Fluo. It doesn't contain any glitter products but instead offers up come amazing fluorescent and UV shades that are perfect for festival season makeup. And the best bit is, they're totally affordable too!
Created in collaboration with fashion designer Arthur Arbesser, Active Fluo is bright, fun and surprisingly wearable. In the collection, you'll find a special face primer and UV eyeliners as well as the pretty makeup pochette. Here are three of our must-have picks.
Active Fluo Eye Shadow Palette €12.95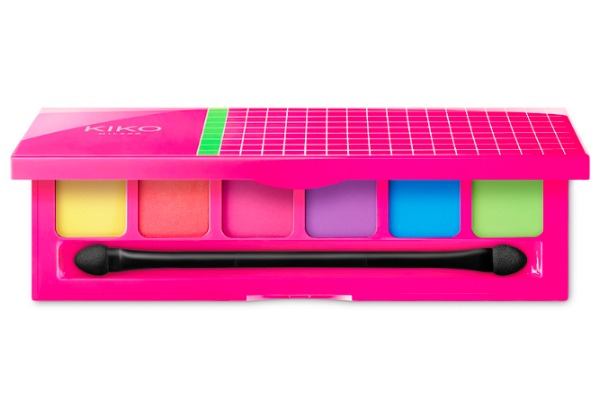 Advertised
Six shades of matte, fluorescent eye shadows and all for less than €15. Eh, yes, please! These are silky soft to blend and are a quick and easy way to give your eye makeup a twist for festival season.
Active Fluo Lipsticks €6.95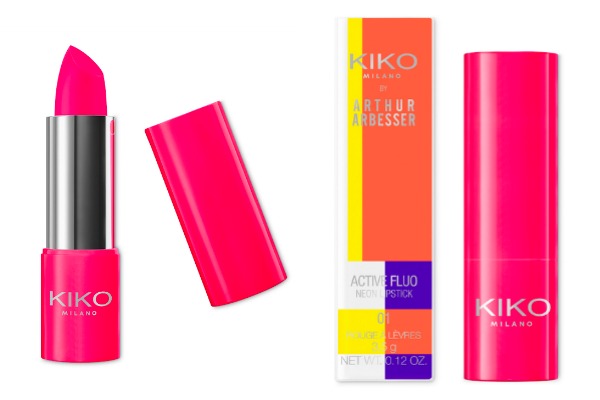 Smooth as butter but packing a seriously vibrant punch. The lipsticks come in three shades: Stronger Coral, Powerful Fushcia and Vigorous Blue.
Neon Lip and Body Pencils €5.95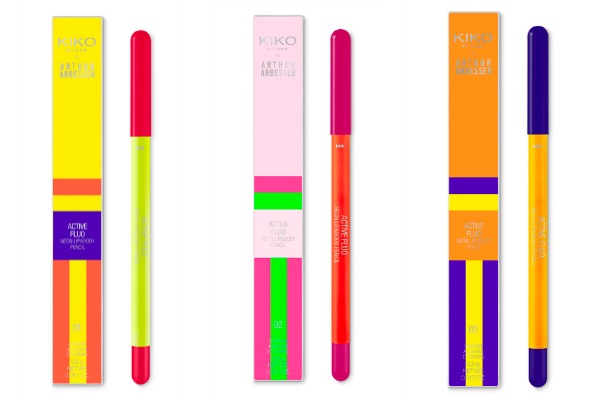 Advertised
Not only are these bright in daylight, they also glow under UV light which makes them ideal for festival season. Like the lipsticks, these come in 3 shades: Stronger Coral, Powerful Fushcia and Vigorous Blue.
The Active Fluo collection is available now via the official KIKO website