 Sometimes it's the little things that can make all the difference when it comes to make-up, hair or nails - a touch of highlighter here or a slick of gloss there.
And the reason you might need these varies. For me, it could be that I'm on set working with models and actors. Alternatively, it could be for a bride's big day or quite simply, for myself if I'm going somewhere fancy and need to look respectable. So, with this in mind I thought I'd put together a list of tried and tested products I love to use for finishing touches.
Here some of my top picks, but as always let me know if you've any favourites down in the comments section!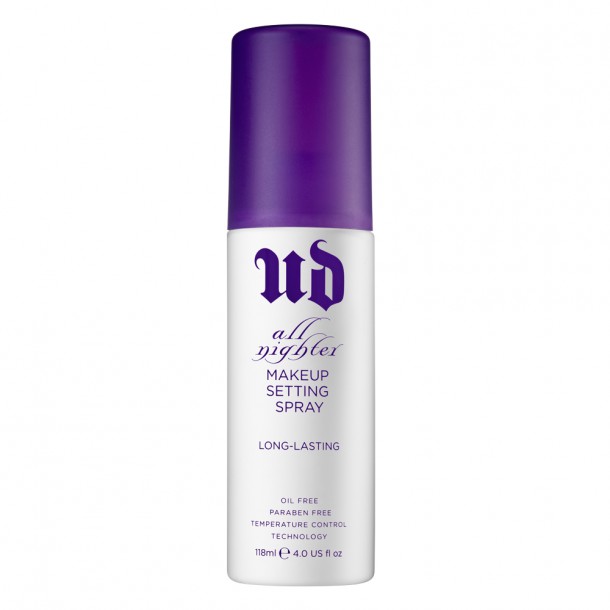 A lightweight spray that will set your make-up in place without fading/creasing – a must for anyone who worries about foundation sliding or brows rubbing off when hot & bothered. (€29)
Georgio Armani Fluid Sheer #2
This gives the most beautiful, subtle radiance as a final touch to skin, I usually warm it up on my hand first and lightly tap onto cheeks, then blend into inner corner of eyes, and just underneath brows. (€45)
 Make Up Forever Aqua Seal
 A specialist clear liquid that is designed to turn all types of eye make up and pencils into waterproof textures. It's particularly good for anyone who finds their eyeliner transfers or has issues with smudgy mascara. (€22)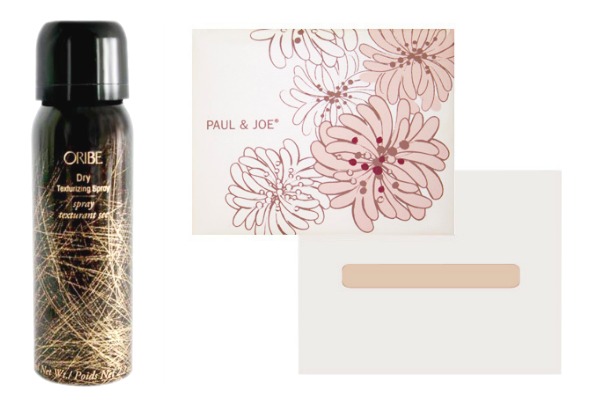 Oribe Dry Texturising Spray
Advertised
As someone with the flattest of hair I really love this volumising spray, which is also a secret weapon of the Victoria's Secret models (literally the only thing that I have in common with them!). Up side is that it works, smells absolutely amazing and gives a proper oomph to roots. The down side is that it's a bit spendy with a travel size 75ml costing €24 and full size (300ml) €50 with Space NK. 
Paul & Joe Blotting papers
Oily skin's best friend – avoid make-up going patchy by using these to blot off excess oil instead of over loading skin with powder. (€15.70 with Beautybay.com)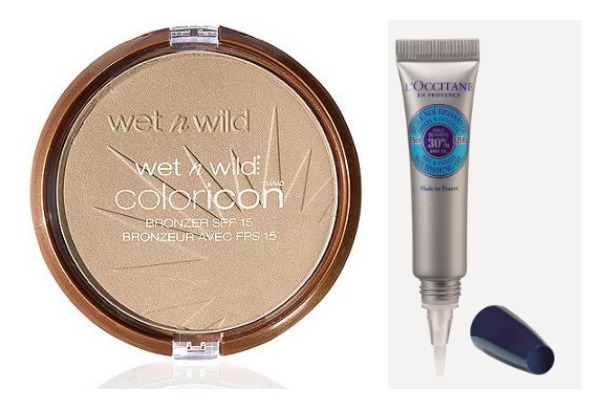 There are 3 shades available in the range, the others are good but I'm most enamoured with the palest one which is basically, not a bronzer. It is however, a bit of a dead ringer for MAC's mineralized Skin finish powder as it also leaves a soft, semi-matte finish to skin. Not bad at all for the €4.99 price tag.
No one wants dry cuticles but it's something that can happen without you even realizing throughout the day (especially if you are always using hand sanitiser like me). I keep this little guy on stand by and it never fails me. (€14)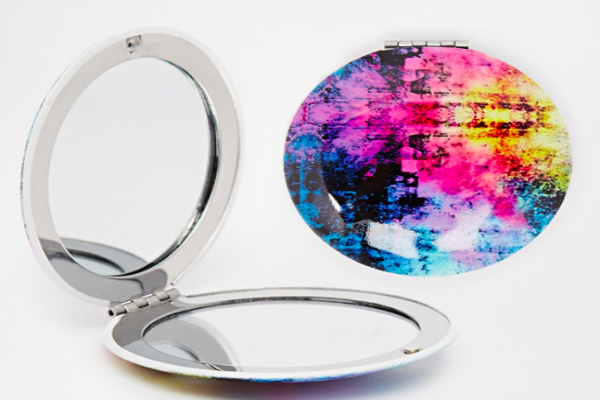 Advertised
There's no real explanation required here is there? Basically, it's always nice to have a little mirror so you can see what you're doing and this one caught my eye the other day as it's bright and cheerful plus, it'd be easy to find in my handbag! (€6.95 Asos.com)
Do you have any favourites to add to the list?