 If you've been feeling a little bit down and in need of a holiday, or maybe have the post holiday blues, then I'm hoping a little sneak peek at the new Laura Mercier collection for AW will cheer you up today because it. Is. Gorgeous.
I recently sat down with the team to go through the new releases and spent a solid half hour oohing and aahing.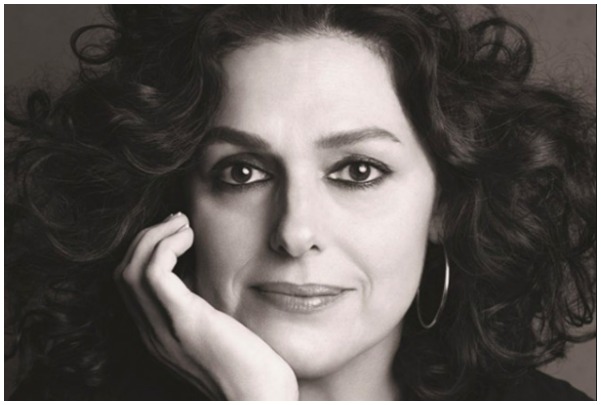 It is the 20th Anniversary of the brand this year, so, as you'd hope, there are some special treats in store including the incredible Iconics Collection box, which features 12 of Laura's personal favourites.
And they are:
Caviar Stick
Longwear Crème Eye Pencil
Full Blown Volume Lash Building Mascara
Lip Pencil
Velour Lovers Lipstick
Face Polish
Radiance Primer
Bonne Mine Stick Face Colour
Translucent Setting Powder
Lip Glace
Matte Radiance Baked Powder
Eye Basic
The first six products listed are all full size, and the last six are deluxe size, which I think is important to mention as sometimes brands can include "mini" versions that can feel like you've just got a load of samples. The Iconics collection will be available from September in Brown Thomas.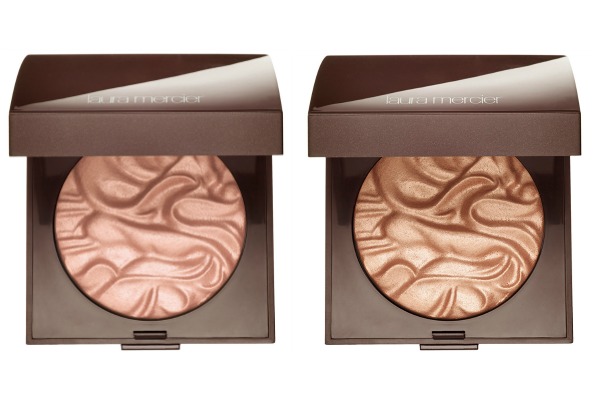 If you can't wait until September to get your paws on some new Laura Mercier products, then the good news is that there isn't long too long a wait for the Lovers Illumination Collection, launching this month. It centres around Laura's philosophy of the flawless face, and as you can probably guess, the core elements of this are the illuminating powders (€42). There are four shades to choose from:
There are four shades to choose from:
Advertised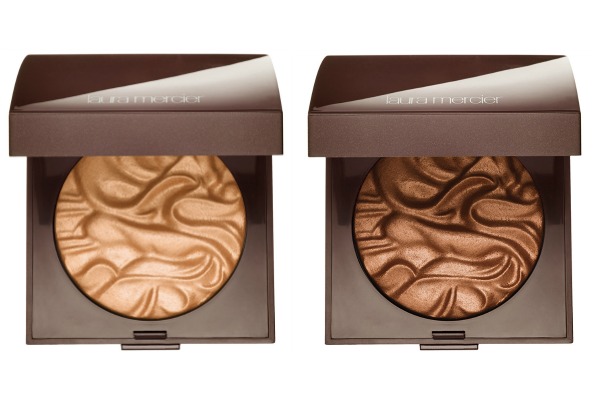 Devotion: A cool highlighter
Indiscretion: Warm, rose gold highlighter
Addiction: Light Bronze glow
Seduction: Dark Bronze glow
What I really love about these powders is the subtle finish they give, which actually makes it look like your skin is glowing, rather than that you're wearing make-up to make it glow. You can build up the colour if you wish, of course, but a little goes a long way.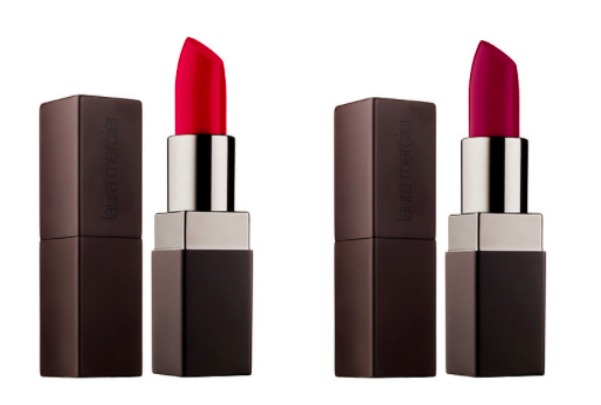 Also in the Lovers Illumination collection are new shades of the Velour Lover lipsticks (€30) which I'm a little bit obsessed with. The formula is matte, but I've never felt a more hydrating matte in my life! These particular four shades are designed to couple up with the illuminating powders. They have the same names (makes this easier) so again there's Devotion, a soft nude; Indiscretion, creamy wine; Addiction, burnt orange; and Seduction, a rich berry.
So I've covered two of the big launches – but what else does Laura have up her sleeve this autumn? Well, the other stand out products for me would have to be the new Brow Dimension Fibre Infused Gel (available in September for €24), which not only grooms brows it also helps to build the fullness back up again too – music to the ears of anyone who needs help in that department.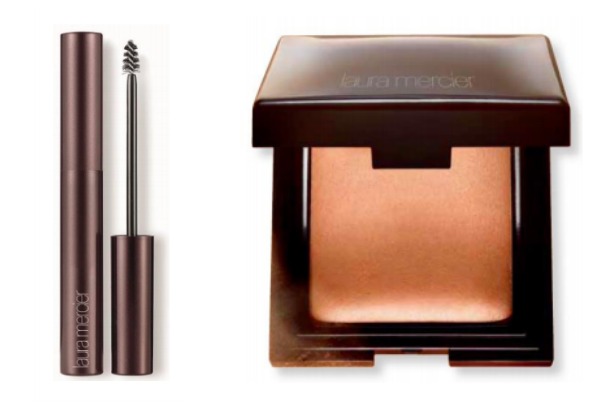 My other product to watch out for is the Candle Glow Sheer Perfecting Powder, launching in November. The texture of this is like air, and it really gives a very soft glow to skin while also setting your makeup for the day, making it ideal for anyone who worries about fine lines, or feels they need a complexion pick-me-up.
Advertised
Do any of these tickle your fancy?