 With daily blow drying and straightening, bi-monthly colouring and all of the other extremities that our poor hair endures, chances are it'll be in need of a frequent treatment. And for those of us with very battered locks, a supermarket bought conditioner on your hair after shampooing just isn't enough. Every week or fortnight, we set aside some time to really inject some love from your roots to your tips and reach for a deeply effective hair mask.
But what should we be using to keep our hair as fabulous as the stars'? We've sought the help of Dublin's Hairess salon to round up the hair masks that your locks will love you for.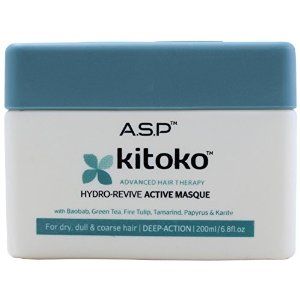 A.S.P's Kitoko Hydro Revive Mask
This mask is one of their favourites. It's sulphate and paraben free, and exceedingly soothing for your thirsty tendrils. Packed with baobab and green tea, this mask works wonders for dry, dull and coarse hair. It smoothes moisture-thirsty hair, leaving it de-tangled, supple, controllable, and beautifully radiant.
And it's super gentle on your hair so no need to worry about it affecting your colour - available from Amazon, €21.95.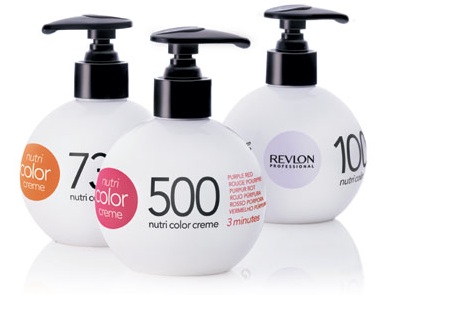 Revlon's Nutri Colour Creme
This baby not only nourishes your hair but also gives your colour a lift. So if you've taken the plunge and gone for something like a red tint, but have found that it's faded a little and you're not quite ready to dye it all over again, this mask will see you through that period as it freshens up the whole colour. You can choose from 15 colours with this range and they're also chemical free (no amonia or peroxide). This mask makes use of AHA fruit acids which hydrate, soften and detangle hair without taking away from your volume.
A small tube of this costs €11 while a larger tub will set you back €23.99 - available at Terri Sales on Abbey Street.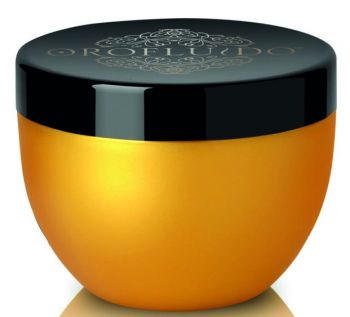 Advertised
Orofluido
Another product that comes highly recommended from most salon professionals is Orofluido. This moisturising beauty treatment promises to moisturise your locks and repair those damaged ends. The folks at Orofluido recommend adding a few drops of their Elixir to the Mask for a more intense moisturizing and repairing effect.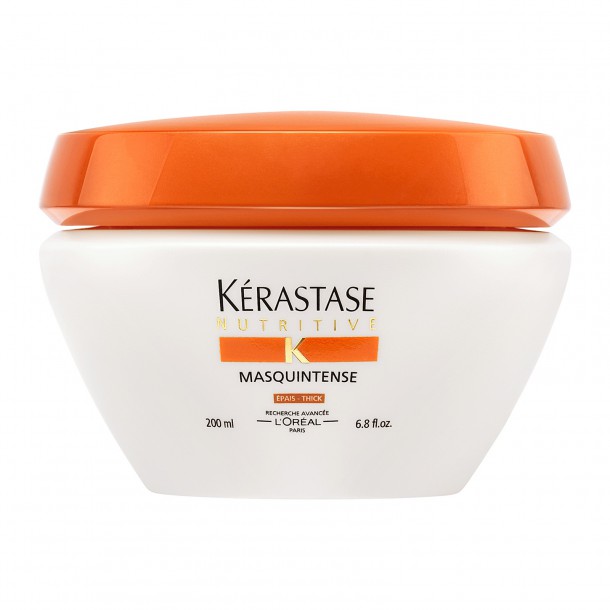 Of course, there's no prizes for guessing that Kerastase really do offer some of the best in terms of hair treatments. It's no wonder their Kérastase Masquintense is one of the fastest selling products in the whole world.
This one will set you back a little more than the rest but your hair will thank you for it. You can choose to buy this either for thin hair or for thick hair. Whichever one you go for you'll be getting an exceptionally concentrated nourishing treatment for dry and extremely sensitized locks.
You'll definitely find this one from many an online retailer for in and around €30 for the smallest sized tub.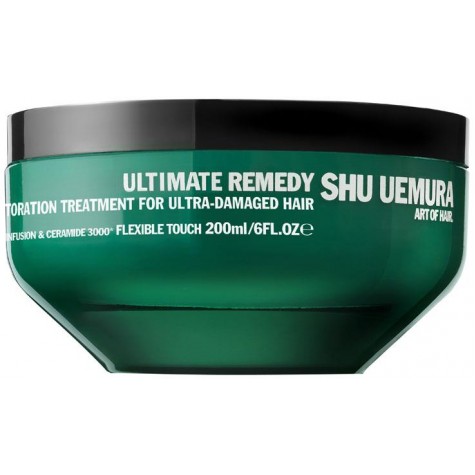 Shu Uemera Ultimate Remedy Extreme Restoration Treatment for Ultra-Damaged Hair
Lastly,  Shu Uemera have a mask well worth considering. Their Ultimate Remedy Extreme Restoration Treatment for Ultra-Damaged Hair is the bees knees in hair treatments.
Advertised
It's a rich cream masque that offers intense restoration and nourishment to ultra-damaged hair. And that sounds good to me.
What's your favourite hair mask? Do you make time for fortnightly treatments or do you simply wait until you're getting your hair done?