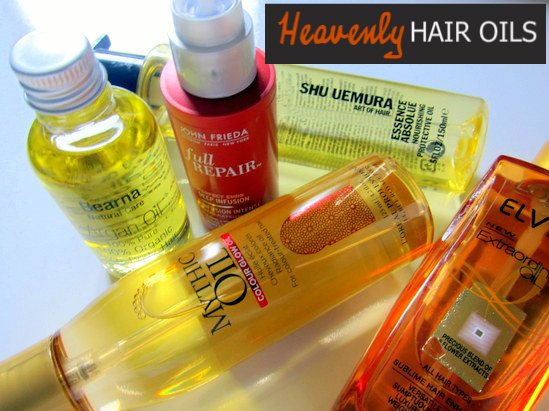 If you're concerned in any way about the condition of your hair, and you're not treating it with oil, I have just one thing to say. Start! You will be amazed at their silkening, softening ways and how, in just a short space of time, they can completely revolutionise your hair. You used to have to dig deep for the privilege, but now there's a hair oil out there for every budget. These five are all strong performers.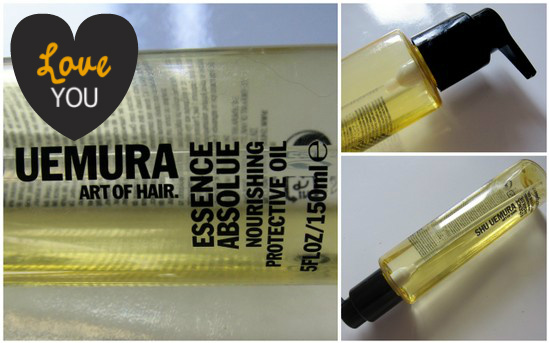 ONE The first hair oil I tried was this Shu Uemura Essence Absolue Nourishing Oil and it was love at first pump. It's one of my top five hair products of all time but, at €53, it's the most spendy of everything I'm showing you today. Read more about it here.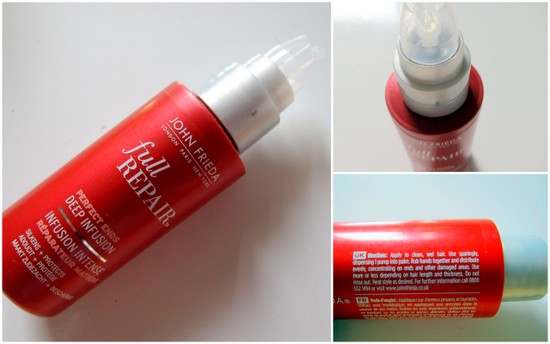 TWO John Frieda's Perfect Ends Deep Infusion is made with Inca Inchi Oil, which is rich in omega-3 and other essential fatty acids. Much thinner than other John Frieda serums you might have tried, the 50 ml pump bottle is handy for carrying around. For best results, use this product with heat - though I don't, and I'm still pleased with how it tames my frizzy ends. It's €7.03.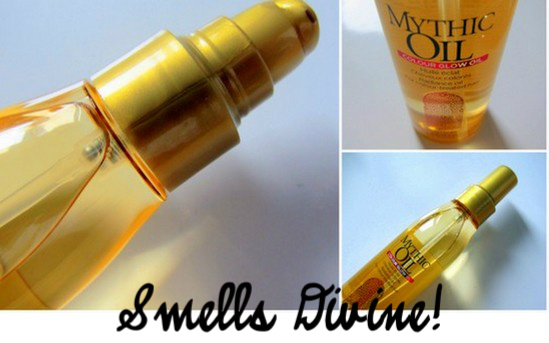 Advertised
THREE L'Oreal recently added to their Mythic Oil range with this Colour Glow Oil  and an Oil Milk, for fine to normal hair. Both are €19.00 and available from salons carrying the L'Oreal Professional range. In the week or so I've used this I've been hugely impressed - there's not much a whole lot between this and the much pricier Shu Uemura oil I mention above. It's a lightweight, fluid blend of silicones and natural oils - linseed and cranberry - along with a UV filter to protect colour from fading in the sun. And it smells delish.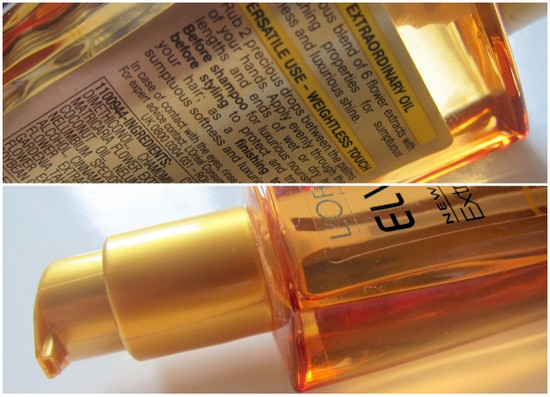 FOUR  Thicker and more viscous than Mythic Oil, Elvive Extraordinary Oil (also by L'Oreal) looks and feels more expensive than its €14.99 pricetag. A blend of six floral oils - including rose, dog daisy and chamomile - means this smells divine. Because it's richer than the others featured, it's great as a treatment or on wet hair. This one's for all hair types, and a version for colour treated hair is also available.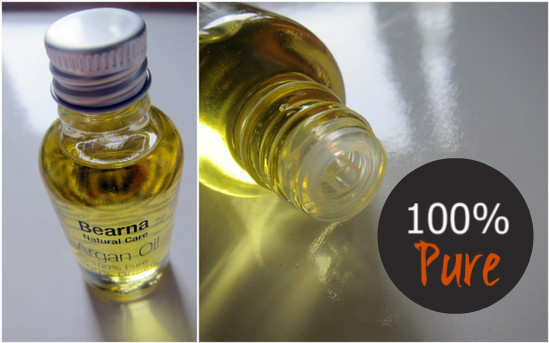 FIVE The vast majority of hair oils on the market today contain silicone. My hair loves it, but not everyone feels the same way. If you'd prefer to avoid it then this Bearna Natural Care Argan Oil (€16.95) would be a very good pick. Unlike certain other 'argan oil' products we could name, this one's 100% pure. It's unscented, organic, carries the Ecocert stamp and is sourced from a Berber women's co-operative - and, oh yeah, it's Irish, too! Read our full review.
With all of these products, you can use 'em on wet or dry hair, before or after shampooing, as a conditioning treatment or styling aid, according to your preference.
Advertised
Are you already oiling up? What's your potion of choice?