 Pale women can wear bronzer; it just has to be the right one
As a pale woman, I'm scared of bronzer. It inevitably looks terrible on me. Brown stripes down the sides of one's face may look cool on, like, a cat, but humans can't really pull it off.
Recently, I acquired a Victoria Beckham for Estée Lauder bronzer, and I love it. I only use the tiniest amount, but it's enough to wake me up a bit and look less flat faced. There's a huge disadvantage to this bronzer, though, and that's the price. At €58 it's just too expensive for me to replace when that terrible time eventually comes.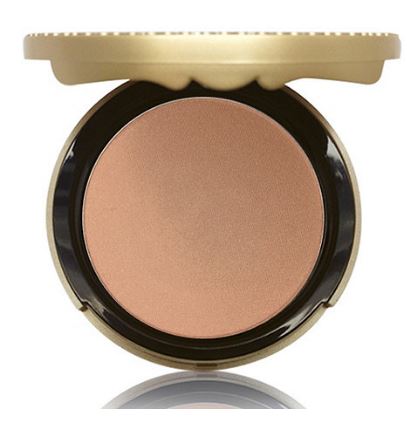 Luckily, there is an alternative, and, to be honest, this might be better. The Too Faced Milk Chocolate Soleil Bronzer is perfect for pale skinned ladies. It's brown brown, unlike the VB version which has a hint of orange. It's also buildable, meaning you can't really overdo it. The texture is matte and sheer and without shimmer for a natural tan effect.  This bronzer is fast becoming a cult classic, and pale gals could do worse than add this to their collection. 
Advertised
It's available in Debenhams for €27 at the moment (down from €30).